It's no secret that Cosmo girls are always (always!) on the hunt for the perfect nude lipstick.
There's just something super sexy and kissable about puckers with an au naturel finish, but sigh, this actually is the most elusive lip color to find. Most nude lippies tend to wash you out. So instead of making you look fresh, they make you look, well, sick!
But what if we told you that we finally found the perfect my-lips-but-better shade for the Pinay? L'Oreal Paris recently launched its Collection Star line boasting of five barely-there colors, so y'all can pick ANY shade depending on your skin tone.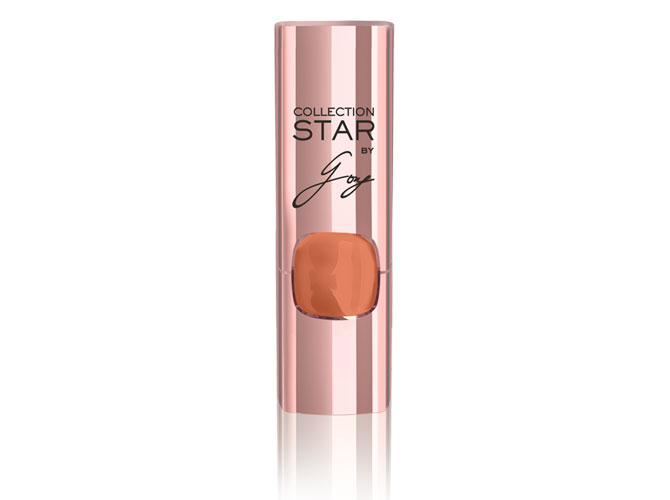 Continue reading below ↓
Recommended Videos
Our personal favorite? The Barely Moka shade (shown above), which has a neutral brown finish one can use day or night. It goes on super smooth, making it completely layerable. Best of all, it's not too pale, so you can actually wear this without applying severe eye makeup. A close second is the Barely Coral shade, with a light orange undertone—ideal for tisays, who probably need more pigment on their puckers.
There's also Barely Pink (it's a really, really light pink shade ideal for Pinays who are fairer); Barely Greige (this shade goes on super nude, so you need to do dramatic eye makeup if you want to use this color); and Barely Plum (a mix of pink and nude shades).
Y'all will have to wait a couple more weeks for the shades to come out, though. L'Oreal Paris' new line hits beauty counters on August 1, 2014, and will retail for P625 each.