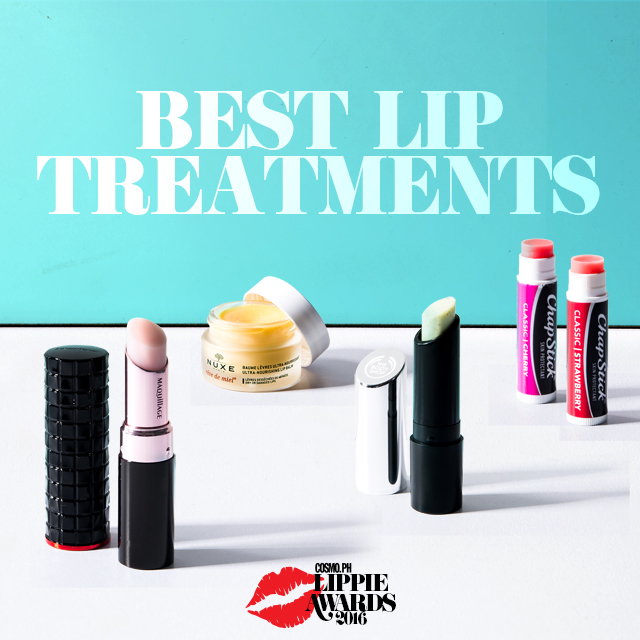 We at Cosmo.ph love lippies as much as you do. We're all for how they can instantly pull your look together and give you that extra boost of confidence when you feel so ~*blah*~. We totally get the obsession.
That's why we've tested 200 lipsticks, glosses, stains, balms, tints, and scrubs (hey, someone's gotta do it!), before narrowing down our favorites for the first-ever Cosmo.ph Lippie Awards! Check out our top picks for the Best Lip Treatments:
Best Lip Balms
Chapstick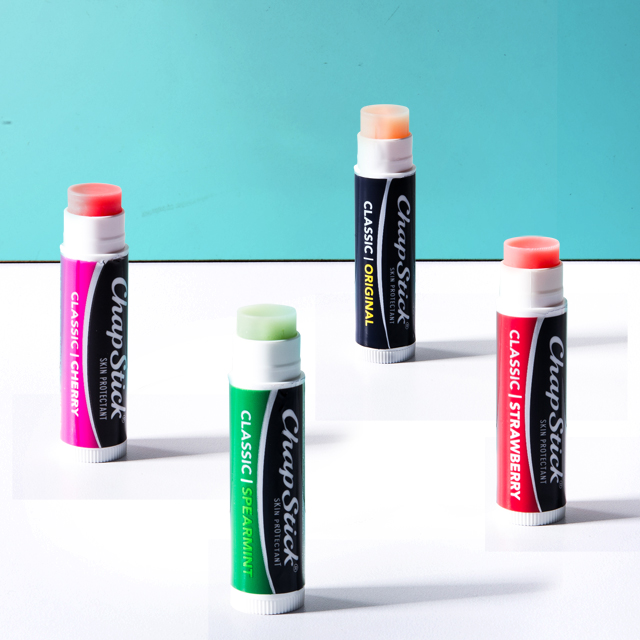 Nothing quite like the lip balm that you grew up with. These no-fuss lip balms soften and protect your lips from getting dry and chapped. Bonus: they make fantastic bases for your favorite lipsticks!
Continue reading below ↓
Recommended Videos
Clinique Chubby Stick in Oversized Orange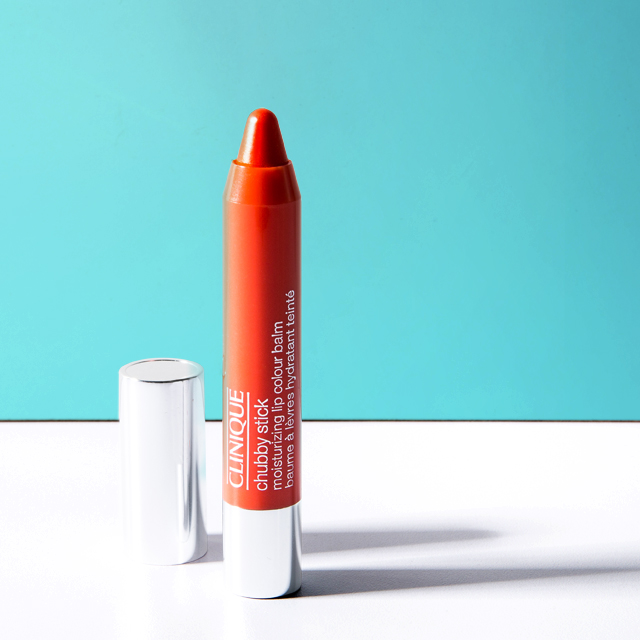 This tinted balm packs on the moisture while leaving a pretty light orange tint on the lips. It's loaded with mango and shea butter, so your lips stay nourished, soft, and hydrated.
NIVEA Lip Butter in Vanilla and Macadamia Kiss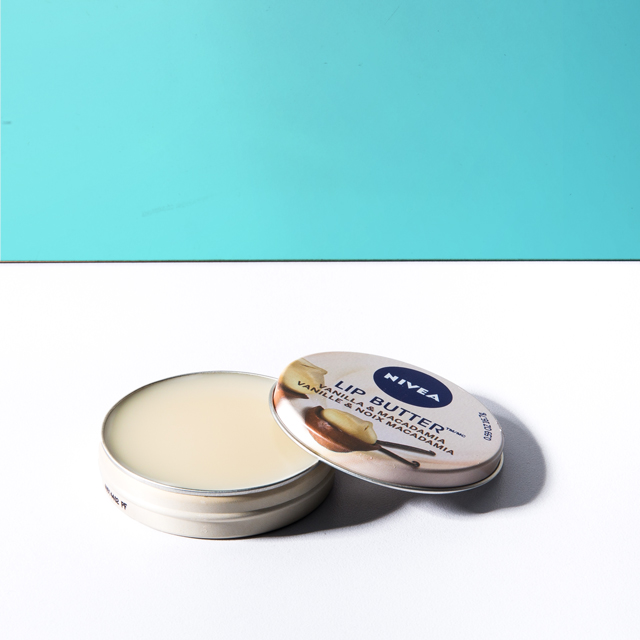 Truth is, aside from how well it moisturizes our lips, we also pay a lot of attention to how a lip balm smells and tastes. With those major points in mind, this lip balm won us over. The sweet mix of flavors gives the most delicious vanilla scent that lingers on lips throughout the day. Of course, your lips feel super soft and smooth after just one use, too!
Nuxe Ultra-Nourishing Lip Balm Rêve de Miel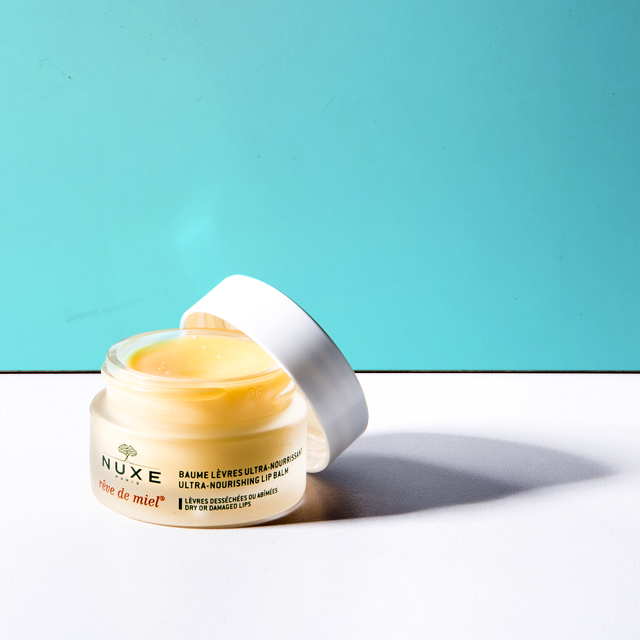 If you struggle with very dry and chapped lips, you need to add this product to your kikay kit. The main ingredients of this life-changing balm are honey and vitamin E to soothe and protect your puckers. It has a subtle citrus scent and flavor that's very refreshing to the senses. Using this regularly will nurse your lips back to tip-top shape in no time.
Best Lip Primer and Volumizer
Shiseido Maquillage Dramatic Lip Treatment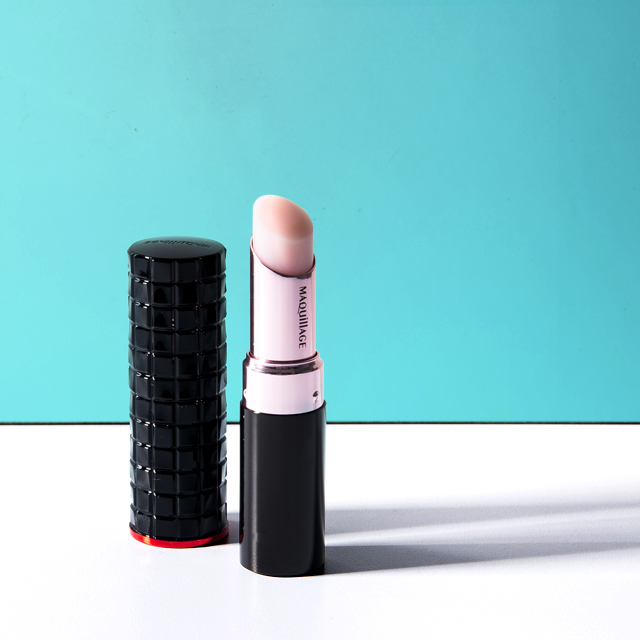 If you're looking for an unscented lip primer, this is it. It contains beauty oils that help lock in moisture on the lips. Use it under your favorite lipsticks to prolong their wear and keep the product from flaking on your lips. At night, you can also use it to repair your lips as you sleep.
Estee Lauder Pure Color Envy Lip Volumizer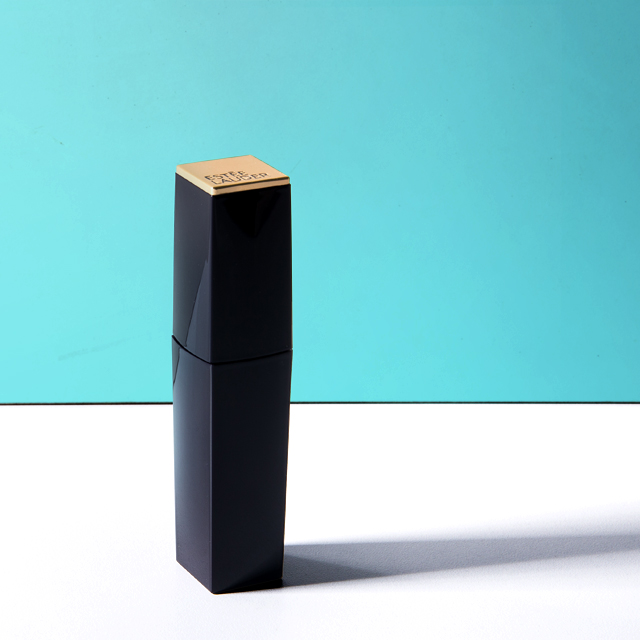 At first glance, you might confuse this product for regular lip gloss. It's a light pink glossy liquid with a faint minty scent that you can use alone or on top of your lipsticks. When worn alone, it leaves your lips looking fuller and plumper. The light tint also enhances your natural lip color. Unlike other plumping treatments, the mint flavor doesn't feel painful on your puckers.
Best Lip Scrub
The Body Shop Lip Scuff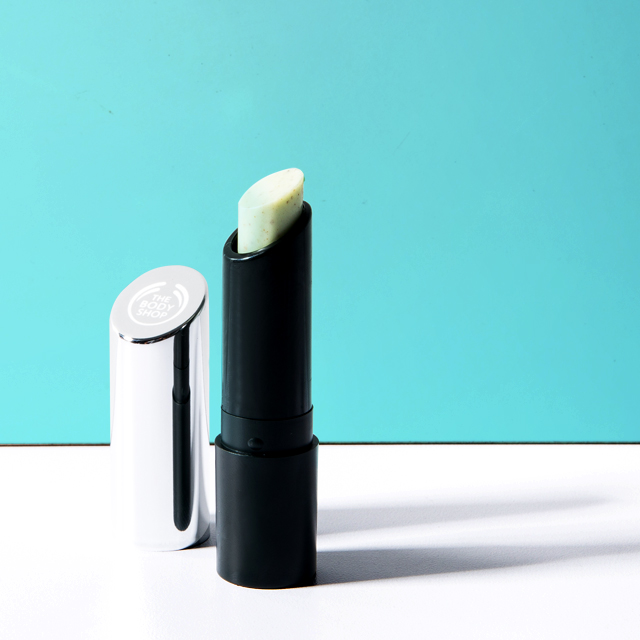 This genius product is the perfect combination of a lip balm and lip scrub. It comes in a lipstick tube, which makes it super convenient to carry around. The product is like a thick mint balm that contains mircobeads that gently exfoliate your puckers. We followed the direction that said to apply this on dry lips and then wipe off the residue with tissue, and we were pleasantly surprised with how smooth, plump, and—get this—moisturized our lips were!
Follow Retty on Instagram.