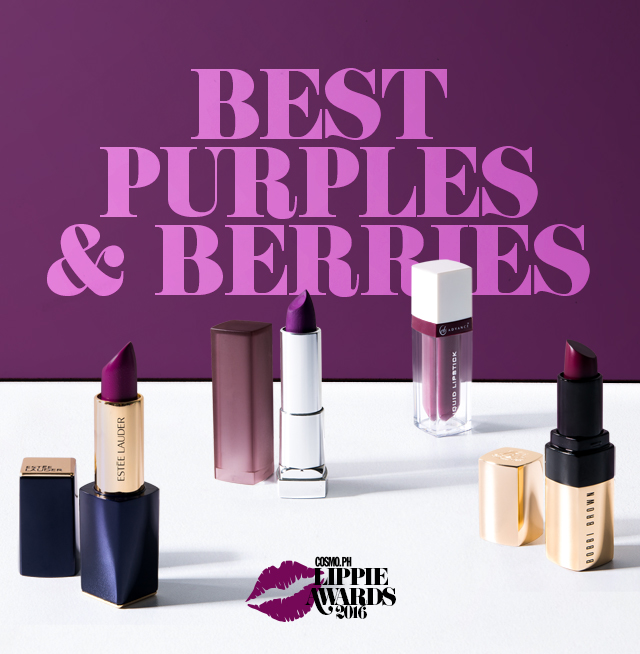 We at Cosmo.ph love lippies as much as you do. We're all for how they can instantly pull your look together and give you that extra boost of confidence when you feel so ~*blah*~. We totally get the obsession.
That's why we've tested 200 lipsticks, glosses, stains, balms, tints, and scrubs (hey, someone's gotta do it!), before narrowing down our favorites for the first-ever Cosmo.ph Lippie Awards! Check out our top picks for the Best Purples and Berries:
Best Mattes
Maybelline Color Sensational Creamy Matte Lip Color in Vibrant Violet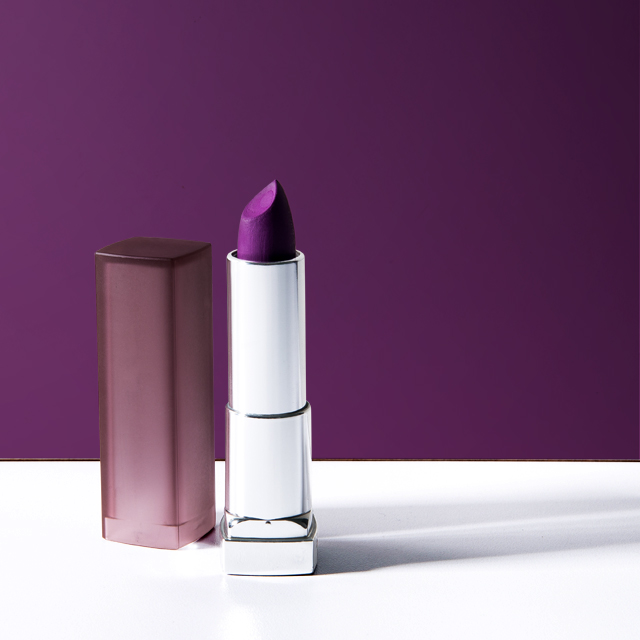 This warm deep violet color is the perfect statement lippie for girls who are going for an edgier look. It might seem a little intimidating, but trust us—it's absolutely beautiful.
Continue reading below ↓
Recommended Videos
Ever Bilena Matte Lipstick in Vivid Violet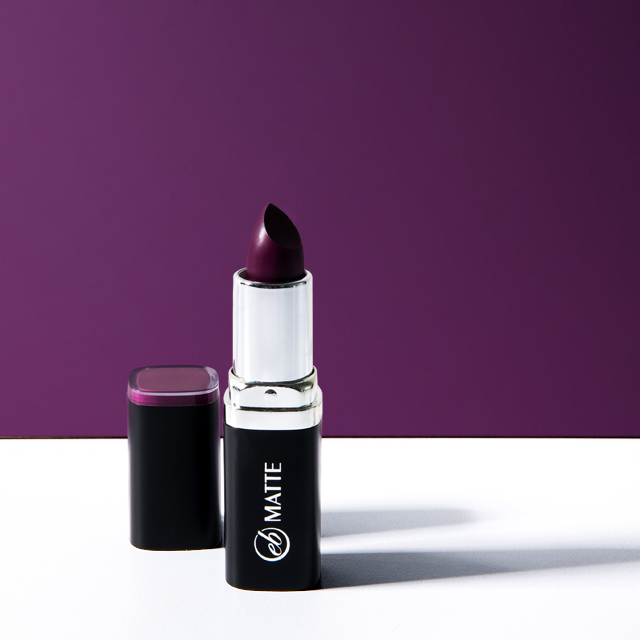 If you want to try out purple lipstick, but aren't too confident yet, you can start with this. It doesn't go as opaque as other matte lipsticks, but it's definitely buildable. The color is flattering on both mestizas and morenas—it's all a matter of downplaying the rest of your look.
Estee Lauder Pure Color Envy Matte Sculpting Lipstick in Stronger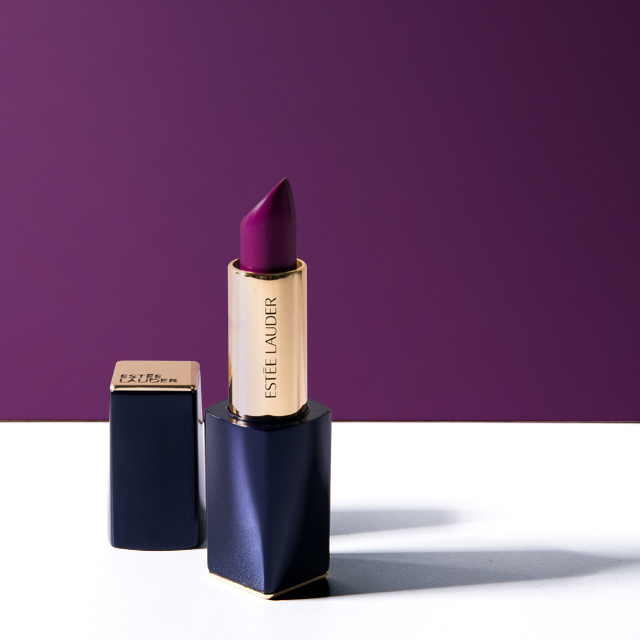 Here's a beautiful matte vibrant purple with strong pink undertones. It has a luxurious soft matte finish that glides on very smoothly on the lips. Certainly an elegant and polished purple-pink lippie, and definitely a winner!
Best Satins
Avon Totally Kissable Lipstick in Berry Smooch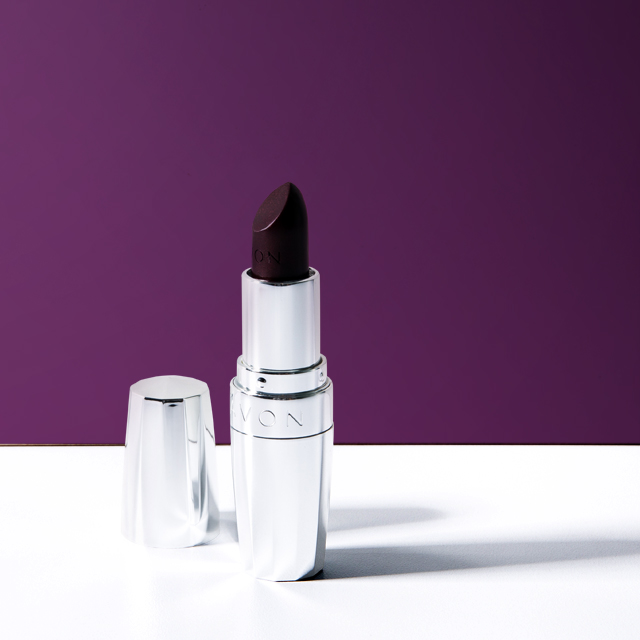 Berry Smooch is a beautiful berry-pink color that looks AMAZING on almost all skin tones. The texture is very smooth and leaves a light glossy finish on the lips. Wear it sheer or bold—it will work.
Bobbi Brown Luxe Lip Color in Brocade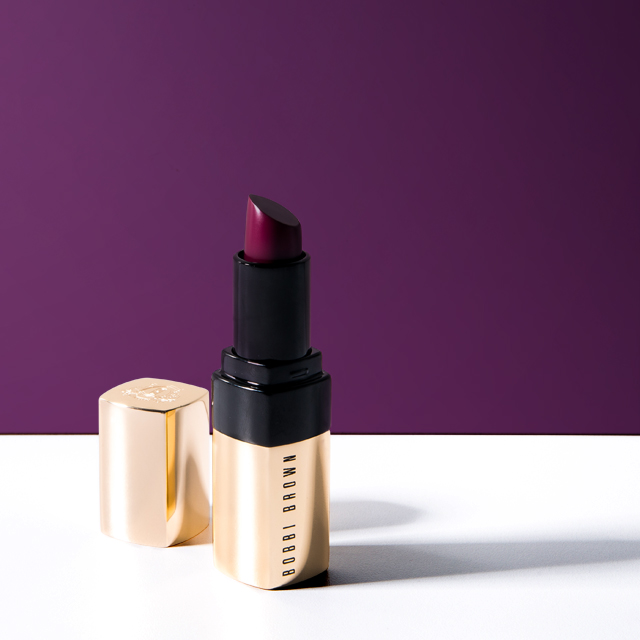 This one's a medium-toned plum with a soft satin finish with just a little bit of shine and gloss. One swipe will give your lips a pretty plum stain, but building it up will result in a sexy-but-not-too-vampy pout. It's long-wearing and, most importantly, hydrating!
BYS Longwear Lipstick in Leading Lady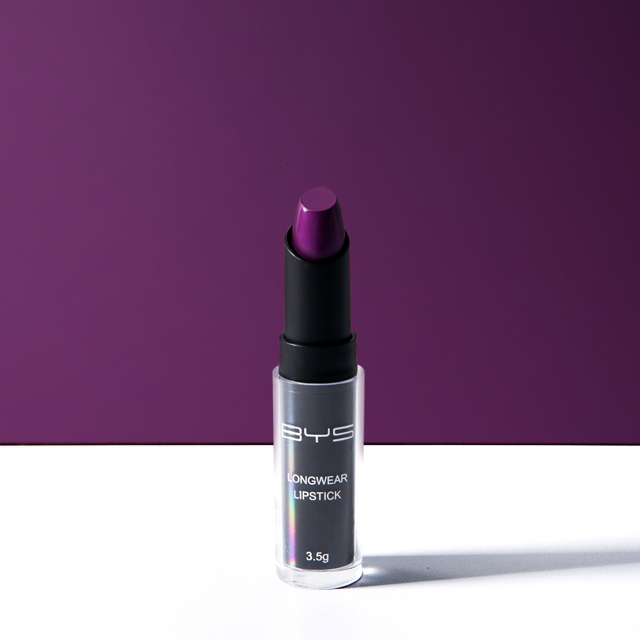 This one's definitely for women who enjoy bright look-at-me colors on their lips! It's a bright purple with strong blue undertones and a satin finish. And true to its name, it's VERY long lasting!
Best Liquid Lisptick
Ever Bilena Liquid Lipstick in Rich Vino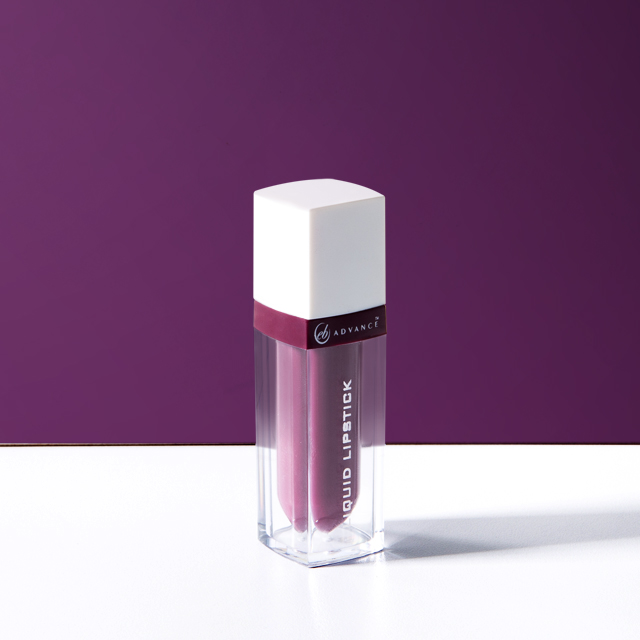 This deep plum color with a strong red undertone is absolutely TDF. This is a lip color you should pick up if you're looking for your go-to deep bold shade—it looks fabulous on everyone. The consistency is mousse-like, so it glides on evenly on the lips. The doe foot applicator is just the right size, so applying on the corner of your lips is a breeze. It's incredibly long-lasting, too.
Best Tint
The Body Shop Lip and Cheek Stain in Deep Berry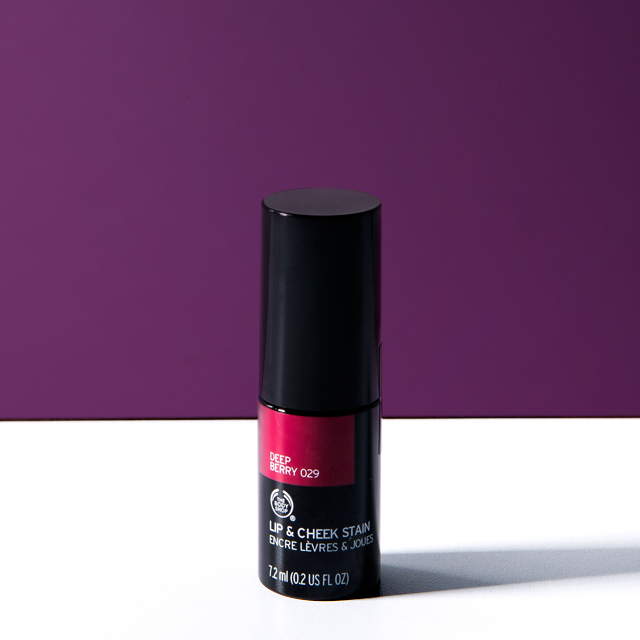 This stain leaves your lips looking like you just devoured a bowl of berries. It's the perfect light plum color for no makeup-makeup days, because it offers just the right amount of tint on your puckers. You can go from a light berry tint to a deep plum stain depending on how much you put on. Once it's on your pout, it's going to be there all day long! It's a multitasker, so you can also use it to add a pretty plum flush to your cheeks. 
Follow Retty on Instagram.