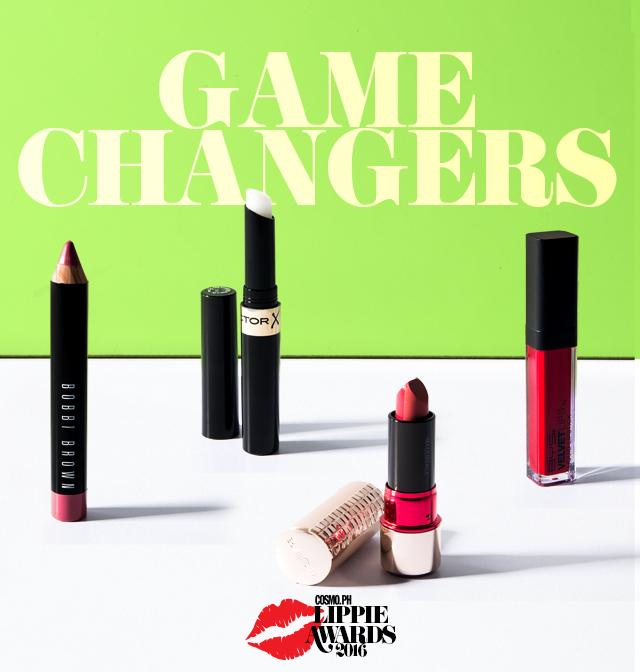 We at Cosmo.ph love lippies as much as you do. We're all for how they can instantly pull your look together and give you that extra boost of confidence when you feel so ~*blah*~. We totally get the obsession.
That's why we've tested 200 lipsticks, glosses, stains, balms, tints, and scrubs (hey, someone's gotta do it!), before narrowing down our favorites for the first-ever Cosmo.ph Lippie Awards! Check out our top picks for game-changing lippies:
Best Kiss-Proof Lippie
Max Factor Lipfinity in 370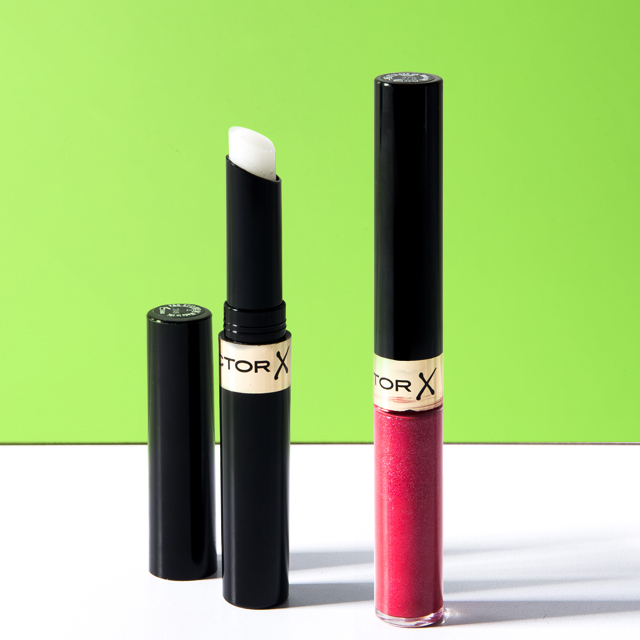 First of all, when we say kiss-proof, we mean it will not budge after some smoochin' with your man. This set contains two products: the actual liquid lipstick and a lip balm that you use to moisturize. The first thing you do is apply the liquid lip color on dry lips and let it set for a minute or two. After that, apply the balm to lock in moisture. If you feel your lips need more moisture throughout the day, swipe on some of the balm. Then go on with your life and forget you're wearing lipstick. Seriously. You can eat, drink, make out, even brush your teeth, and it will still be there. It is AMAZING. The only time it slipped off our puckers was when we used an oil-based cleanser. We're giving this one our kiss of approval.
Continue reading below ↓
Recommended Videos
Best Long-Lasting Lippies
Bobbi Brown Art Stick in Dusty Pink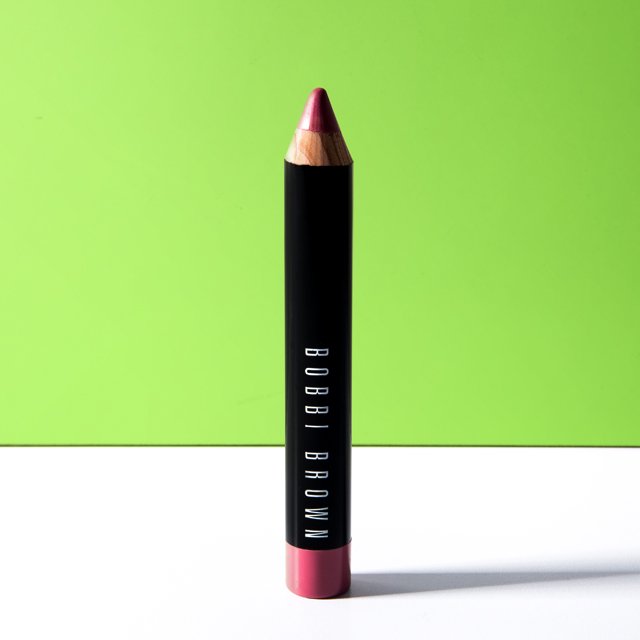 We've awarded this gorgeous mauvey pink lippie as one of the best pink lip liners, but it also deserves more credit as being seriously long-lasting. A+!
BYS Velvet Lips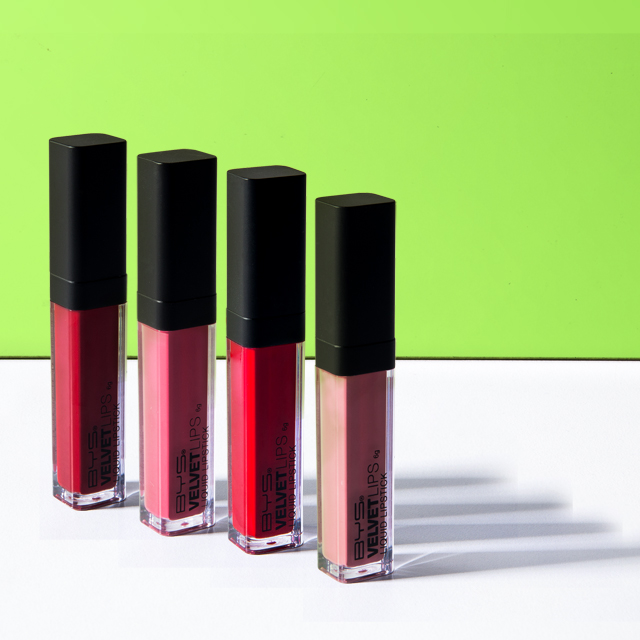 The bone-dry true matte formula of these lippies mean they stay put for hours on end. Perfect for women who want to explore liquid lipsticks.
Max Factor Lipfinity Long Lasting Lipstick in Forever Striking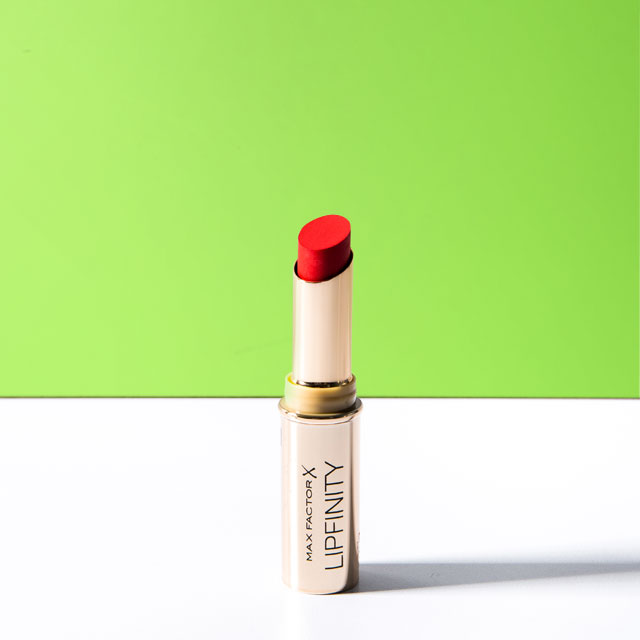 This beautiful tangerine soft matte lipstick stayed vibrant all throughout a work day, even with food, coffee, and water intake. The matte formula is so rich and creamy that it doesn't tug on the lips. Unlike other matte lipsticks, it doesn't leave your lips looking parched. Definitely a winner!
Most Innovative Lip Products
L'Oreal Tint Caresse in Plum Blossom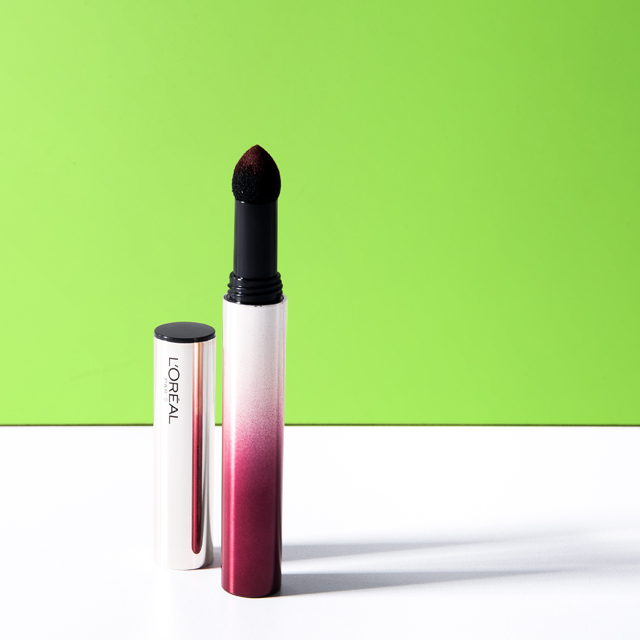 We had our doubts about powder lipsticks, but they're actually fantastic. They're lightweight, easy to use, and deposits the prettiest color on the lips. The pointed tip of the sponge applicator makes application a breeze. They're long lasting, and the shade selection is outstanding.
Shiseido Maquillage Dual Color Rouge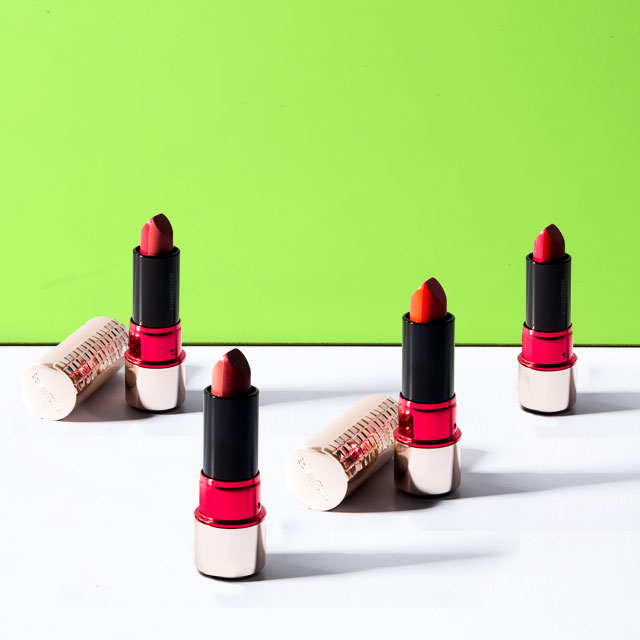 These clever bi-colored lippies were made to nail blurred or ombre lips easily. You can focus the darker lip color on the center of the lip, and the lighter one to blur out the edges. The individual colors are very pretty on their own as well!
Chapstick MixStix Lemon Berry Sorbet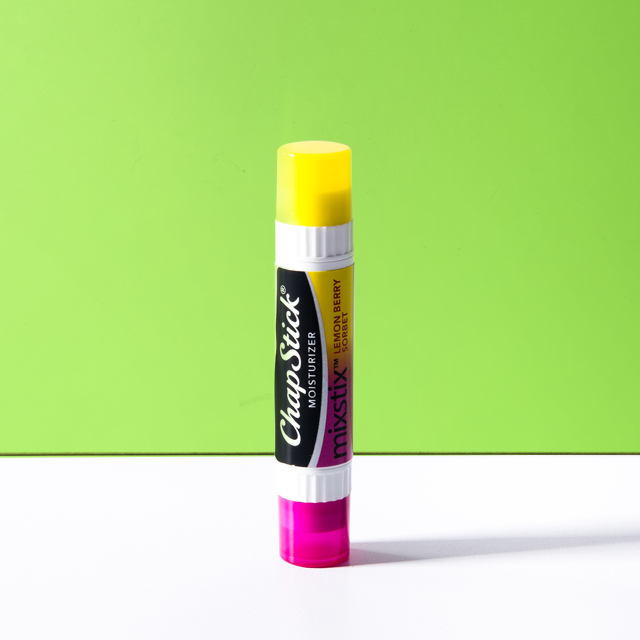 Aside from the fact that these offer amazing hydration for the driest of lips, we love the fun idea of getting to mix lip balm flavors! Winner! 
Follow Retty on Instagram.