Been wearing red lipstick every day for the last...365 days? Why don't you take a break from your favorite bold hue and try a pink lip for a change! Here, we give you tips on how you can rock the perfect pink for your skin tone.
If you have light or fair skin...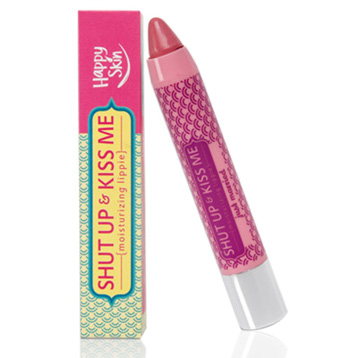 Go for peachy-pink shade lipsticks to neutralize your reddish undertone. Petal pink, rose, and lilac colors will look fab on you, too.
Try: Happy Skin Shut Up & Kiss Me Moisturizing Lippie in Just Married, P499, Beauty Bar
If you have medium skin tone...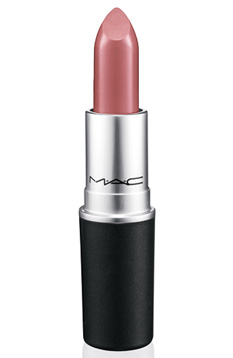 Olive-based complexions are #blessed—you can basically wear almost any shade of pink and still look just as hot. However, be wary of blue-based pinks, as they may not be as flattering. We suggest you go for watermelon shades or nude pink lipsticks for some subtle color on your puckers. Deep caramel and mauve pinks will work well.
Try: MAC lipstick in Twig, P1,000, MAC
If you have a darker skin tone...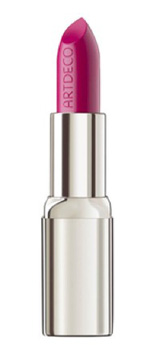 Don't be afraid to go for shocking pinks—like magentas and fuchsias—because you will still look fabulous! But if that's too bright and bold for everyday use, try purple-toned pinks.
Try: ARTDECO High Performance Lipstick in True Fuchsia 496, P895, Beauty Bar