When we were teenagers, we only had two options for treating our acne: salicylic acid or benzoyl peroxide. But as we all know by now, those two can really dry the fuck out of your complexion, leading to more pimples and flaky, red skin.
That's why when acne stickers, or pimple patches, came in, we were so ready to try them out. Spoiler alert: They did and our lives are forever changed.
Is it your first time to use it? Here's a quick guide:
What they're made of
Instead of being laced with medication like benzoyl peroxide or salicylic acid, these patches act like a vacuum by absorbing the contents of the pimple, explained Peach and Lily's Alicia Yoon to Byrdie. They're made out of hydrocolloid, a scientifically proven "gel-like wound treatment"—because ICYDK, pimples are just pus-filled wounds. Ew, right?
How they work
The hydrocolloid actually sucks out all the pus and bacteria inside your blemishes overnight! Just put it on top of a 'ripe' pimple, and when you wake up the next day you'll find that it has a white dot in the middle to signify that it has worked its *miracle*. And once you take it off, you'll notice that it's noticeably flatter and calmer.
ADVERTISMENT - CONTINUE READING BELOW ↓
The pros and cons
It's easy to use, you can be sure that no bacteria will enter the blemish, and in our experience, it won't cause significant scars or marks!
But (and it's a big "but"), for the patches to work their full ~*magic*~, the spot has to be open or popped. If not, the sticker won't really do anything—which is why we don't recommend this to be used for cystic acne since the inflammation is deeper.
Excited to try it out? Here are our recommended picks!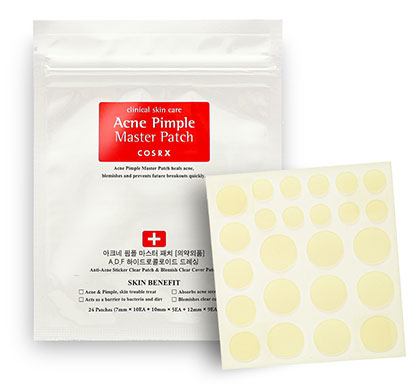 CosRX Acne Pimple Master Patch (24 Patches), P200, Skincare Curator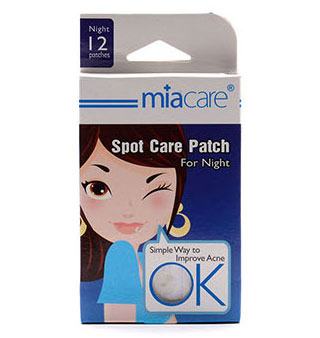 Miacare Spot Care Patch For Night, P159, Watsons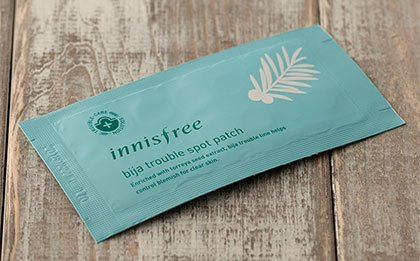 ADVERTISMENT - CONTINUE READING BELOW ↓
Innisfree Bija Trouble Spot Patch, P152.22, Innisfreeworld.com 
Follow Tisha on Instagram.