There are days when we wonder if our country is right next to the sun because the weather can be unforgivingly scorching. But we have lives to live, and however warm it may be, we have to go outside to get to work or do errands.
To stay sane and cool-headed (both literally and figuratively), we decided to copy Queer Eye's Jonathan Van Ness' trick to feeling refreshed on hot and humid days. He mentioned in one interview that you can apply peppermit oil on the back of your neck and your wrist to be "not-wet-looking." He explained, "It will keep you cool like little wintergreen fairies are blowing on the back of your neck for like an hour." 
Here's what happened when we tried it!
Tisha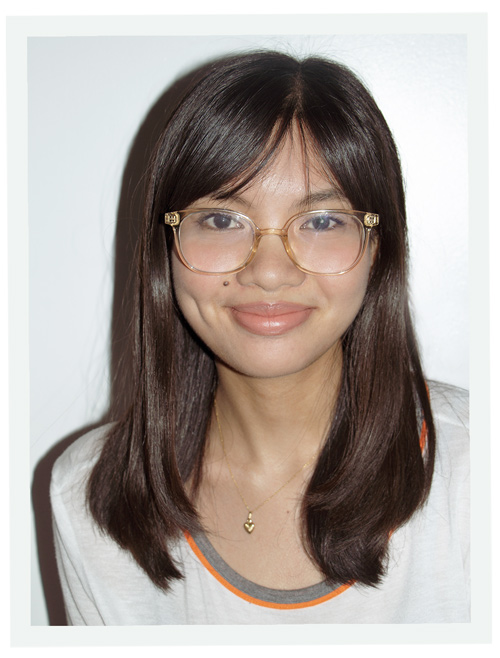 ADVERTISMENT - CONTINUE READING BELOW ↓
I went out with some friends last Friday and anyone who's ever bar-hopped across Poblacion knows that it can get quite stressful and tiring. Walking from place to place is an adventure in itself! So I applied Danarra's Green Tea Oil on the back and sides of my neck—I wanted to try and stay sweat-free the whole night. And to my surprise, it worked! I didn't expect it to keep me cool for more than an hour so I was amazed at how refreshed and awake I still felt by 1 a.m.! Plus, I like how the green tea scent is lighter than typical peppermint oils, so I didn't feel like I was walking around smelling like a drugstore. Lol!
Ira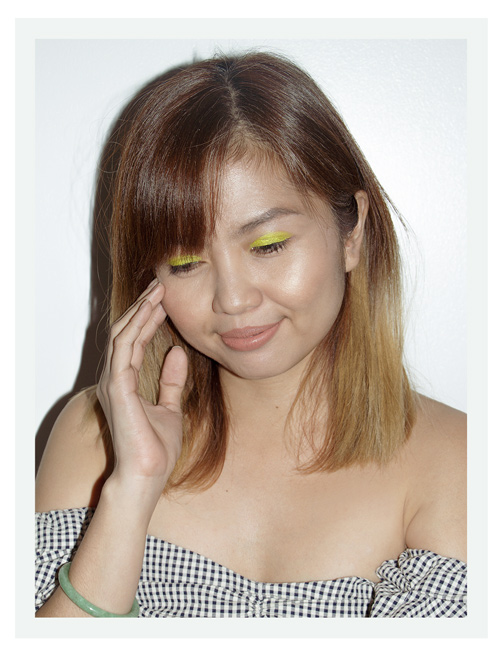 From work, I take the shuttle to go home. With the crazy queues after 6 p.m, the terminal can feel like an oven. I didn't want to be the bitch who hates on everyone during a long trip home, so I did the cooling trick to ~*elevate*~ my commuting experience. I used Danarra's Lavender Oil, in case you were wondering!
ADVERTISMENT - CONTINUE READING BELOW ↓
30 minutes into waiting for the next van (It was a Friday, huhu), I was surprised to find myself the only one not feeling malagkit in the line. I continued applying the essential oil on my nape after I got off the shuttle because I also didn't want to feel sticky and sweaty during the trike ride home. As someone who usually sweats buckets while queing for the next shuttle, let's just say after that day, I'm a believer.
ADVERTISMENT - CONTINUE READING BELOW ↓
Verdict:
If it isn't obvous yet, this product has become a staple in our bags! We're excited for summer now because we know we'll be prepared with our essential oils to keep ourselves sweat-free and cool!
Follow Tisha on Instagram.
Follow Ira on Instagram.