Lip balm is a staple in every girl's makeup kit. It gives instant relief to dry, chapped lips, and acts as a smoothing base for lipsticks. Also, a flavored lip balm scores plus points because it satisfies our cravings sans the calories. Well, for today's review, I tested a ~*unique*~ lip balm. And I bet, not many of us have encountered or even imagined it will exist: Sisig-flavored Lip Balm!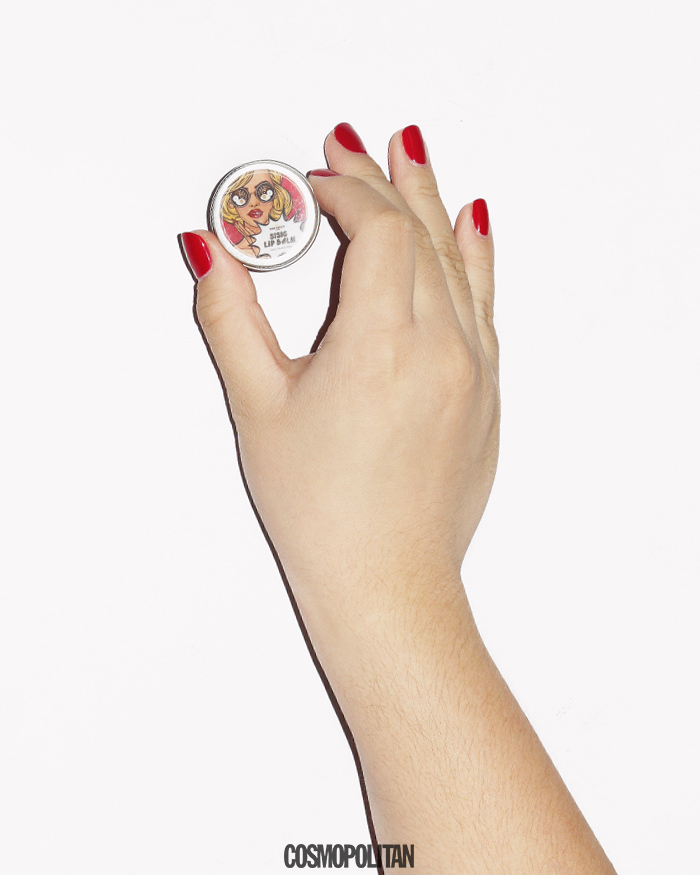 Are you serious? What is a sisig-flavored lip balm? Where is it from?
It's from Sisig Society, a chain of sisig restaurants with branches in SM North, Fort Strip, Kapitolyo, and Dela Rosa, Makati, to name a few.
Continue reading below ↓
Recommended Videos
It comes in two flavors: Classic Pork and Spicy Chicken. According to Sisig Society, their sisig-flavored lip balms were "specially formulated to meet beauty standards while satisfying your sisig cravings." For this review, I tested the Spicy Chicken Sisig flavor.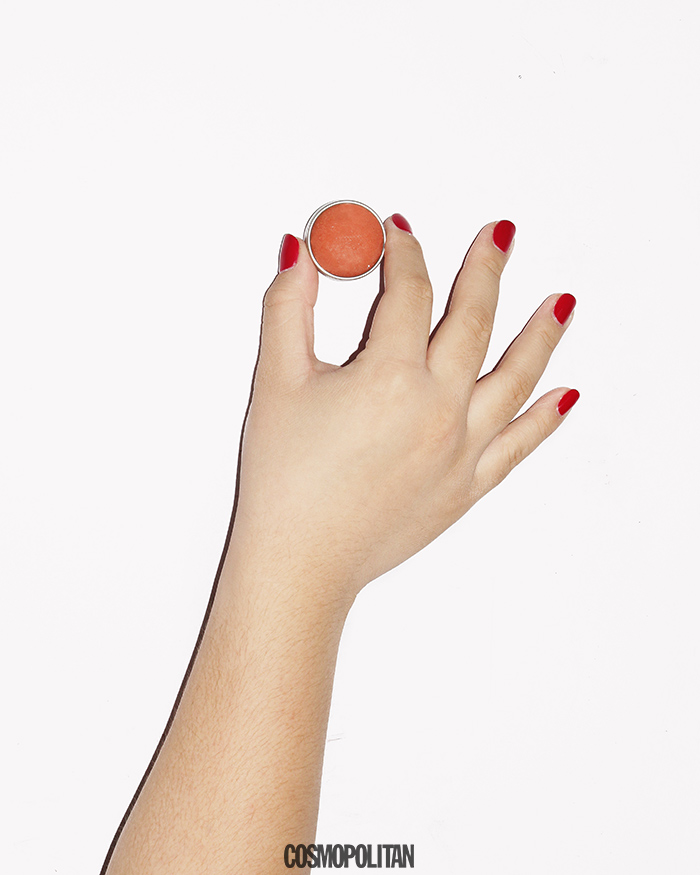 What is Sisig Society Spicy Chicken Sisig-flavored lip balm made of?
I'm just going to say that the ingredients on the label are too funny! Take a look at it yourself and be the judge:
Caramelized onions
Spicy sauce
Chicharon
Chicken sisig meat (!!!)
Lip balm base

What does it smell like?
It doesn't smell exactly like sisig. The scent reminds me of Knorr Liquid Seasoning—the condiment we put on sisig to make it extra tasty.
How much is it and where can you get it?
Sisig Society is giving it away for free as an April Fool's Day treat to their customers. Check out Sisig Society's Facebook page  for updates on how to snatch one for yourself.
Okay, enough LOL-ing. Let's go on to the ~meaty~ review.
At first swipe, it felt really moisturizing. It is a weird concept, so I tried it on my hand first. So far, so good—no icky feeling. I then proceeded to dabbing on my lips. 
It left a hydrating film on my pout, without the greasy (or in Tagalog, ma-sebo) feel. I had a whiff of caramelized onions, grilled chicken, and Knorr. I bravely licked my lips—at this point, it felt unreal to try a sisig lip balm. I was relieved to find out that there was no actual sisig/pulutan taste.
Don't get me wrong. I love sisig, especially when you mix it with rice and sunny side-up egg. It is ODD when you use as a lip balm flavor or any beauty product. I've tried fruity, minty, and sweet lip balms for years, but never a savory one. This is definitely something I could tick off my bucket list.
As for its real purpose, my lips stayed pillowy-soft throughout the day. The lines on my lips were almost non-existent. I was also suffering from chapped lips ever since the summer season started, but surprisingly, the Spicy Chicken Sisig Lip Balm resolved it.
Do I think it's worth a try?
If you like salty stuff, then by all means try it. But, I still find it funny! I hope a Cosmo Girl wins the prize! 
Follow Ira on Instagram.