1. Makeup Remover
Look, sweat-induced breakouts are real. If you leave any residue of makeup on your skin before you start sweating buckets, your pores will get clogged which could lead to nasty breakouts. So make it a part of your pre-gym ritual to remove every inch of makeup from your face. Trust us, no one's going to mind if you don't have brows #OnFleek during spinning class.
Try: Biore Cleansing Oil Cotton Facial Sheets, price available upon request, Watsons
2. Facial Wash
The gym is filled with bacteria that you don't want anywhere near your face! After your workout, instantly refresh your skin by using a gentle cleanser to remove dirt and impurities from your face.
Continue reading below ↓
Recommended Videos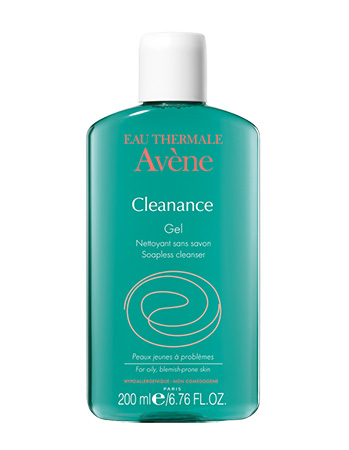 Try: Avene Cleanance Gel Soapless Cleanser, P1,235, Watsons
3. Body Wash
Traveling with a body wash is honestly just way more convenient than lugging around body soap. (Would you really put that soap down on the gym's bathroom floor? Yeah, us too.) After a good workout sesh, treat your tired body to a quick shower using a luxurious body wash that will hydrate your skin and leave you smelling amazing.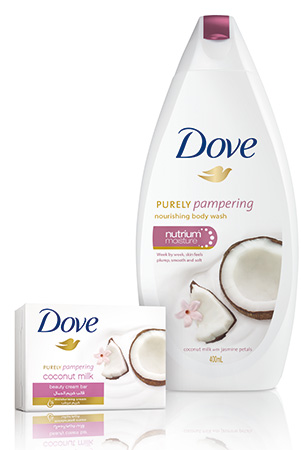 Try: Dove Purely Pampering Nourishing Body Wash in Coconut and Jasmine, price available upon request, Watsons
4. Shampoo/Dry Shampoo
If you tend to get super oily hair after a workout and you have time to spare, wash your hair with regular shampoo and conditioner. If you don't, use dry shampoo to quickly refresh your scalp and zap away excess oil.
5. Moisturizer
Remember to slather on moisturizer and sunblock right after.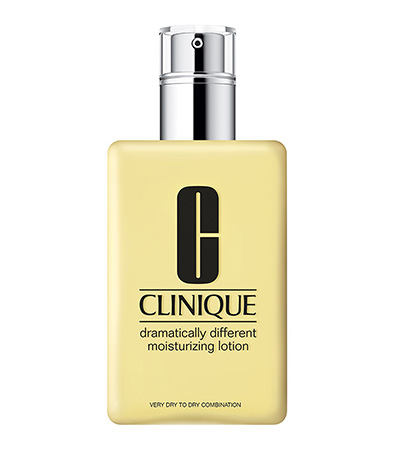 Try: Clinique Dramatically Different Moisturizing Gel, P1,900, Rustan's The Beauty Source
6. Deodorant
Fight ganda-killing B.O. by swiping on deodorant after your shower.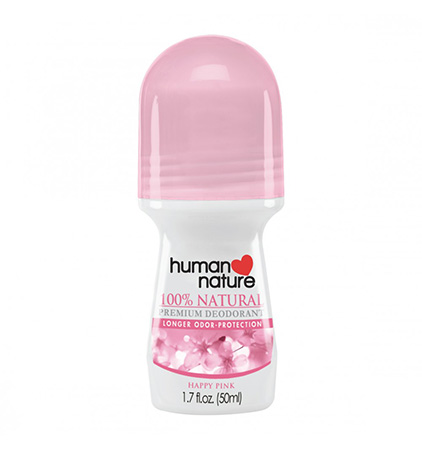 Try: Human Nature Premium Deodorant Roll-On, P89, Landmark
7. Face Towel & Body Towel
Aside from giving you peace of mind, bringing your own towel to the gym is just a million times more hygienic. How sure are you that they thoroughly clean towels they rent out anyway?
Follow Retty on Twitter.