We've heard and read of a lot of home remedies and DIYs to score softer and smoother feet. There's that famous concoction of a mouthwash and water to create a foot soak, a mixture of crushed aspirin and water, and good old salt and sugar scrubs.
While we don't doubt the many people who can testify that those hacks really do work, we found a ~*magical*~ product that can do the same thing without requiring much effort from us. Philippines, meet Baby Foot: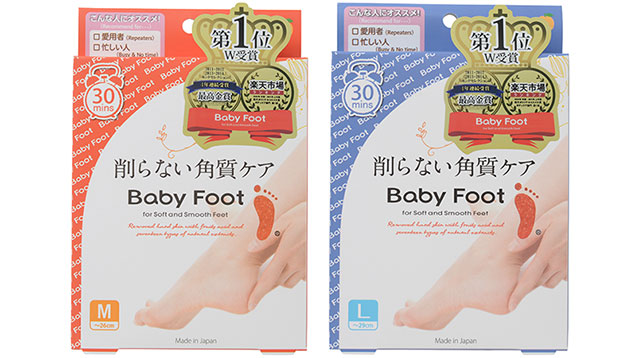 What is it?
It's called "Japan's most-loved" foot peel for a reason. It's a foot peel that comes in sock form and boasts 17 natural extracts as its ingredients. It leaves the skin moisturized and smooth without the effort of having to scrub dead skin and callouses off. It looks like this:
Continue reading below ↓
Recommended Videos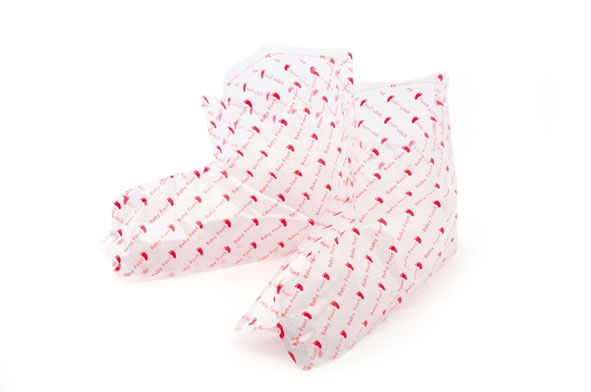 How in the world do I use it?
You slip on one "sock" on each foot—they come in medium and large sizes, depending on your shoe size—and let your feet soak for 30 minutes. Take off the plastic socks and then rinse your feet. After 2-4 days, your feet will start peeling, and that might take anywhere from 7-10 days. Once you start shedding, remember NOT to pick on the skin. Let it peel by itself—it's ~*magical*~ that way! Once your feet have stopped peeling, say hello to ultra-soft and smooth feet.
But doesn't peeling hurt?!
No, it won't! And it shouldn't! Unlike foot spas that you get at the salon, this only targets the dead skin cells, so you're sure you won't get rid of skin that's still good.
Anything else I should know?
Yup, don't do this peel if you have nail polish on. The ingredients might end up breaking down your polish, and that's not cool. Also, the results last for up to three months, so it's ideal to use the peel only four times a year.
Okay, sold! Where do I get it?
Baby Foot is available exclusively at Beauty Bar and retails for P830 per pair. It might seem a little steep for a footcare product, but if you think about it, you'll only do it two to four times a year, as compared to your monthly foot spas!
Follow Retty on Instagram.