Today in Fifty Shades Of Grey news: OPI just released their limited edition Fifty Shades Of Grey nail polish collection in time for the movie's premiere on February 14, 2015.
The collection features five shades of gray (see what they did there) and one hot red polish, which we assume is inspired by Mr. Grey's Red Room Of Pain.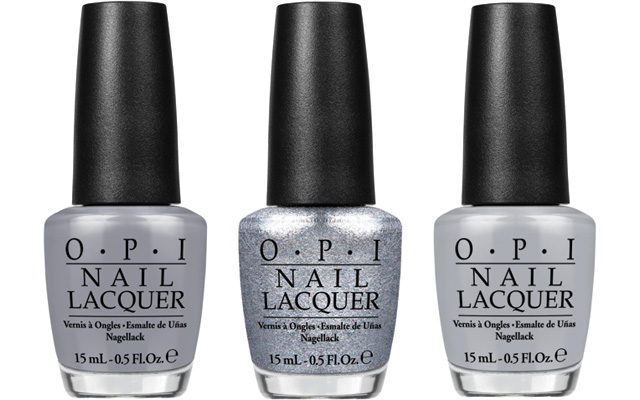 ADVERTISMENT - CONTINUE READING BELOW ↓
The shades are called My Silk Tie (silver-gray), Dark Side of the Mood (charcoal-gray), Shine For Me (blue-gray), Cement the Deal ("cool" gray), Embrace The Gray ("moody" gray), and Romantically Involved (hot red). 
Now you know what will be on our nails come Valentine's Day!

The Fifty Shades Of Grey nail polish minis box is available at Rustan's The Beauty Source for P895. Each bottle retails at P645.
RELATED:
The Latest Track From Fifty Shades Of Grey Is Here And It Is Hot
This Is How Jamie Dornan Got Ready For Fifty Shades Of Grey
This Real Life Fifty Shades of Grey Story Is Actually Pretty Disturbing

FINALLY! The Official Trailer Of Fifty Shades Of Grey
5 Things You Need to Know About Jamie Dornan a.k.a. Christian Grey
How To Make Your Fifty Shades Of Grey Fantasies Come True
Lost in Translation: Fifty Shades of Grey in Filipino
What We Know So Far About The Fifty Shades Of Grey Movie
ADVERTISMENT - CONTINUE READING BELOW ↓
Recommended Videos
Oh My! Sex Toys That'll Make Christian Grey Proud
EXPLORE COSMO