In a country where it's hot and humid 90% of the time, body oils might not seem like the smartest choice to use. In reality, these oils are the secret to getting moisturized, firm, supple, and glowing skin.
Fortunately, most oils out in the market are refined, meaning you can get the same skincare benefits sans the sticky feeling. Here, five reasons why you should start using body oils, stat:
1. They'll deeply moisturize your skin.
Body oils are meant to be applied right after your shower. Gently dry your skin, then pat body oil all over it to get the most out of the product.
2. It's one way to smell good all day long. 
The scent of your oil "sets" into your skin, leaving you smelling fresh and light. They're never overpowering and last all day long. 
3. You WILL glow. 
Dull skin? It's probably because it's parched. Because oils are more concentrated than regular body lotions, your skin will be left looking healthy and glowing.
ADVERTISMENT - CONTINUE READING BELOW ↓
4. The scent can relax your mind. 
The mix of essential oils can bring you balance and relaxation—something most sweet-smelling body washes can't offer.
5. You can use them everywhere!
You'll totally get your money's worth, because body oils are usually multitaskers. Use them on your face, hands, and even your hair, and feel ultra luxurious.
Check out our favorite body oils here:
6 Body Oils You Should Try
1 of 13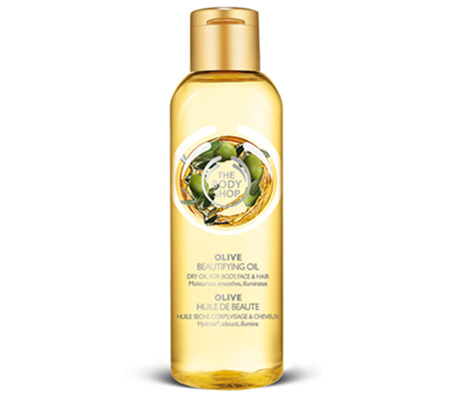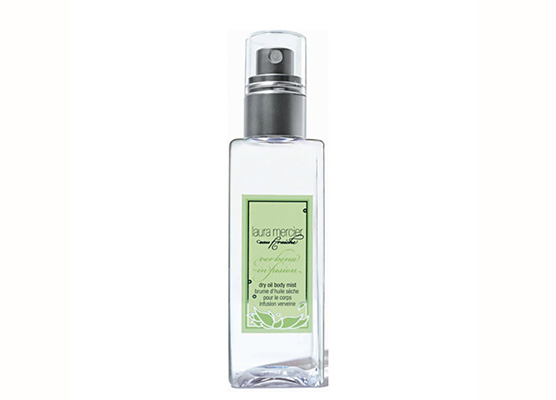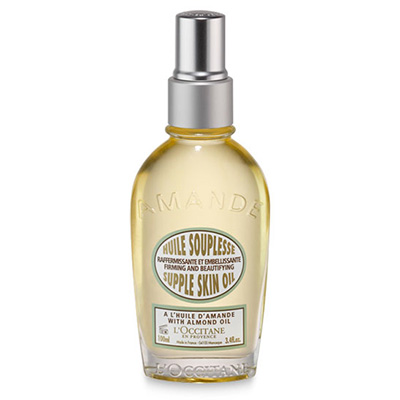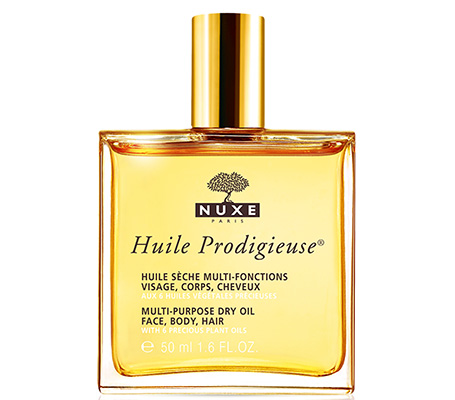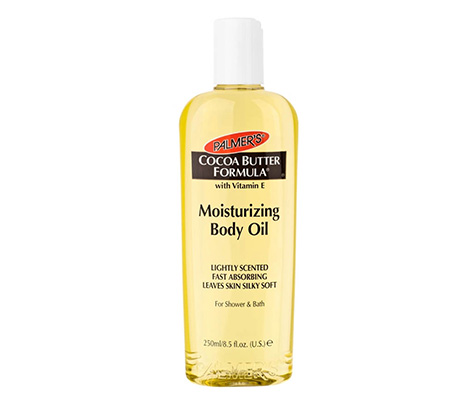 Follow Retty on Instagram. 
ADVERTISMENT - CONTINUE READING BELOW ↓
Recommended Videos
EXPLORE COSMO