1. You know Kris Aquino served as Daniel Matsunaga and Erich Gonzales' match maker when their love story started on her show Kris TV.
2. They affectionately call each other #spartanbaby (Check their IG accounts as proof: @erichgg and @dandanmatsunaga)
3. And you really have NO definite idea why they call each other spartan baby. Bakit ba talaga?!
4. They were their dorkiest selves ever when they danced in Paris!
Continue reading below ↓
Recommended Videos
5. Actually, the whole time they were in Europe, they couldn't help but show the cheese.
6. And, lest we forget, they LOVE lip-synching to hip hop music!
7. You were SO HAPPY #DanRichForCosmo actually happened when they were announced as our September 2015 Cosmo cover stars!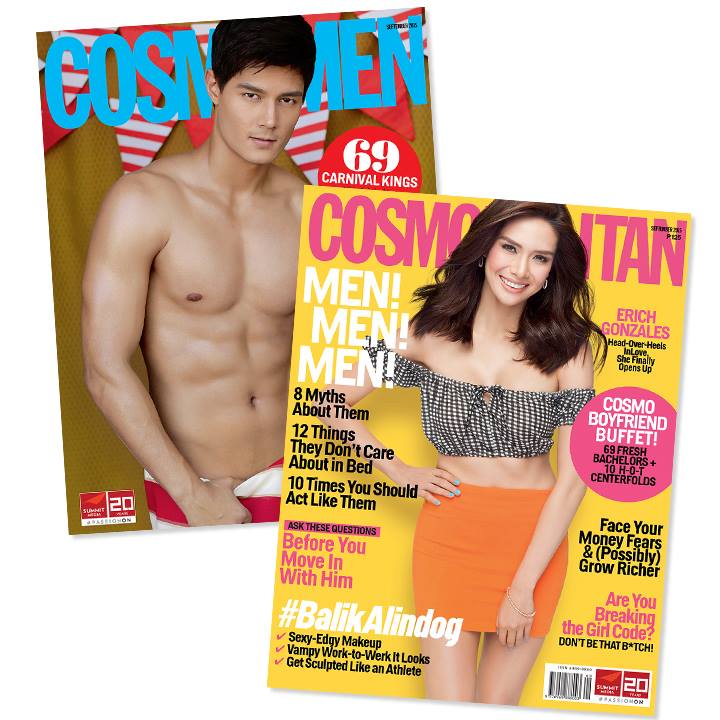 8. More so, when this super adorbz reaction vid of Daniel was released. #kilig
9. Oh yeah, this dance showdown is pretty cute, too! (They really DO like dancing, huh?)
10. BUT DAMN DANIEL'S CENTERFOLD SHOOT WAS JUST INSANE!
11. ESPECIALLY WHEN DANIEL HIT UP THE RUNWAY DURING THE COSMO CARNIVAL OMG!!!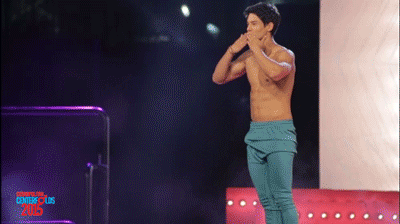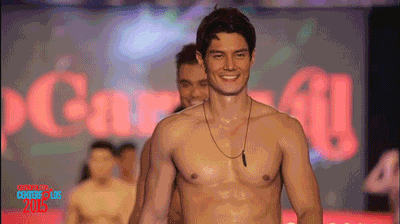 12. You wanted to be their third wheel instead of Julia Barretto at the Star Magic Ball.
13. Remember that time when Daniel brought Erich as his date in Japan? HUHUHU.
14. When Erich celebrated her birthday with Daniel's model-sis Vanessa and their mom. Awww!
15. Daniel's birthday trip to Bali made him and Erich look like newlyweds. (Bagay naman, 'di ba?)
16. And now, you just CANNOT wait for DanRich's new soap, Be My Lady, to be out next year! AHHHH!!!  
Follow Jacinda on Twitter.