Why hello there, Bamboo Mañalac! Where have you been hiding all this time?

Bamboo may have been MIA for a while, but he's back in the spotlight as one of the judges of ABS-CBN's hot new reality television singing competition, The Voice Philippines. Joining him as mentors are Cosmo cover girl Sarah Geronimo, Tony award winner Lea Salonga, and Black Eyed Peas' Apl.de.Ap.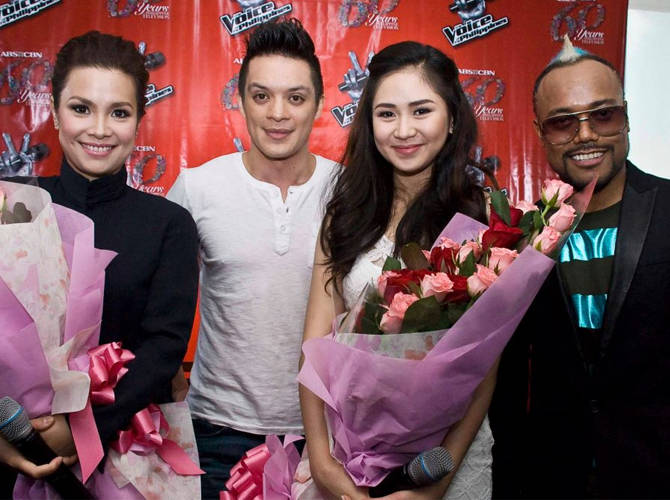 Photo: The Voice Philippines Facebook page
Now, let's just get one thing out of the way and state what every girl is probably thinking while watching The Voice: Bamboo is one fine looking man.

So we decided to list down the reasons why he rocks our world:

1. As we mentioned earlier, he is H-O-T.
Is it just us or did Bamboo get hotter with age? He's been in the Philippine music scene for quite a while now (he was the lead singer of Rivermaya from 1993-1999 and formed his own band Bamboo in 2003), but it's only now that we're realizing how cute he actually is.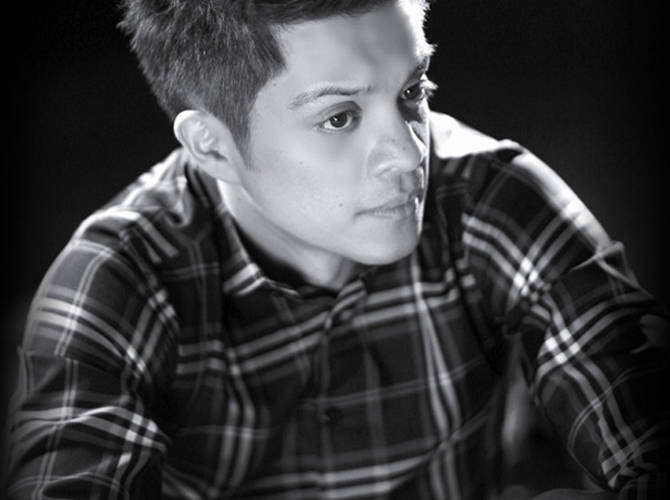 Continue reading below ↓
Recommended Videos
Photo: polyeastrecords.com
2. He's proud to be Pinoy.
"Hoy, Pinoy ako!" Who could forget Bamboo's 2004 iconic hit "Noypi?" It was every Filipino's anthem! 


3. His unique and sexy voice.
We can listen to him all day long and never get sick of him serenading us.


4. He's a kickass judge on The Voice.
Who wouldn't want him as a coach? He's uber-talented and easy on the eyes. He's a total sweetie too! Basically, he's perfect.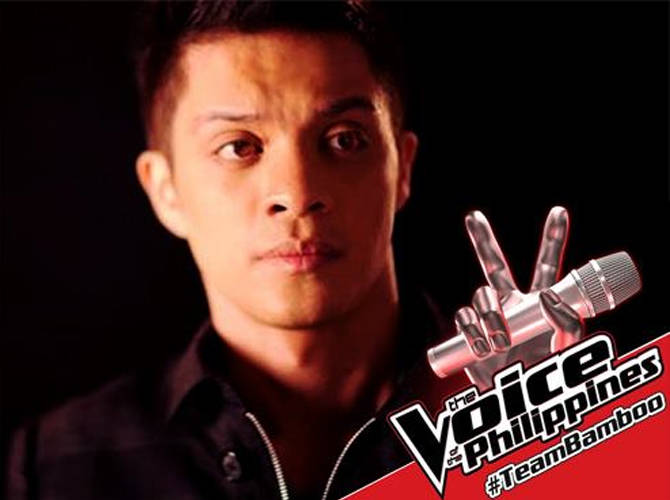 Photo: The Voice Philippines Facebook page
5. Despite his tough exterior, he's got a soft side, too.
Bamboo was so moved by The Voice contender Lee Grane's blind audition that he actually cried!
Don't you just love that scene in 3:33 when he turns around, blows Lee Grane a kiss, and dusts off his jacket? It's official: We're in love.