For the past 16 years, supermodel-turned-TV host Heidi Klum would throw one of the most awaited star-studded Halloween parties in Hollywood.
The model is also known for her over-the-top disguises every year (she's been an old lady, a gorilla, and Betty Boop, among others) but we think she slayed this year's Halloween party as she dressed up as the cartoon bombshell, Jessica Rabbit: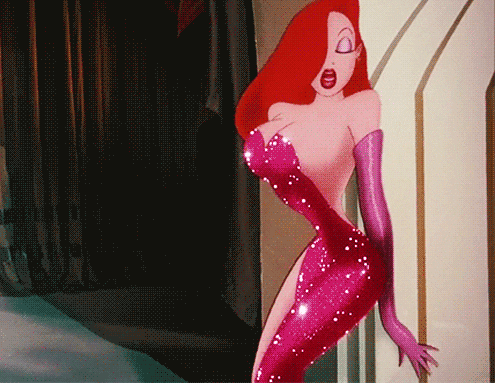 Here's what the star of #HeidiHalloween looked like:
The model wore a custom red Christian Siriano laced gown with a SUPER high slit:
In an interview with InStyle, Heidi revealed that her transformation this year took a whopping 10 hours to finish. "I started at 12:00 p.m. and then I literally just put my shoes on and got here at 10:30 p.m," she said. She also claimed that the hardest part of her transformation was trying to stay still, as makeup and prosthetics artists worked on her tirelessly. 
Continue reading below ↓
Recommended Videos
The former Victoria's Secret Angel documented the mesmerizing—and quite tiring—transformation on Instagram:
NAILED IT. Congratulations, Heidi! You truly are the Queen of Halloween!
Follow Retty on Twitter.