Andi Eigenmann, who has just given birth to her little mermaid with partner Philmar Alipayo on July 24, said in an Instagram post on July 26 that she came to a decision to do another c-section to deliver her second child.
Andi wrote in the caption, "Having gone through this process before didn't make anything easier or less scary. (Especially because this was not how I had thought my second birth story would be.)"
ADVERTISMENT - CONTINUE READING BELOW ↓
Andi continued, "But with these [Philmar and Ellie] ([plus] the rest of my [family]) by my side through everything, it was easier to trust that everything will be alright. True enough, birth is beautiful no matter how it happens. I couldn't be any more grateful that our baby girl came out healthy and safe. I realize now that it's what matters most."
The actress also shared that she just got back home from the hospital. Jokingly, Andi said, "We are already missing the comfort of having people around us to help."

"Nevertheless, we are super excited and happy to take on this new chapter of our lives with our newborn baby girl," she wrote.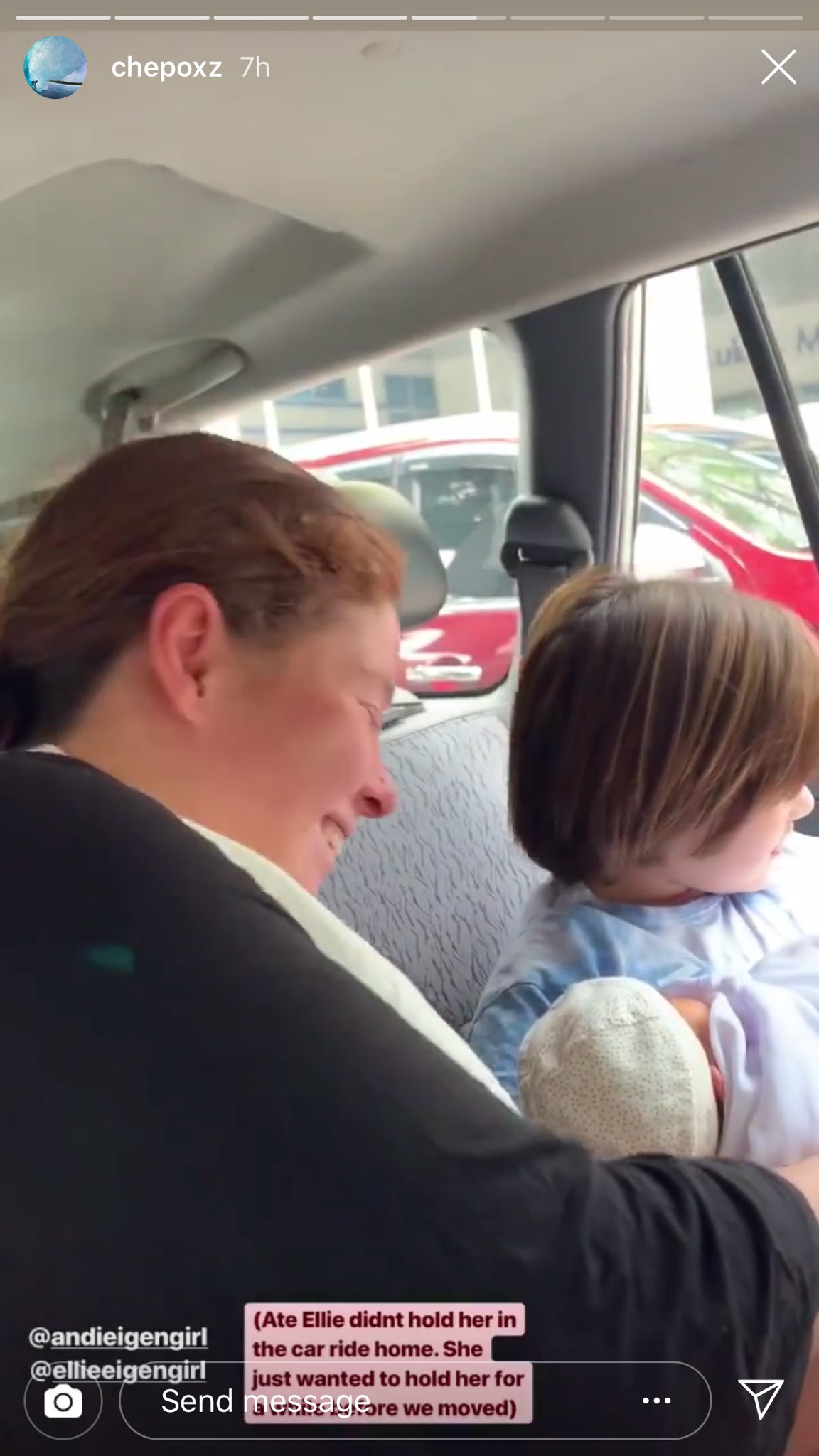 In an earlier Instagram post on July 21, Andi wrote that she dreamed of giving birth naturally to her second baby. She said, "In the event of another C-section, my new mindset is to just promise myself that I will be even more disciplined in terms of achieving a fast recovery."
Follow Monina on Instagram.