Georgina Wilson, Arthur Burnand, and their two-year-old son Archie Burnand are currently in Niseko, a popular ski destination in Japan. There, Arthur has decided to give Archie some ski lessons. You'll be surprised how good Archie is! And we don't mean "good for a toddler"—we mean actually good. See for yourself:
Georgina says this is Archie's first time on the slopes and calls him a natural. And it seems that he really is. This doesn't mean Archie got it in one go, though. Before posting the skiing video, Georgina shared on her Instagram stories a photo of Archie on the ground; she captioned it, "Baby fall down. –Arch." And this is really all part of the learning process, because what matters is that Archie figured out how to balance and control his speed.
Continue reading below ↓
Recommended Videos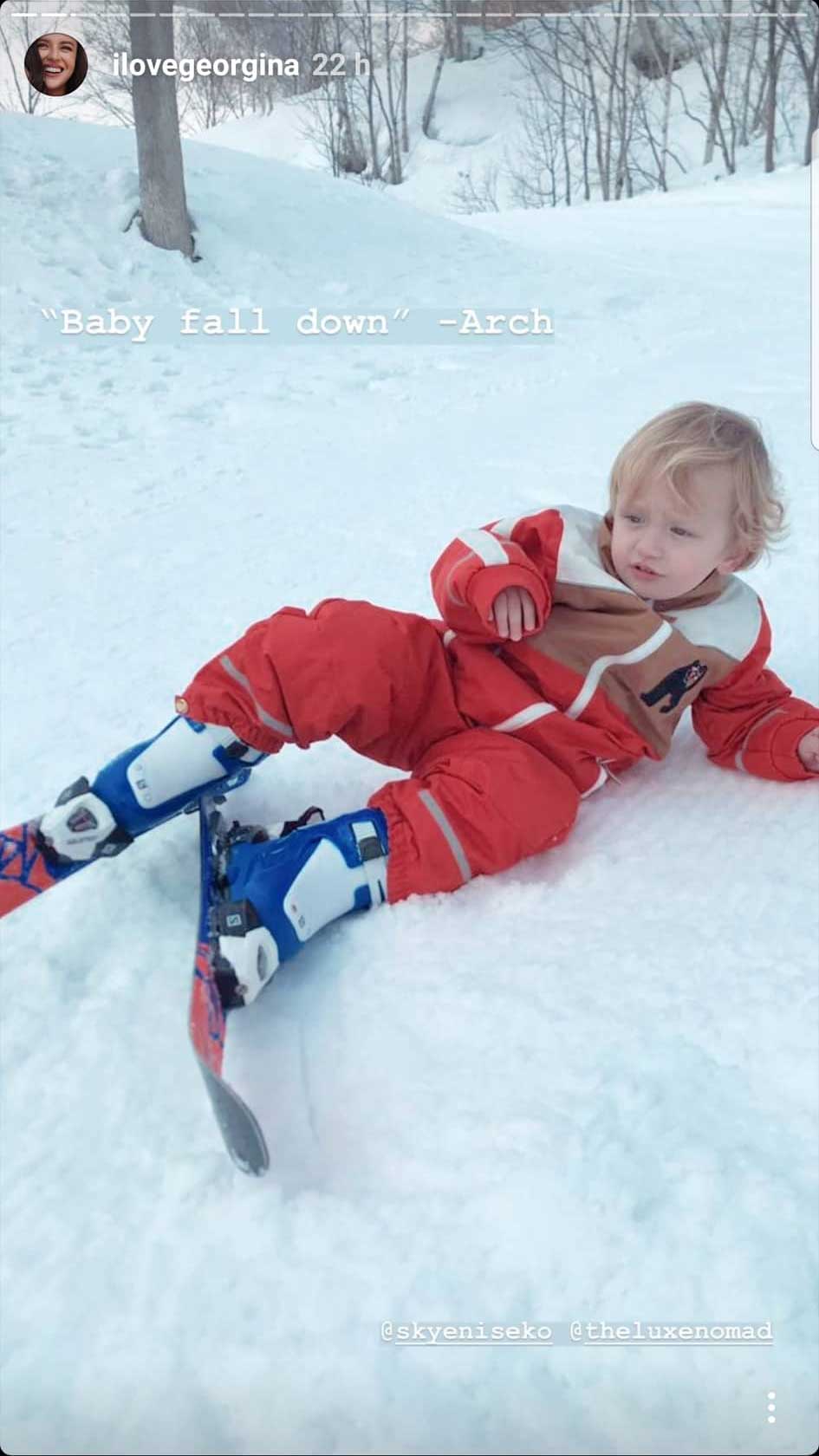 Here are more adorable photos of him all bundled up in the snow.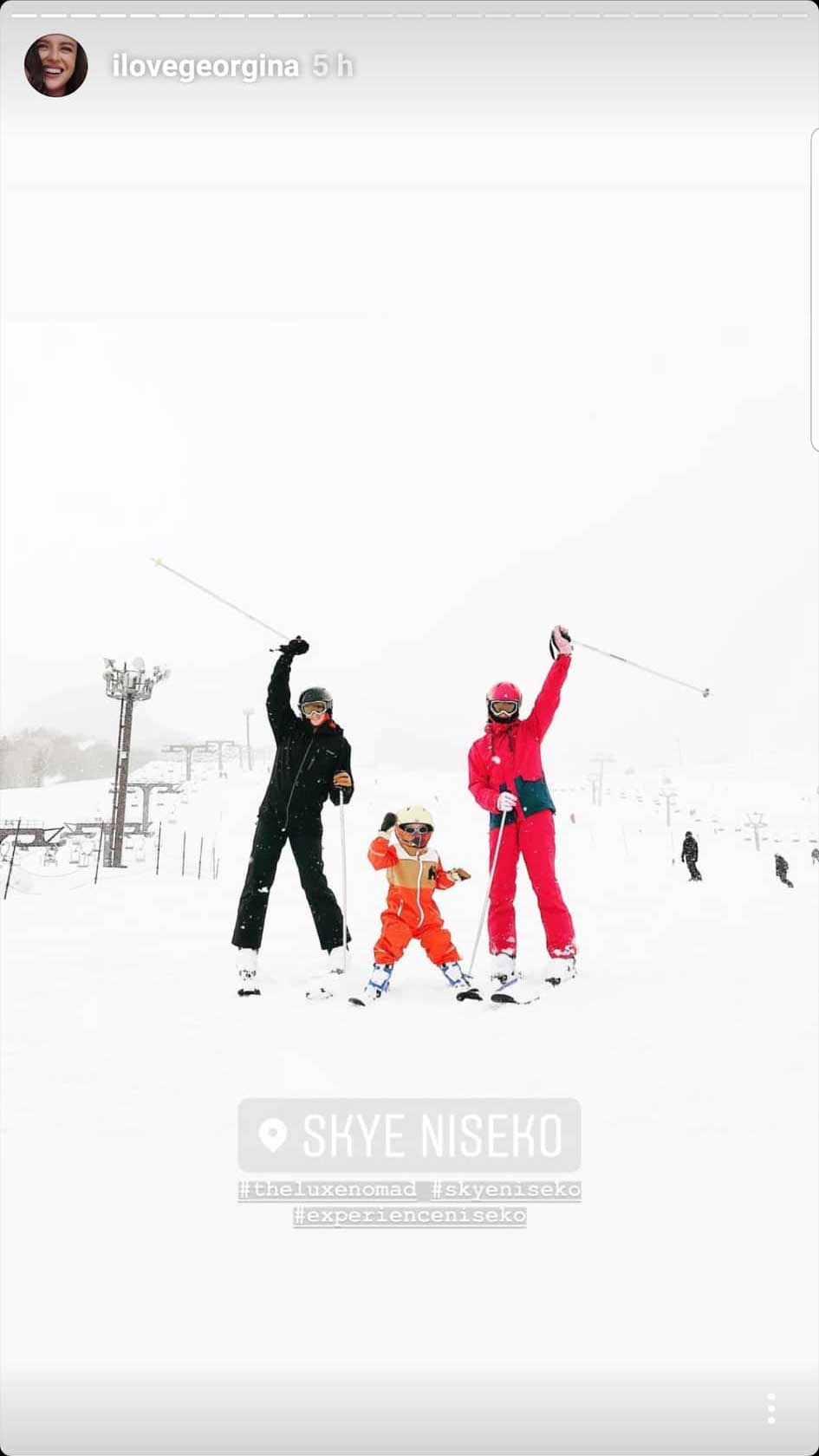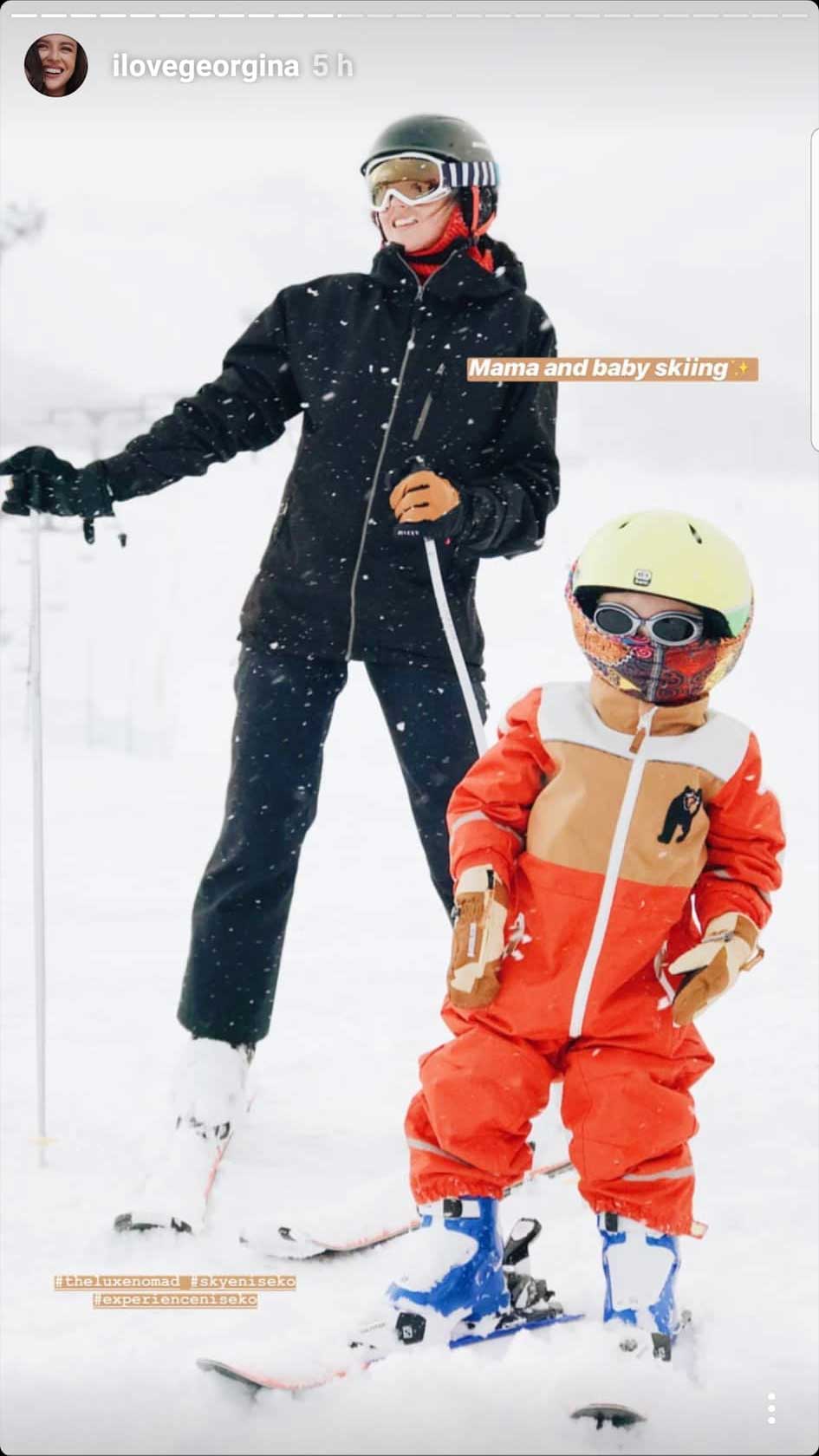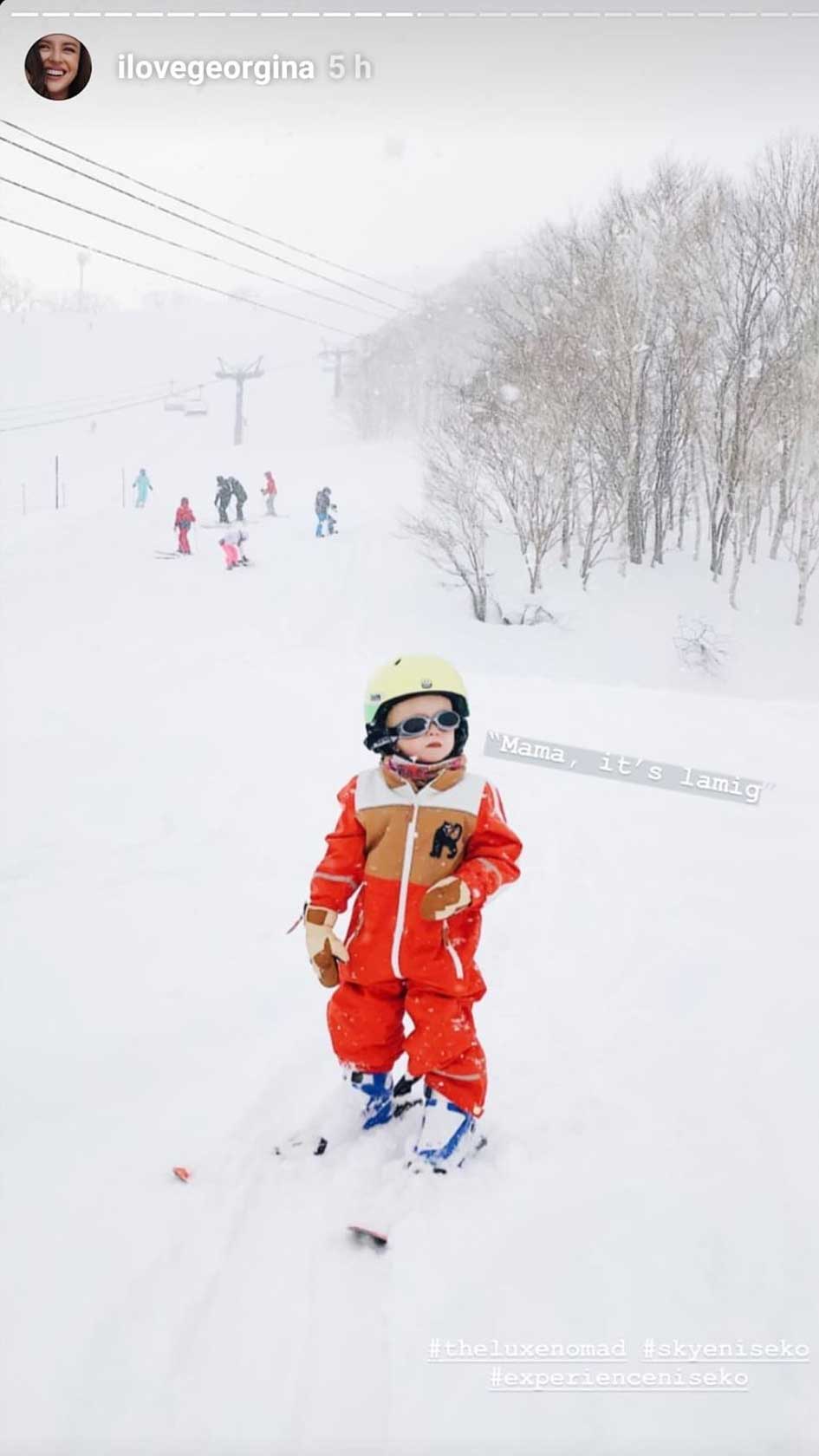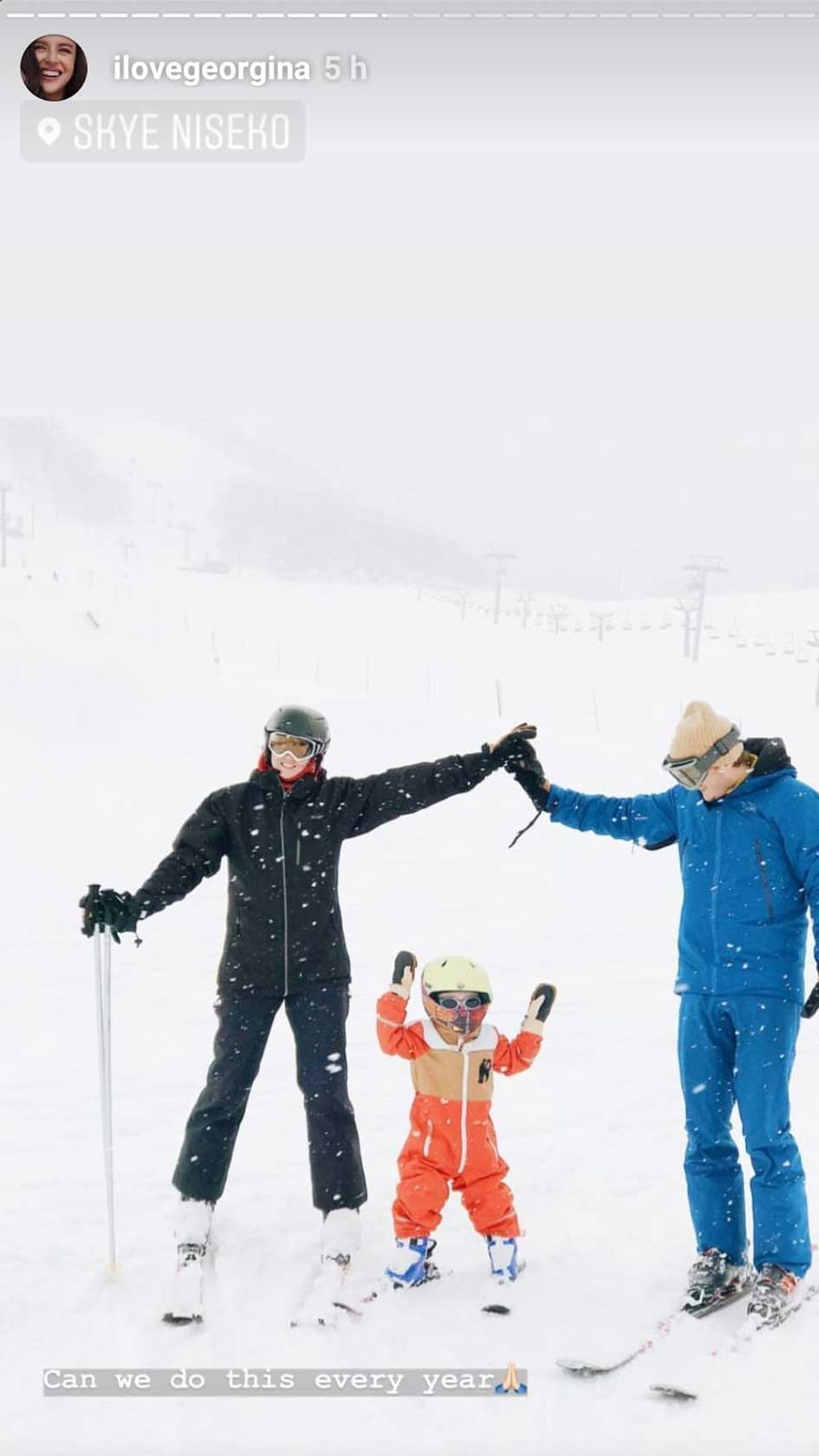 Archie deserves adobo for this, don't you think?