Atom Araullo, aka everyone's favorite journalist and TV reporter, graces the March cover of Esquire magazine in a suit and tie and it is ~*eVeRyThInG*~! Dressed up in Louis Vuitton, the ABS-CBN reporter is suuuuper sexy and surprisingly candid in these exclusive behind-the-scenes photos.
What ya waiting for? There's so much Atom goodness in the gallery below. *wink wink*
Can't get enough of Atom? Download Esquire's digital edition here. Because if you do, you'll have access to additional photos and there is nothing wrong with that. 

Wanna See Atom Araullo In A Suit? OF COURSE YOU DO!
1 of 14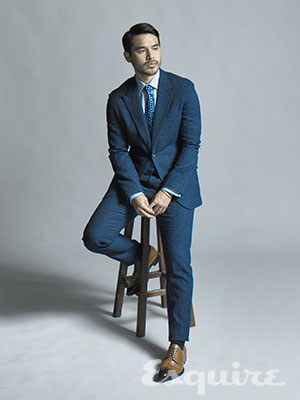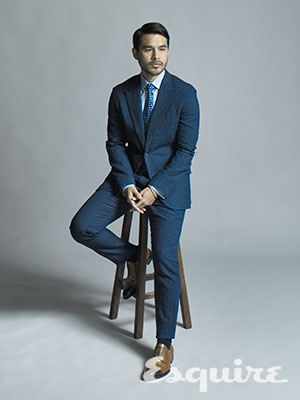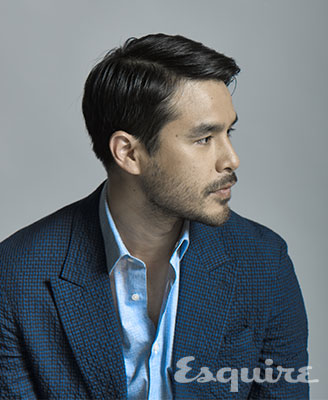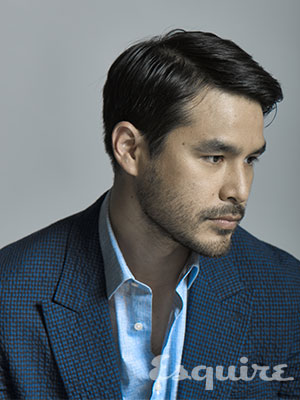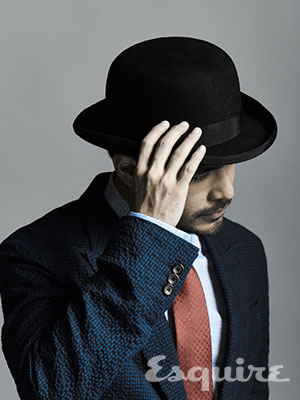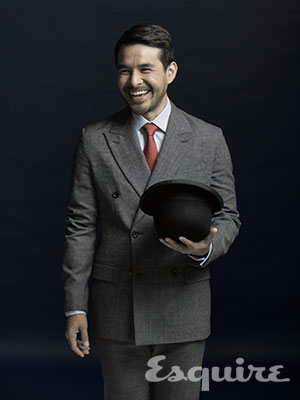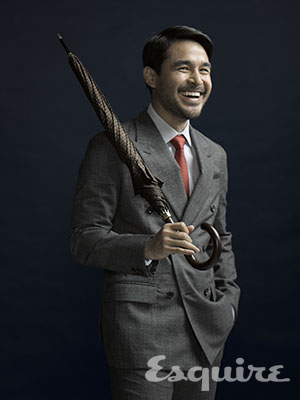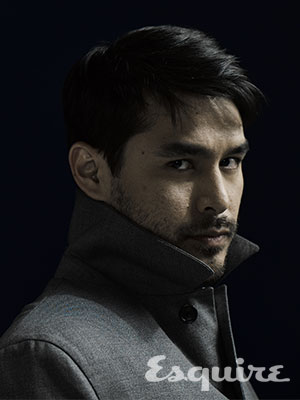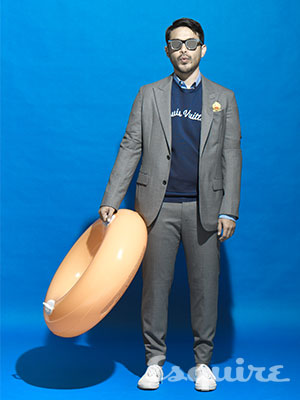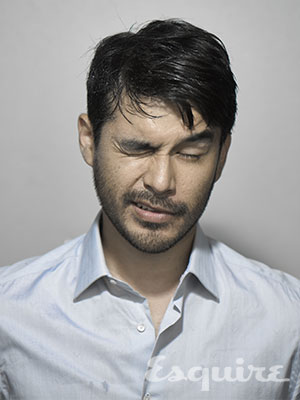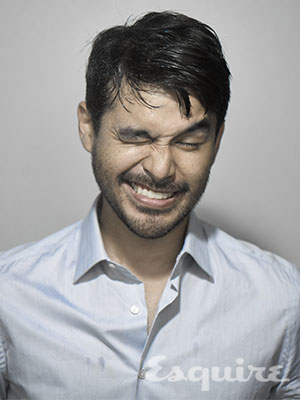 Still can't get over him? Here he is in slo-mo just because.
Follow Jacinda on Instagram.
Continue reading below ↓
Recommended Videos