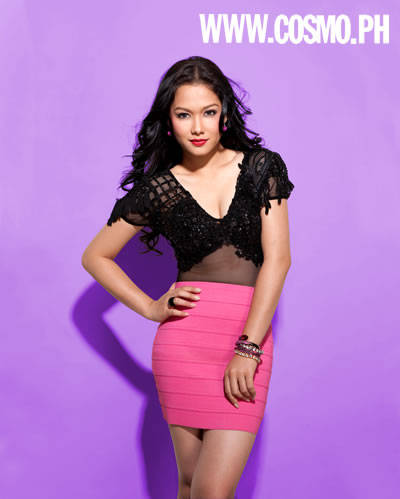 Maja Salvador
has gone a long way from being a popular teeny-bopper, as she is now recognized as one of the most talented actresses of her generation. Since Cosmopolitan's December 2009 issue features a Celebs special, it is only but fitting for Maja to grace the cover, wherein she looks glam, regal, and shining as bright as her star.
To see how we transformed Maja from a simple, sweet-faced looker to a stunning, glamorous film diva, watch our
behind-the-scenes video
and click on the button below to view our gallery. Also watch for our online exclusive feature and video interview with Maja this week!
Makeup: Krist Bansuelo
Stylist: Kat Dy
Photographer: Jay Tablante
209
Continue reading below ↓
Recommended Videos