Yesterday, Bela Padilla booked a Grab and was upset that her driver shared her address—a violation of the company's privacy policy and is punishable by law.
"Rode Grab today," Bela tweeted, "and the driver announced on the Grab radio where I live. Hello, @grabph. This can't possibly be right."
Grab quickly replied, "Hi, Bela! We're sorry to hear about your experience. This incident shouldn't have happened since we value every passengers' safety and privacy. We sent you a DM to help move our investigation forward."
Fans brought the incident up on Bela's Instagram Live session that afternoon. The actress explained that she overheard her driver revealing her address on what she thought was the Grab radio channel.
Continue reading below ↓
Recommended Videos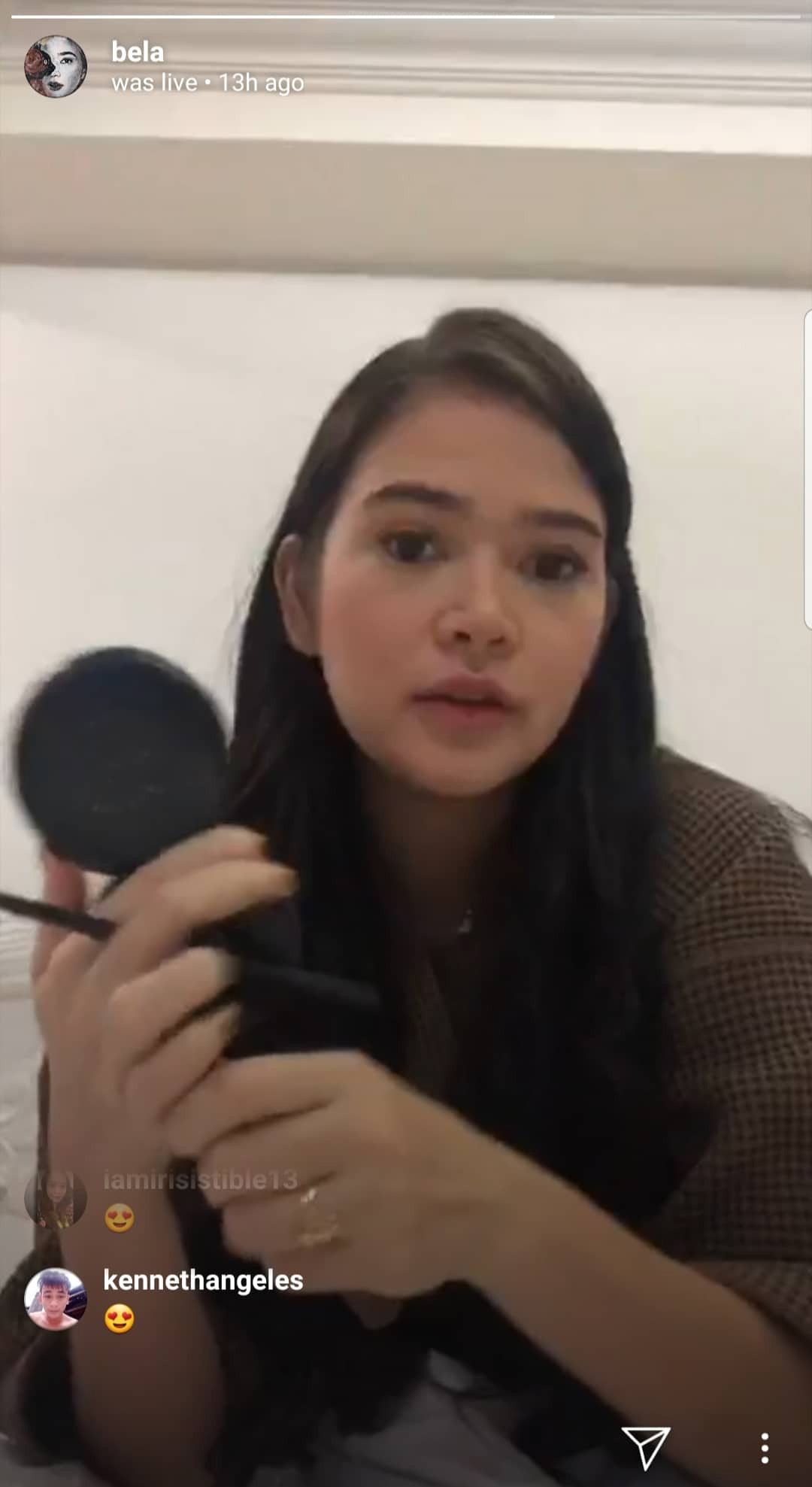 Bela added that what her driver did "really upset her" and made her feel unsafe. She didn't get mad at him during her trip, though; she told fans she wasn't that type of person. She only asked him why he shared her address.