Remember when people started freaking out when Miley Cyrus brought back twerking?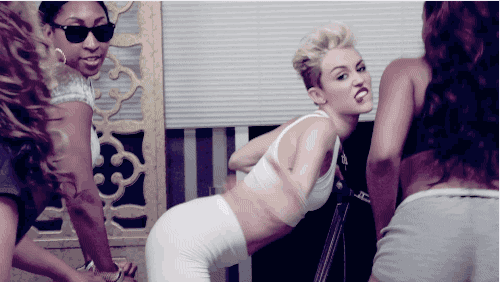 Well, things have definitely gotten weirder, because we found a video of a girl doing what people are calling "Boob Twerking." Model Sara X recorded herself showing off her unusual talent, and after you watch her YouTube post, you will never listen to classical music the same way again. 
As of today, the video has gotten over six million views and has been receiving different reactions from people online. What do you guys think of #Bwerking? (We swear we didn't make up this term.)
P.S. Terry Crews does it pretty well too, if we say so ourselves. 
Continue reading below ↓
Recommended Videos