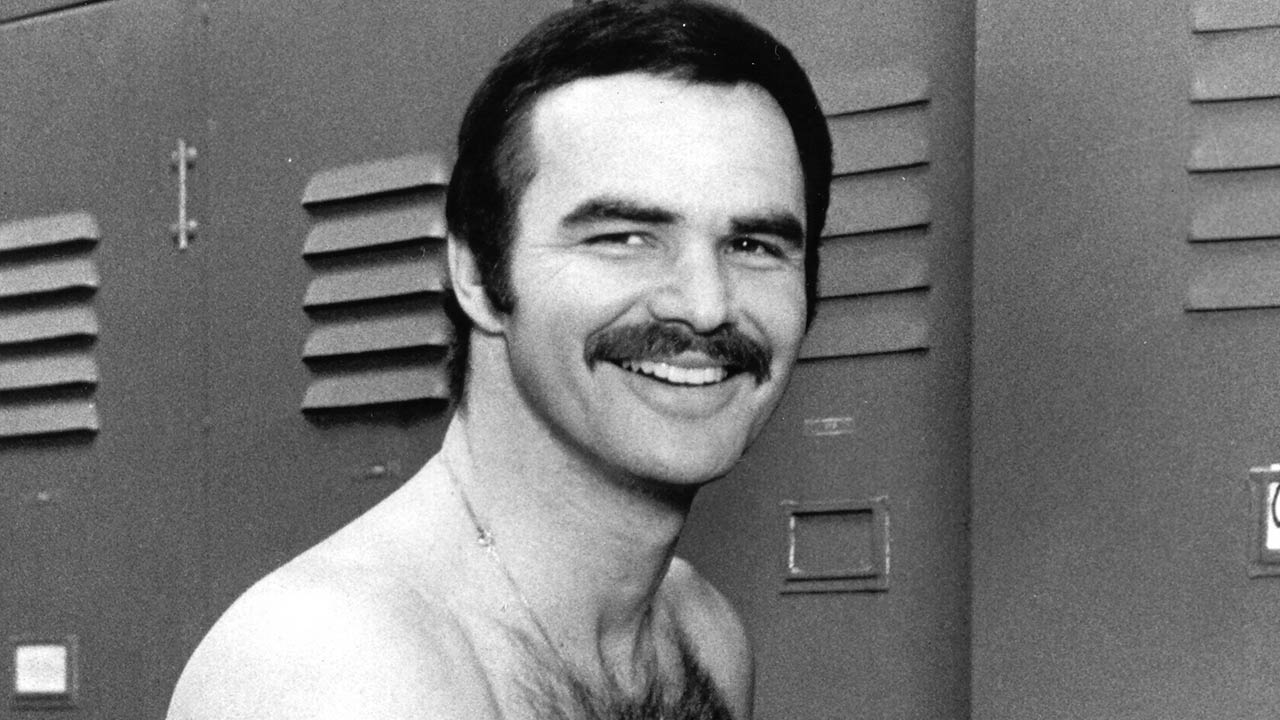 Burt Reynolds, famous for Hollywood films such as Deliverance and Smokey and the Bandit, suffered from a heart attack and passed away on Thursday in Florida, USA, according to The Hollywood Reporter. He was 82 years old.  
Reynolds was Cosmopolitan's first male nude centerfold (that particular issue was published in April 1972 and quickly sold 1.5 million copies). Before Reynolds posed for Cosmo, no one had ever shown a naked man in a magazine before. 
The actor even shared about the experience in an exclusive feature in 2015: "On the way to the photo shoot, I stopped for two quarts of vodka and finished one before we got to the studio, which was freezing cold...Francesco Scavullo photographed me on a bearskin rug."
Reynolds received an Oscar nomination and won a Golden Globe for his portrayal of porn director Jack Horner in Paul Thomas Anderson's 1997 film Boogie Nights. He was also one of the most sought-after box-office attractions in the late 1970s. 
Recommended Videos