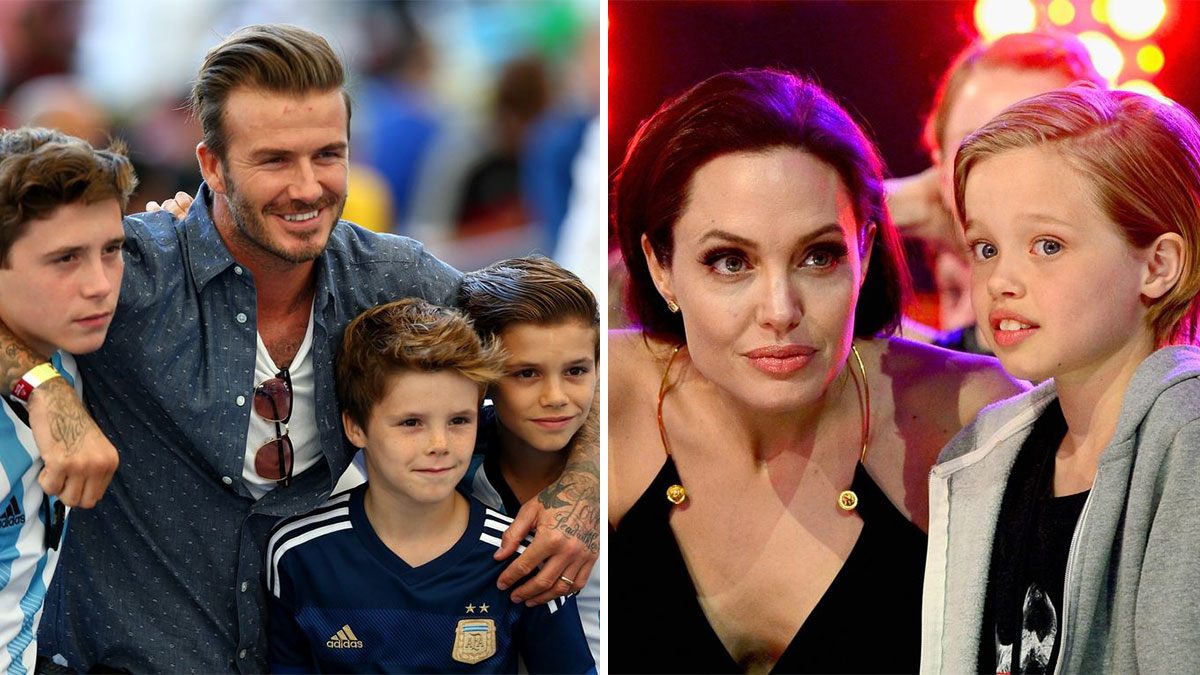 1. Emma Thompson and her daughter Gaia
Maybe it's just the matching leathers and cool 'dos, but Emma looks just like her 17-year-old daughter, right?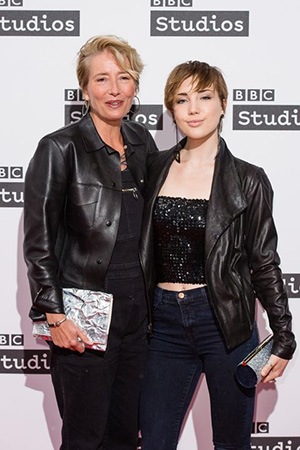 2. Daniel Day-Lewis and his son Gabriel
It's all in the eyes.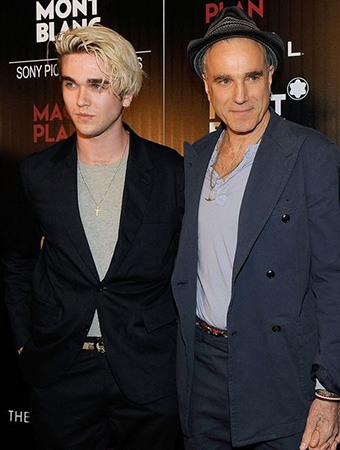 3. Angelina Jolie and her daughter Shiloh
In fairness, Shiloh looks like her dad, Brad Pitt, too. But the unbelievable resemblance between Ange and Shiloh can't be denied. Look at those lips!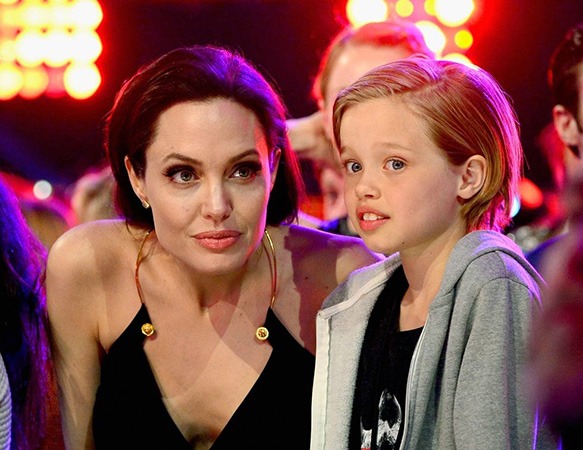 4. Vanessa Paradis and Lily Rose Depp
With parents like Vanessa Paradis and Johnny Depp, Lily-Rose had a fairly good shot at being a total stunner.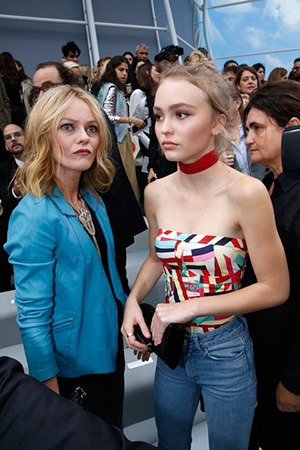 5. Uma Thurman and her daughter Maya
Uma and Ethan Hawke's daughter looks like a mix of both her parents, but her coloring is all Uma.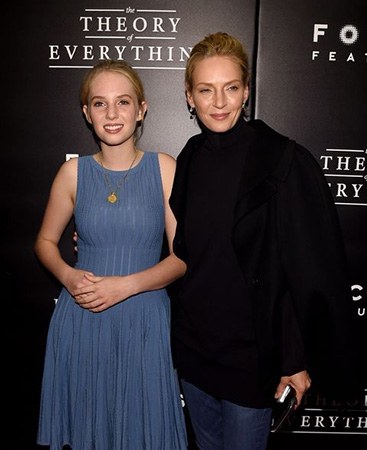 6. Tom Hanks and his son Colin
Colin's a successful actor, too, so we guess he looks AND acts just like his dad.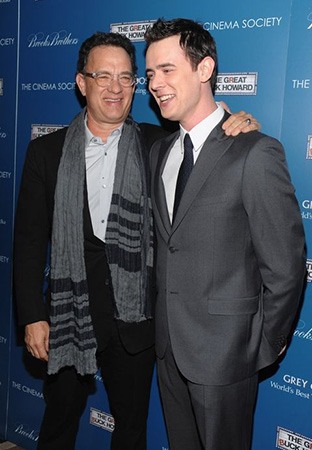 7. Bette Midler and her daughter Sophie
There's no denying it—these guys could easily be sisters or maybe even twins.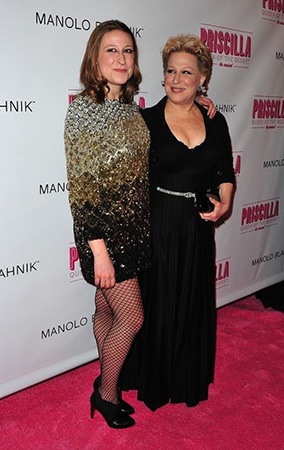 8. David Beckham and ALL his sons: Brooklyn, Cruz and Romeo
I spent a fair amount of time trying to decide which one of the Beckham boys looks most like David. But I gave up in the end because they all look like him.
9. Jennifer Garner and her daughter Violet
Imagine if Jennifer was an 11-year-old girl with glasses. Enter Violet.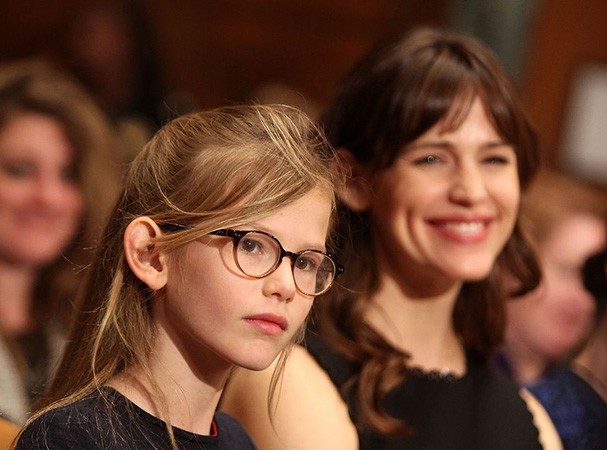 10. Jerry Hall and her daughter Georgia-May Jagger
Jerry and Georgia are both babes. Fin.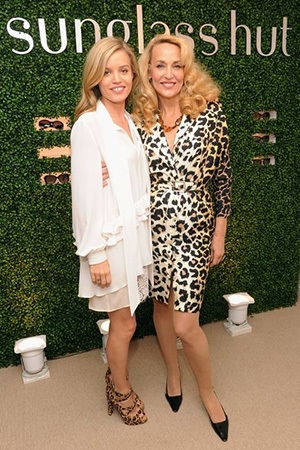 11. Katie Holmes and her daughter Suri
Literal twinsies. Well, not actually "literal." But you know what we mean.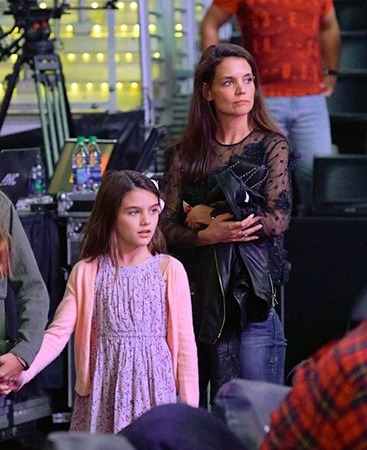 12. Julianne Moore and her daughter Liv
This is just cray-cray. How can this not just be a photo of the same person at different ages?!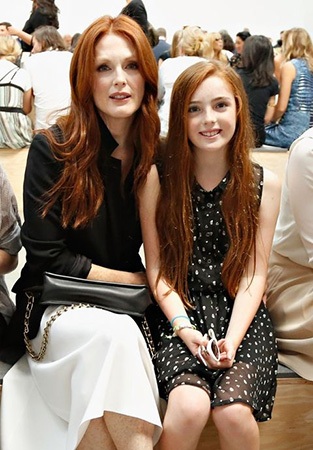 13. Kris and Kendall Jenner
I mean, obviously all the Kardashians look damn similar, but it's Kendall who looks most like her momager Kris.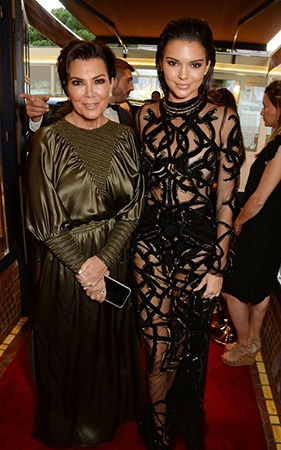 14. Meryl Steep and her daughter Grace
God, what I wouldn't give to be Meryl Streep's daughter. No offense, Mom.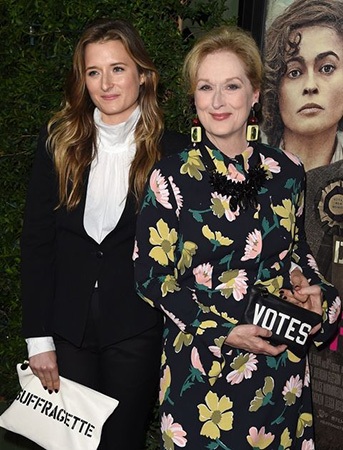 15. Tina Fey and her daughter Alice
Hopefully Alice doesn't have a potty mouth on her like her mom. Not yet anyway.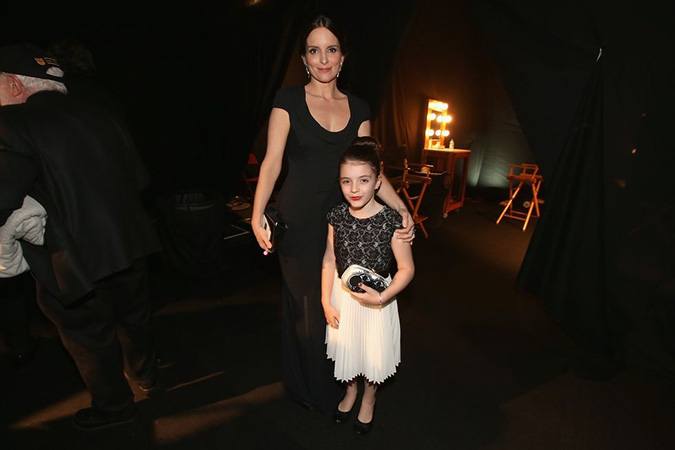 16. Susan Sarandon and her daughter Eva
Cheekbones for daaays.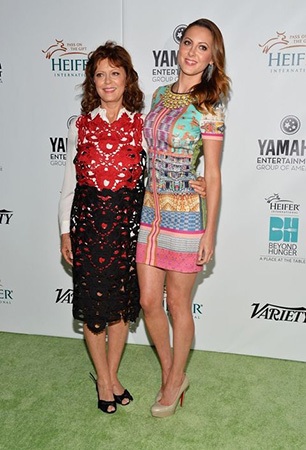 17. Clint and Scott Eastwood
Have you ever seen The Good, The Bad And The Ugly? Yeah, Clint was a total babe back in the day, just like Scott is now.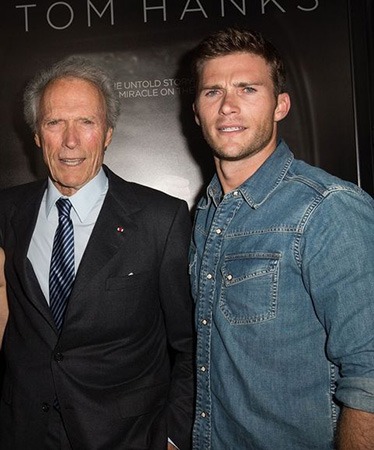 18. Reese Witherspoon and her daughter Ava
I mean...COME ON!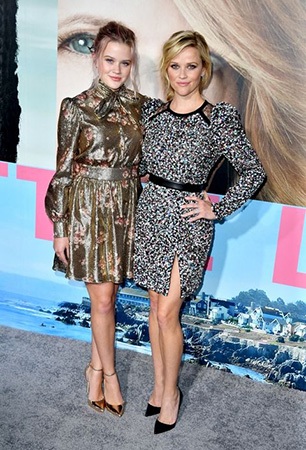 19. Prince William and Prince George
Look—matching outfits and everything!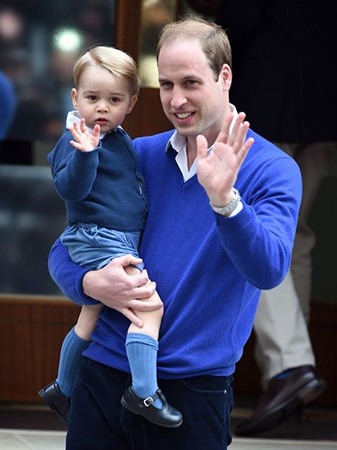 ***
This article originally appeared on Cosmopolitan.com/uk. Minor edits have been made by the Cosmo.ph editors.
Recommended Videos