HBO Asia's first original drama series Serangoon Road is premiering on Sunday, September 22 at 9p.m. on HBO and HBO HD.

The 10-episode hour-long detective noir series is set against the tumultuous backdrop of 1960s Singapore, when the global balance of power is shifting and Singapore is at a crucial point in its history: a time when the British colonial rule is coming to an end, independence is on the horizon, and the island state can finally forge its own identity.

Serangoon Road is at the heart of the nation, stemming from one main artery that runs through the island. Be it culture or crime, politics or patriotism, espionage or enterprise, all paths lead to Serangoon Road.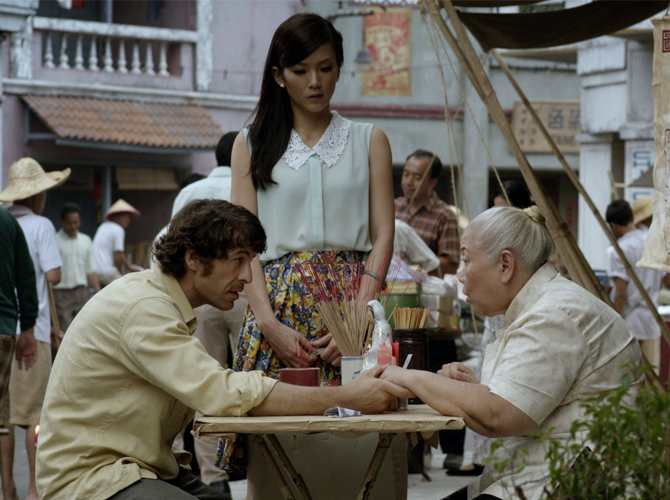 Continue reading below ↓
Recommended Videos
This is the world of Sam Callaghan (Australia's Don Hany), Kang (Singapore's Alaric Tay), Patricia Cheng (international Hollywood movie star, Joan Chen) and the clients of the Cheng Detective Agency. Sam Callaghan agrees to help Patricia Cheng after her husband is killed while working on a case. While Patricia may not be a detective, she knows the company needs a good investigator with contacts in the local communities, as well as among the ex-pats. Sam is all of that.

The Cheng Detective Agency's cases range from the usual (straying spouses and petty fraudsters) to conspiracies and events with international implications. Sam's contacts from his military days are useful—but they drag him back into a dark world that he would prefer to leave behind.

Catch the premiere of this HBO Asia Original drama series Serangoon Road on Sunday, September 22 at 9pm on HBO / HBO HD. Also available on HBO On Demand. Brand new episodes air weekly at the same time.