1 Well, we didn't see this one coming: TV director and congressman Lino Cayetano, 36, is set to tie the knot with former Ateneo volleyball player Fille Cainglet, 23—after just three months of dating! (Philippine Star)
Remember Fille and Gretchen's photo shoot that we published over the summer? Here's a #ThrowbackThursday post for you! P.S. She's the girl on the left. Read the story here!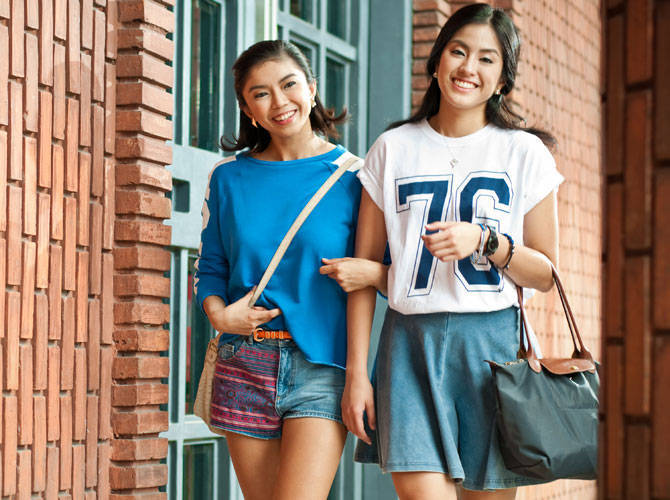 2 Check out the first preview of The Fault in Our Stars movie poster with Shailene Woodley and Ansel Elgort! Fans of the John Greene book are criticizing the tagline in the poster, "One sick love story," calling it "terrible, offensive."  (Buzzfeed)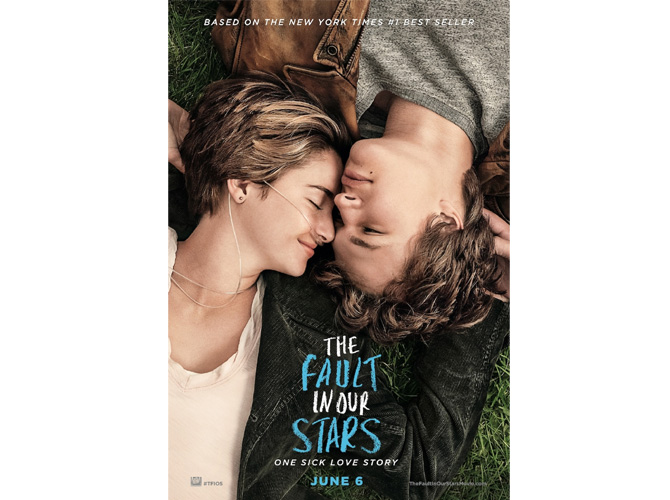 Still, it's a cute movie poster—and we're really excited for the movie to come out!

Continue reading below ↓
Recommended Videos
3 Riiiight. So Justin Bieber says he's done with showbiz, after he told the press that he's retiring after finishing his next album. Yeah, whatever. (TMZ)

4 There's really nothing like an Apple Christmas commercial to make you happy so early in the morning. Happy Holidays, CGs!


5 Happy birthday, Brad Pitt! Stay sexy, you DILF, you! Read about his birthday plans here!