We're still in shock over Paul Walker's tragic death over the weekend (November 30, 2103). The 40-year-old Fast & Furious star was sitting in the passenger seat of a Porshe driven by his friend Roger Rodus, a former race car driver, when the car hit a lamp post and burst into flames, killing both passengers. They had come from a charity event for victims of Typhoon Yolanda (Haiyan). Our thoughts and prayers go out to him and his family.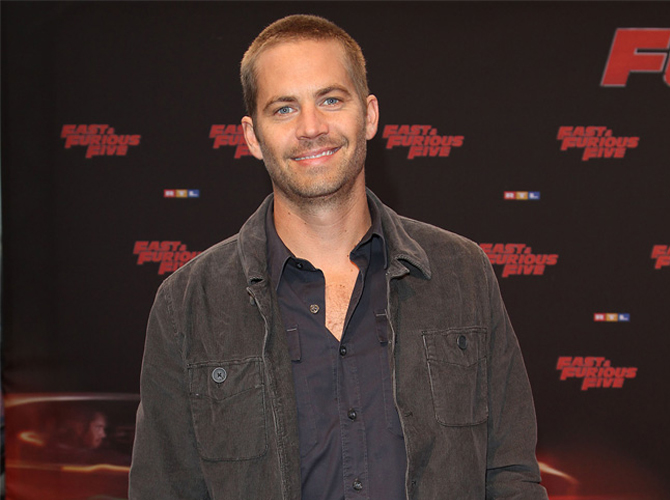 Paul Walker's co-stars Vin Diesel, Dwayne Johnson, and more have been paying tribute to Paul on their Instagram and Twitter accounts. (Full story here.)

H&M is officially coming to the Philippines! It was announced on their website that the flagship store will open in 2014 in SM Megamall. (hm.com)

Watch Cosmo cover girl Jessy Mendiola "spice up" UAAP basketball player Jeric Teng's day by surprising him. The plan was set up with the help of his younger brother Jeron Teng. Hidden cameras were planted around McDonald's to capture the unexpected surprise. Cuties!
Continue reading below ↓
Recommended Videos
Anne Curtis has apologized and released a statement regarding an incident in Prive Luxery Club on November 23 wherein she reportedly harangued celebrities like John Lloyd Cruz and Phoemela Barranda. (Full story on PEP.ph) Here is her official unedited statement via Twitter (posted on December 1) :

"Hey everyone. I will be making my official statement now & after this, I will not be giving any interviews about this issue anymore.

"I choose to do this right away because I've always been an open book & I don't like to hide anything...

"For those who have read about the issue, yes, most of it is true.

"I admit to that & I have apologized to all parties included immediately...

"When I was told of my behavior AND the person who started all of this, due to this persons inappropriate behavior, apologized to me too...

"Just as I did. Which I accepted too. I choose not to go into detail because I'm not the type to ruin someone else's name..

"Now.. I had been on the super popular juice cleanse for 3 days & attended my best friends bachelorette that night, had one too many drinks…

"…which led to some of these unfortunate events. That's why they say 'Drink in moderation'. I will charge it to experience & a lesson learned.

"I'm sorry if I let any of my fans down.... As you all see, I'm just like any other person that makes mistakes in life...

"Thank you to everyone that has messaged me about their support. With where I am today I owe all of you my honesty. Good night." (PEP.ph)

Miss World 2013 Megan Young and boxing champ Manny Pacquiao brought joy to typhoon victims when they visited Tacloban, Tanauan, and Samar. Aww, look at all those happy faces!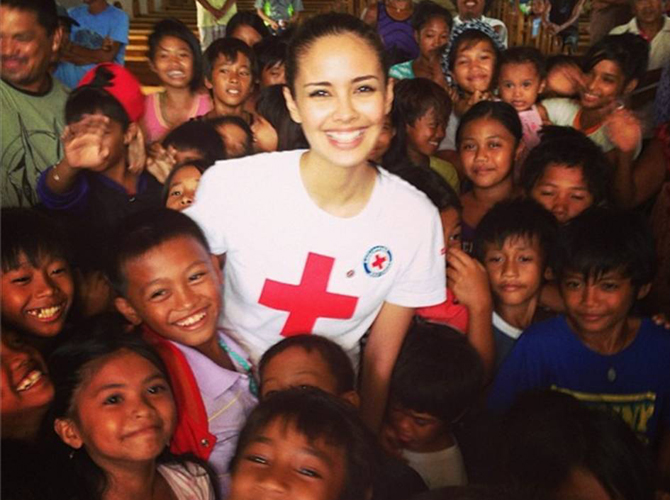 Photo: Megan Young's Instagram account