When Anne Curtis celebrated her 28th birthday on ASAP 18 yesterday (February 24, 2013), we couldn't help but notice her outfit during her "Diamonds" song number that copped Rihanna's performance for the X Factor UK.
Here's Anne's song number, taken from her official YouTube channel:
And here's Rihanna's:
Anne got the performance—fake rain and all, down pat, with an extra detail we just couldn't miss: that mile-high slit on her dress! This made us wonder: if we were to (hypothetically) wear the same outfit, what would be the appropriate underwear?
So we resorted to some handy Googling and found this: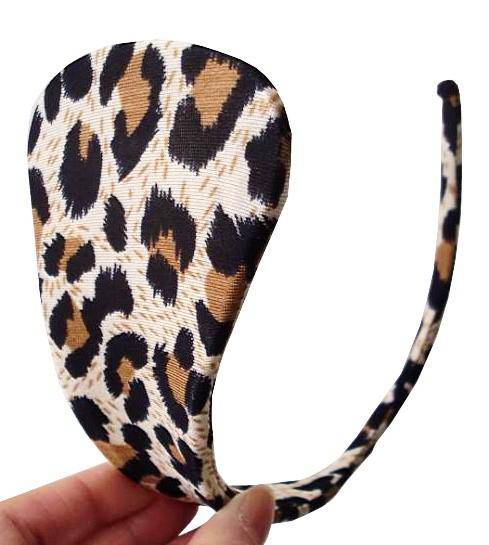 ADVERTISMENT - CONTINUE READING BELOW ↓
This nifty little piece of lingerie (if it can even be called that) is a C-string. It's supposedly soft and flexible enough to clamp on your crotch (there's really no other way to put it) and it's an alternative for those who still want to be covered down there even if it means wearing a headband on your nether region.
We're not saying Anne wore this, but she could have. Would you? Because you can buy it here!
ADVERTISMENT - CONTINUE READING BELOW ↓
Recommended Videos
EXPLORE COSMO