Q: Since you're into superheroes, what are the three coolest superpowers that would make the perfect supernatural being?
Dingdong Dantes: Number one, flight—the feeling of being superior and being above things. But [it's more of] the feeling of being alone, 'cos you know that if you're up there, probably it's just you…and a few birds (laughs). Second, the power to replicate or imitate anyone, like Mystique. You can do practically anything! The third is mind control. Parang perfect na Professor X.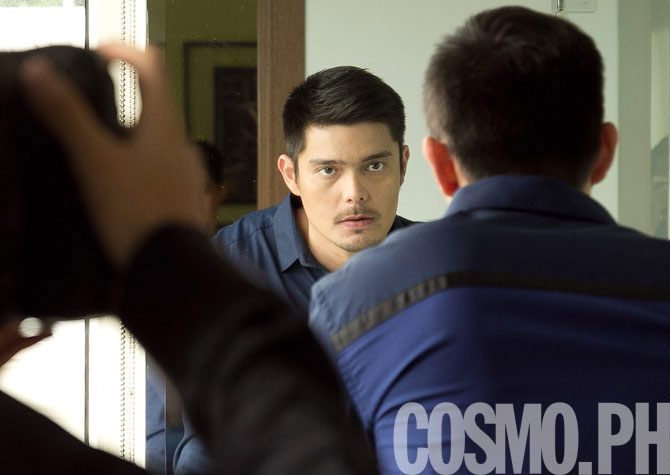 Q. Your character in your GMA7 primetime show, Genesis, has to select people to be saved from an asteroid that will destroy the planet. If this were to happen IRL, what specific traits would you look for in people?
Continue reading below ↓
Recommended Videos
Dingdong:  Fear of the Lord, a good sense of humor, and discipline.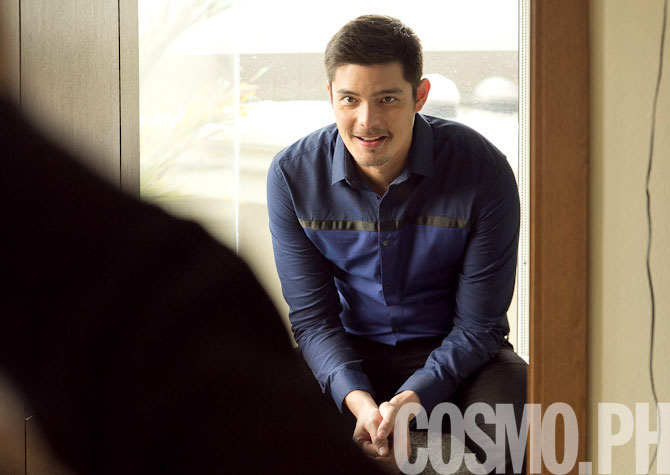 Q. Of all the characters you've played in over 15 years in the business, with whom can you relate most?
Dingdong:  I think Isaak from Genesis. He has the perfect balance of what's right—for him, for his family, and for his country. Walang someone or anything that could be number one. [He shows] a constant struggle of how to balance everything [in his life].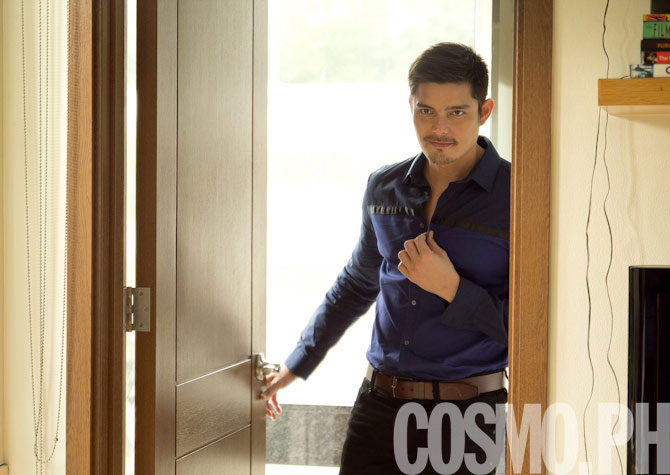 Q. You're back in school. Why have you decided to continue your studies?
Dingdong: I'm going to finish Marketing in West Negros University in March. For classes, I go to Bacolod City once a month; everything else is done through online correspondence. I believe that acting is my main business. And if you treat it really like a business, it's gonna treat you well. You should know the ins and outs of what you're doing—even the business end. It's good to be well-informed.
WANT MORE? In the February 2014 issue, Dingdong talks about being Marian Rivera's real-life leading man plus his bucket list for 2014. Grab your copy today, featuring our exclusive double cover of the hot couple!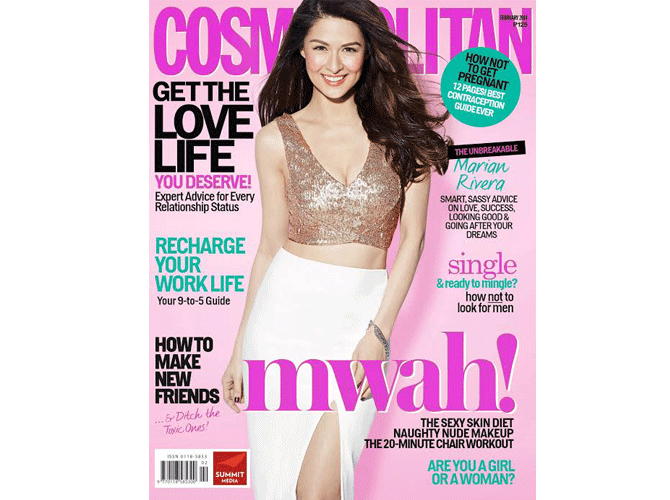 For your print and digital subscription options, visit Summit Newsstand.