Doug and Cheska Kramer are moving into their new dream house in a matter of weeks.
In Doug's latest Instagram post on May 25, the basketball player shared that they began construction in September 2017. He wrote, "we're only a few weeks away from moving in! Another journey. Another chapter for our family! We're grateful beyond words!"
In the photo, Doug and Cheska are seen in the top floor hallway leading from the master's bedroom to the lower floors. Doug added that their home draws inspiration from a rustic industrial modern look.
Doug, who's been posting updates on his Instagram Stories through the house's various phases of construction, said that the house will have a swimming pool and open lanai, while the interiors will be decked in bricks and wood using colors such as brown and black.
Continue reading below ↓
Recommended Videos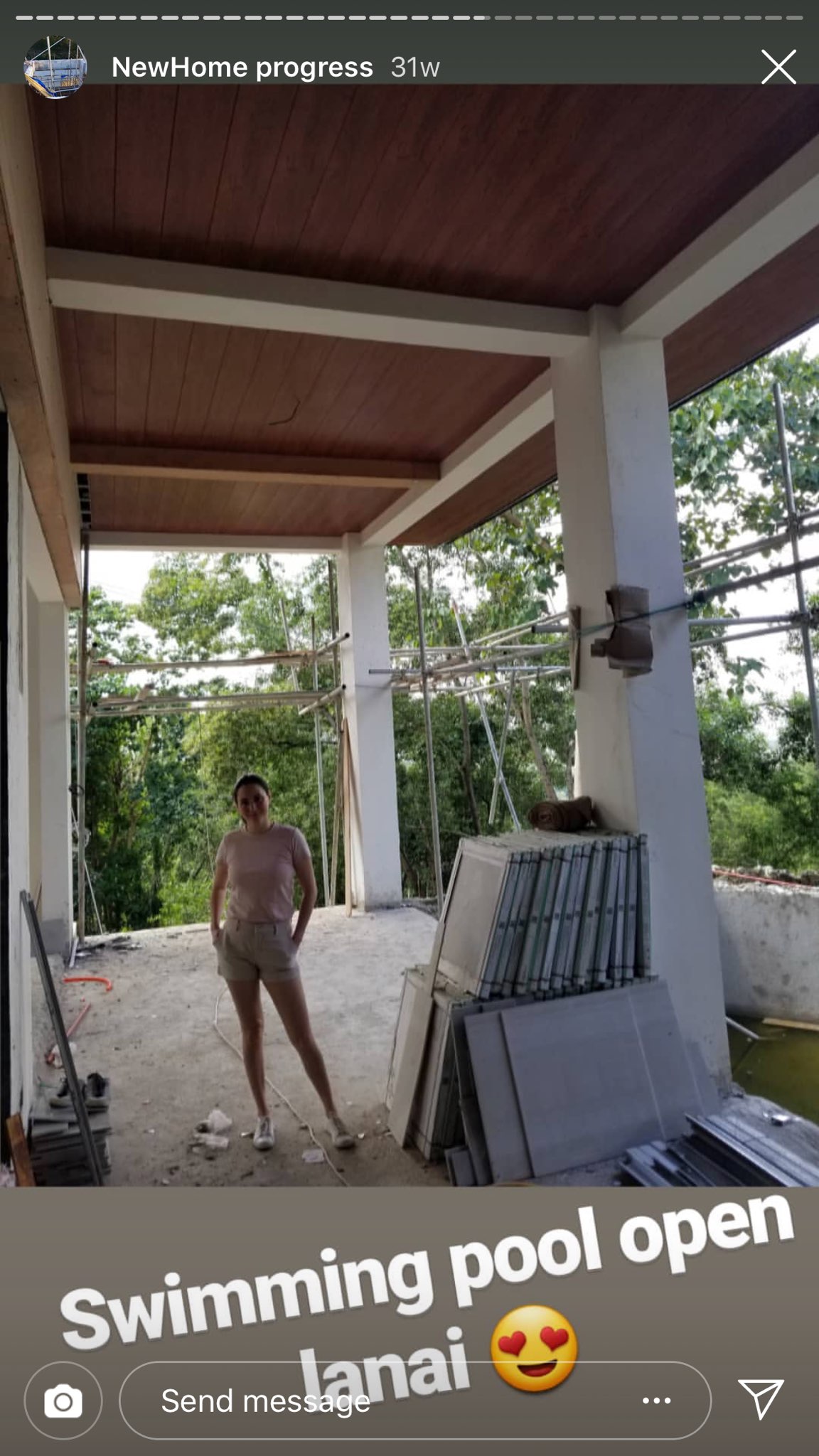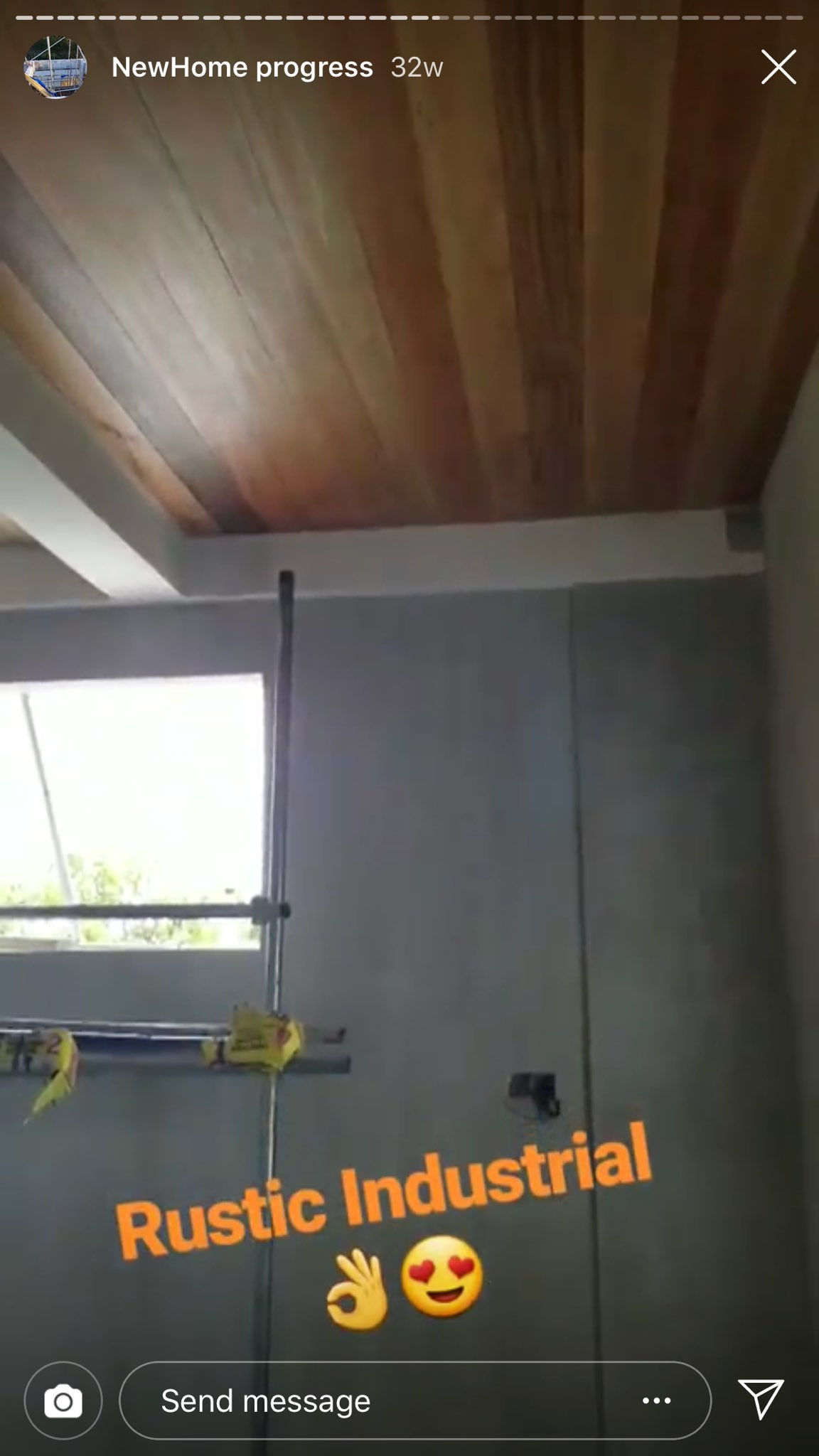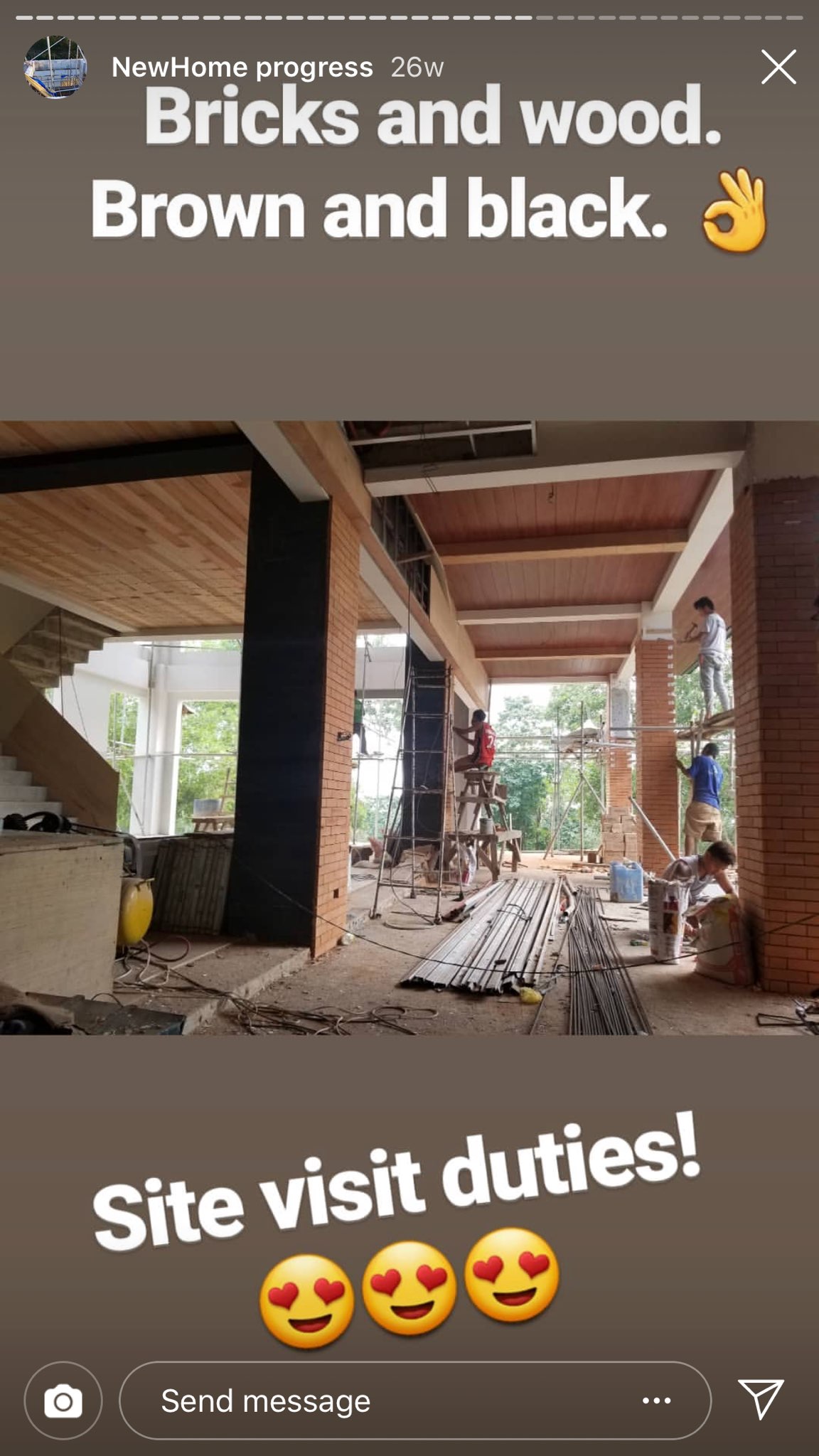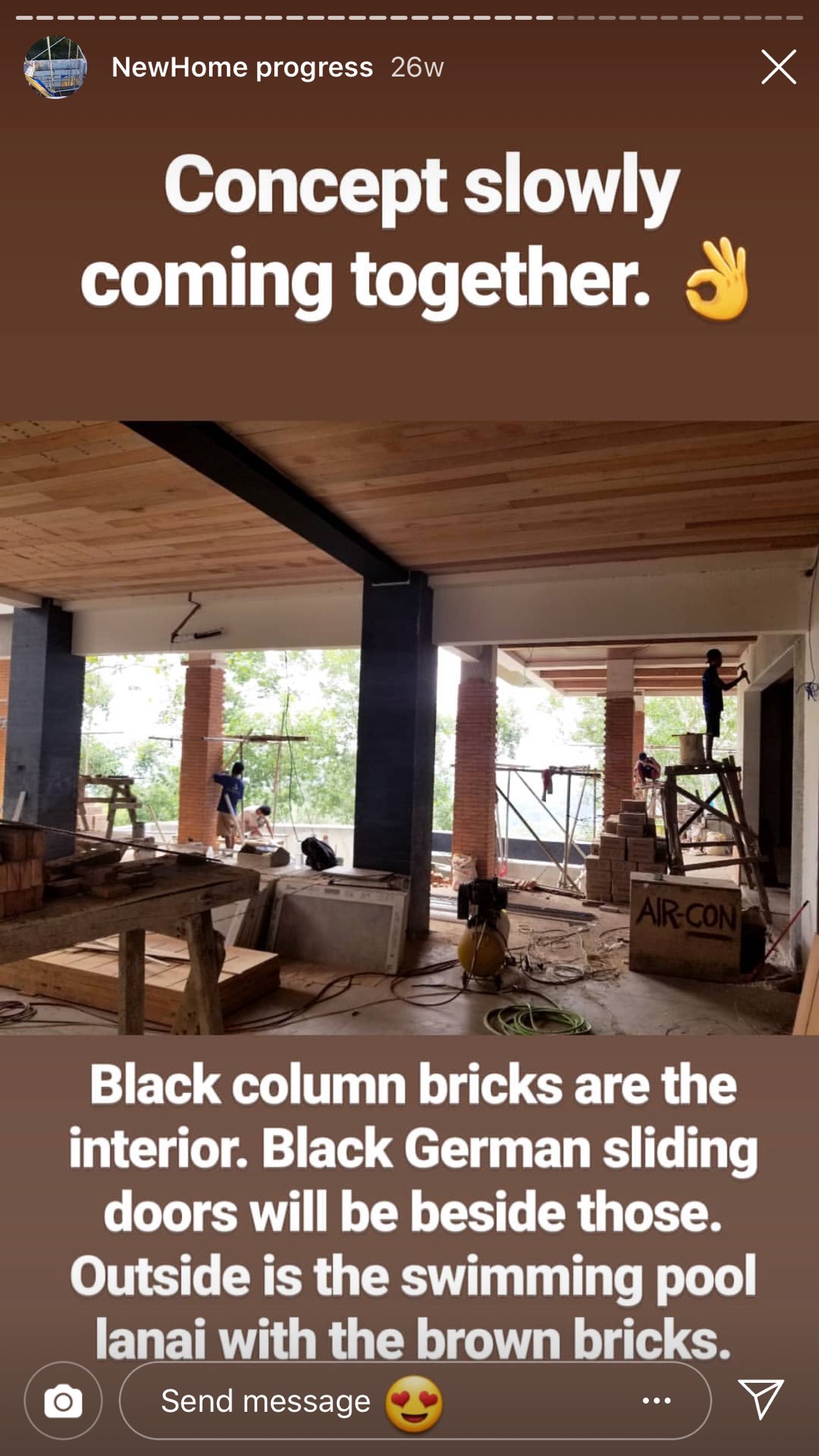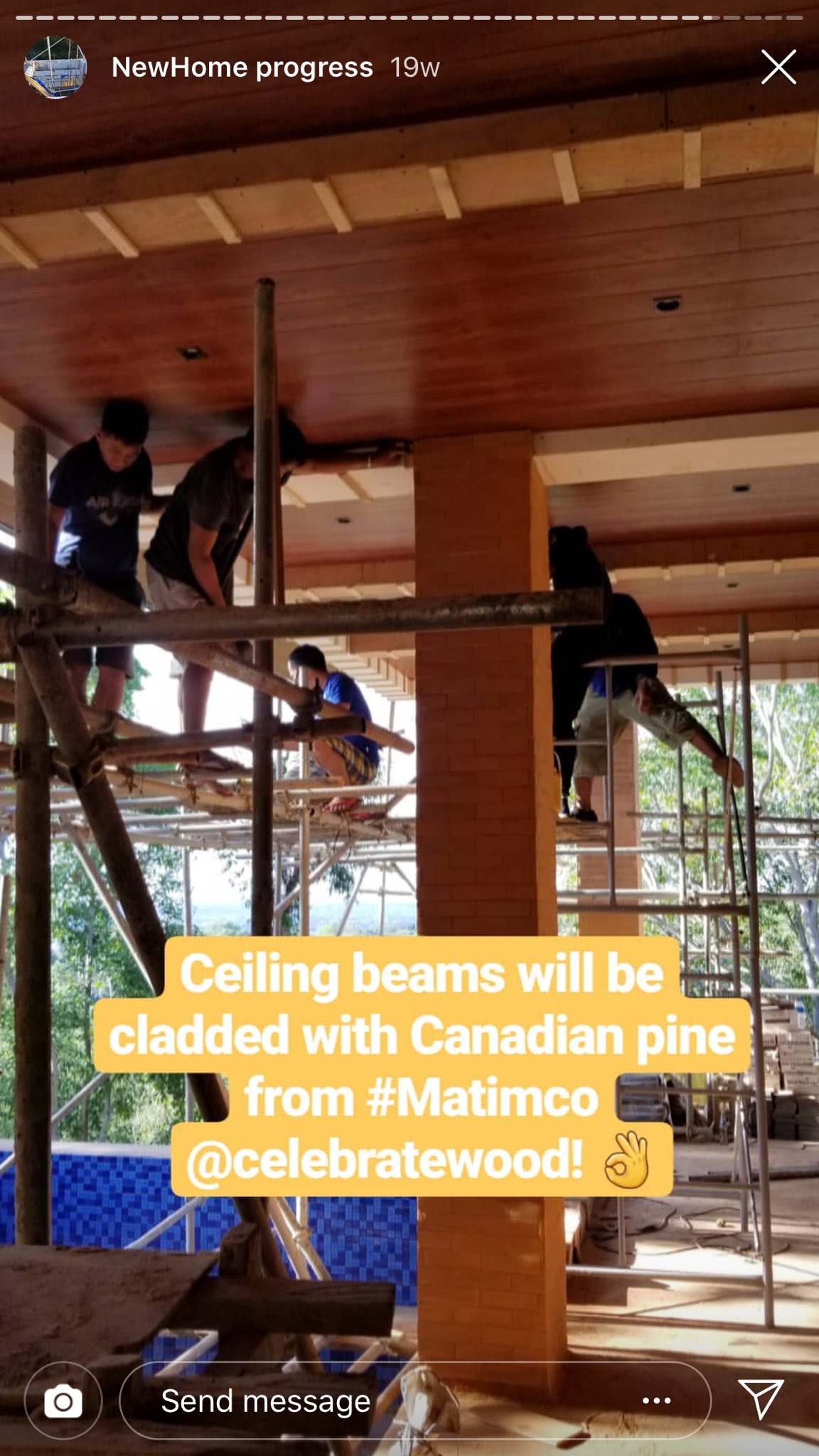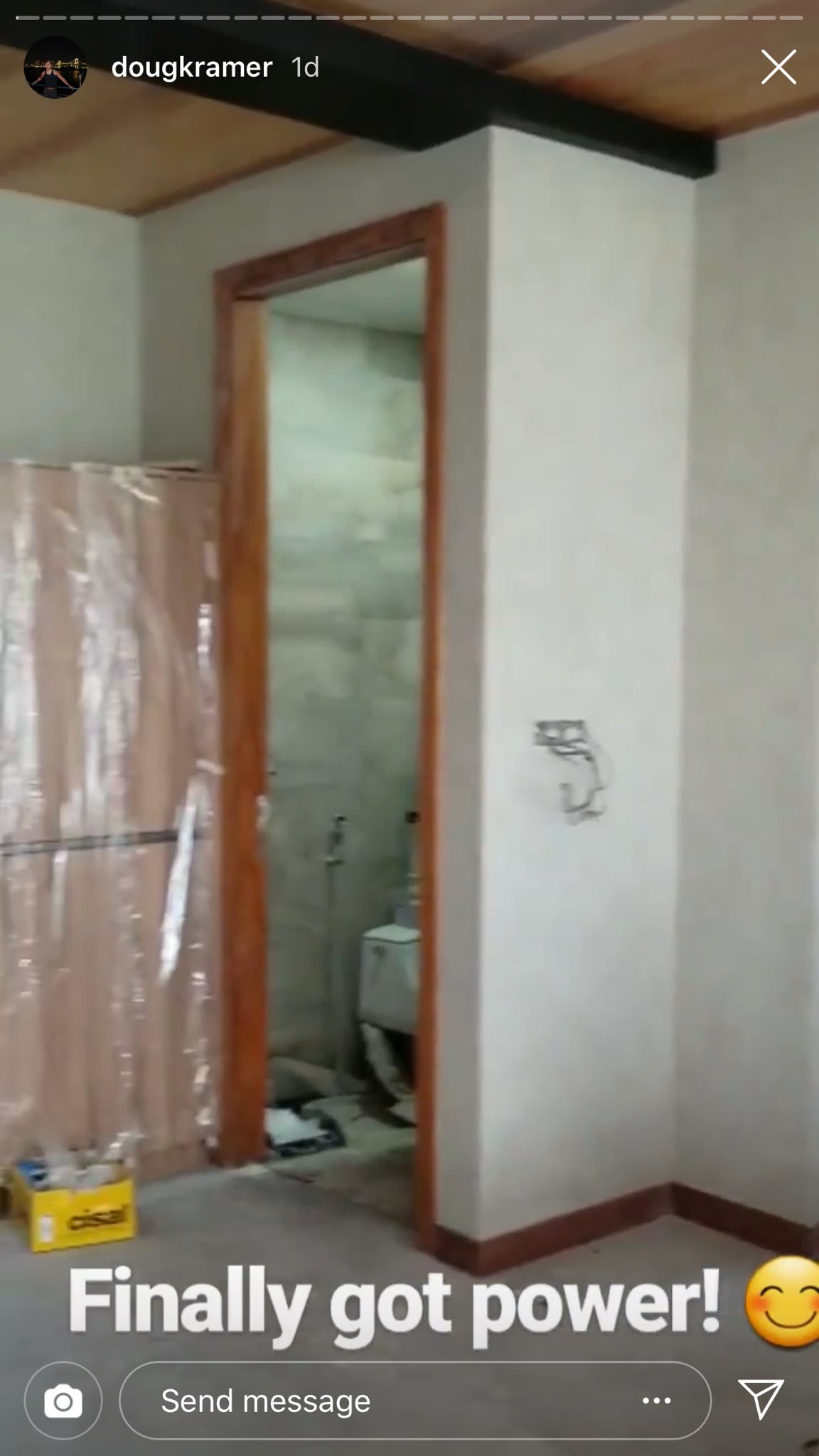 In addition, their kids—Kendra, Scarlett, and Gavin, will have fun creating new memories in their home as Doug and Cheska added a fun feature to their staircase area: a bahay-bahayan nook underneath the stairs. Doug said that he's excited for the kids to organize the area to their liking.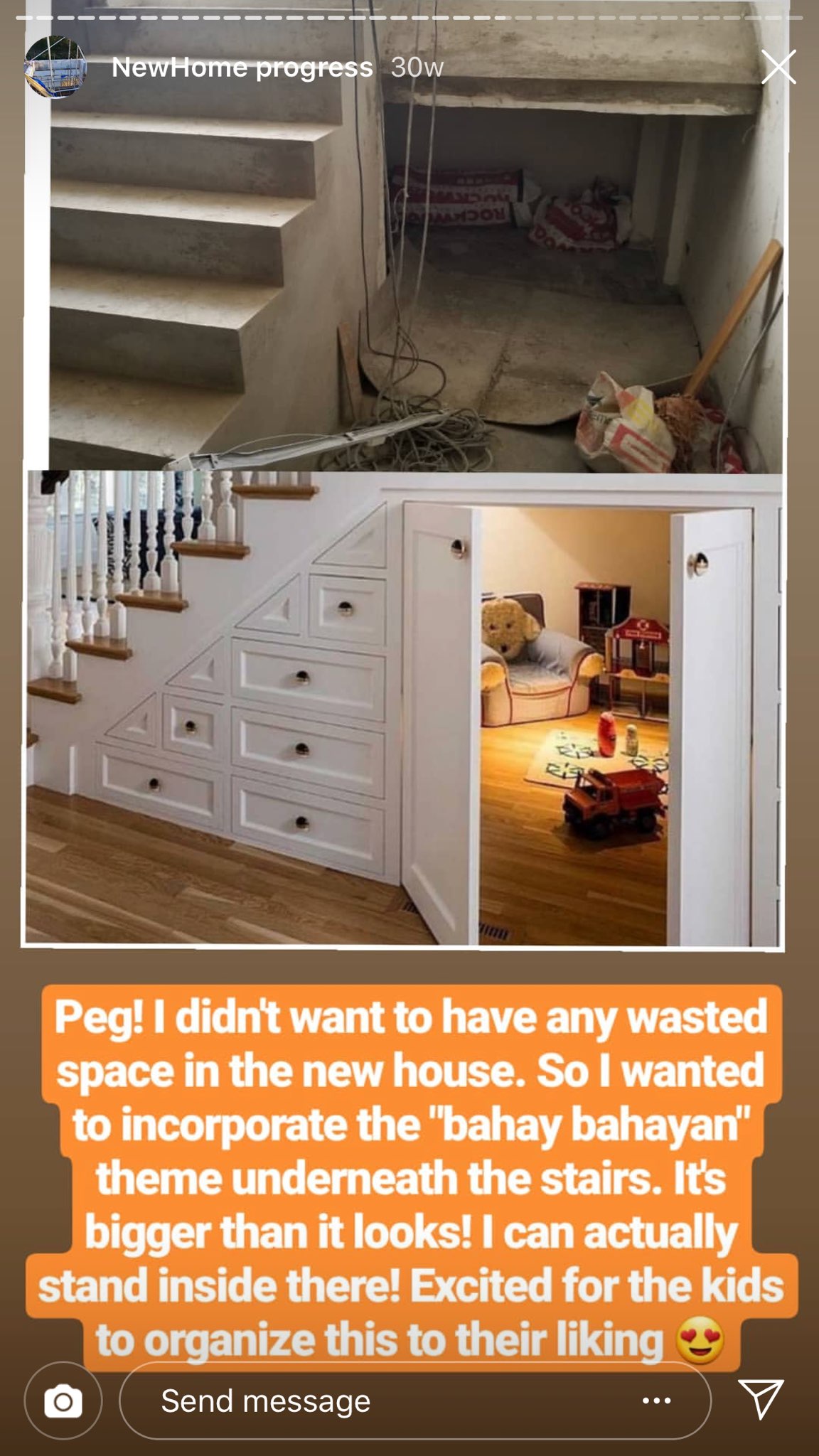 At the end of his post, Doug shared, "Proud of all the headaches that came with it! In the end, it's very fulfilling!"
Follow Monina on Instagram.