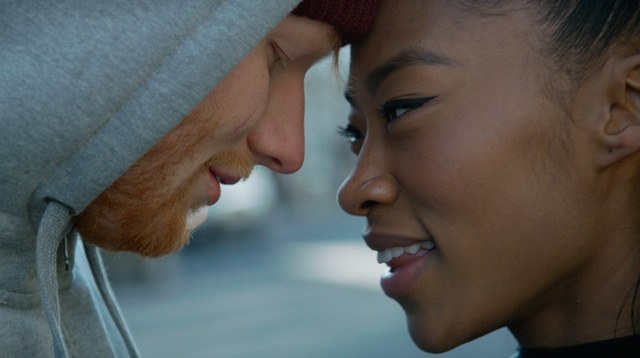 It's been about two months now since Ed Sheeran debuted his new single, Shape Of You, and we think we can all agree that Ed was onto a winner when he recorded that one.
But there could have been a very different version of Shape Of You getting radio play right now—or rather two different versions, as not only has Ed previously admitted he considered giving the song to Rihanna; now, he's revealed that Little Mix were actually in the running to record it, too.
Clarifying his earlier comments, Ed told BeBox the whole honestly-this-is-it-for-real-now story.
"Do you know what, the actual story is, we started it for Little Mix originally," he explained. "And then halfway through I was like, 'Actually this sounds like it could be good for Rihanna.'"
"And then more of the way through we were like, 'Yeah, this is actually pretty good. We should keep it.'"
Which is probably for the best, really, or Ed could have started something of a pop power feud with so many people in the running to record it.
"I didn't want to keep it," he added. "I was like, 'We should give it away, it doesn't really sound like me.'
"But this was way before I sunk my teeth into it and put acoustic guitars on it and made it more loop-pedal friendly."
Still, Ed's keeping the song means that the lyrics, the musical flow, and the acoustic guitars we love so much were put to good use after all as one of the lead singles for his latest record-breaking album, ÷.
***
This article originally appeared on Digital Spy. Minor edits have been made by the Cosmo.ph editors.
Recommended Videos