Ellen Adarna and Derek Ramsay just shared the hilarious story that happened on their wedding night.
The newlyweds, who tied the knot on Thursday, apparently didn't get *alone time* that evening. 
In a series of IG Stories, Derek shared how they actually shared their bed with Ellen's mom, Meriam Go-Adarna. OMG!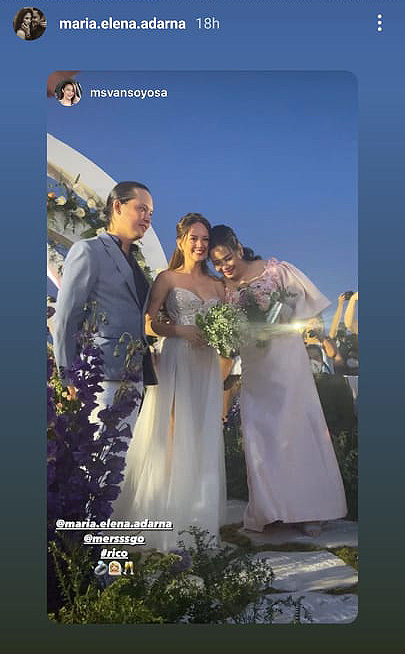 Instagram/maria.elena.adarna

"So love, you know I love you, right?" Derek told Ellen. "Imagine, our wedding day… Our wedding night ended where I slept with you and your mother."
"No action," Ellen replied, laughing.
"Tita, thank you," Derek joked. "I can see my future."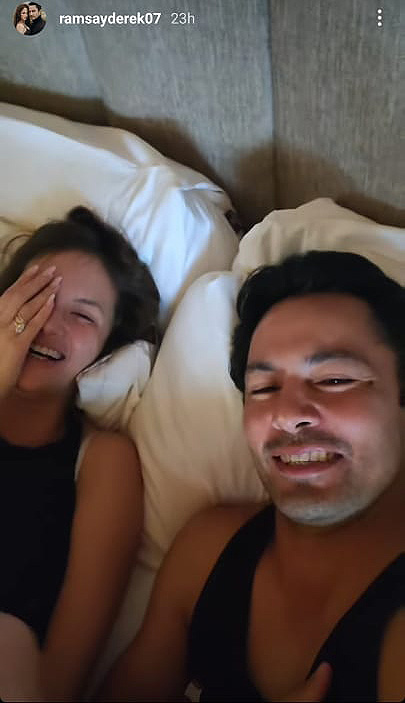 Continue reading below ↓
Recommended Videos

It looks like Derek has a great relationship with Ellen's family. Their families enjoyed an outing together in Siargao for their pamamanhikan in September. 
Thankfully, Ellen and Derek have a lifetime together to make up for that funny wedding night.
Wedding videographer Bob Nicolas has started sharing snippets of what appears to be Ellen and Derek's wedding film. We can't wait to see highlights from their special day!