Kids say the darndest things, they say, but they can also be the cutest with little effort.
Recently, Erwan Heussaff shared a super adorable video of his daughter, Dahlia, on a random evening.
In an IG Story, the YouTuber posted a clip of Dahlia eating thick noodles with training chopsticks. It looks like the Heussaff household was having Chinese food for dinner as there was also a plate of dumplings on the side.
Erwan filmed in silence as Dahlia slurped the noodles, before cracking up in amusement.
"My nightly entertainment," Erwan captioned the IG Story. LOL. Just goes to show that kids can make their parents smile just by being themselves.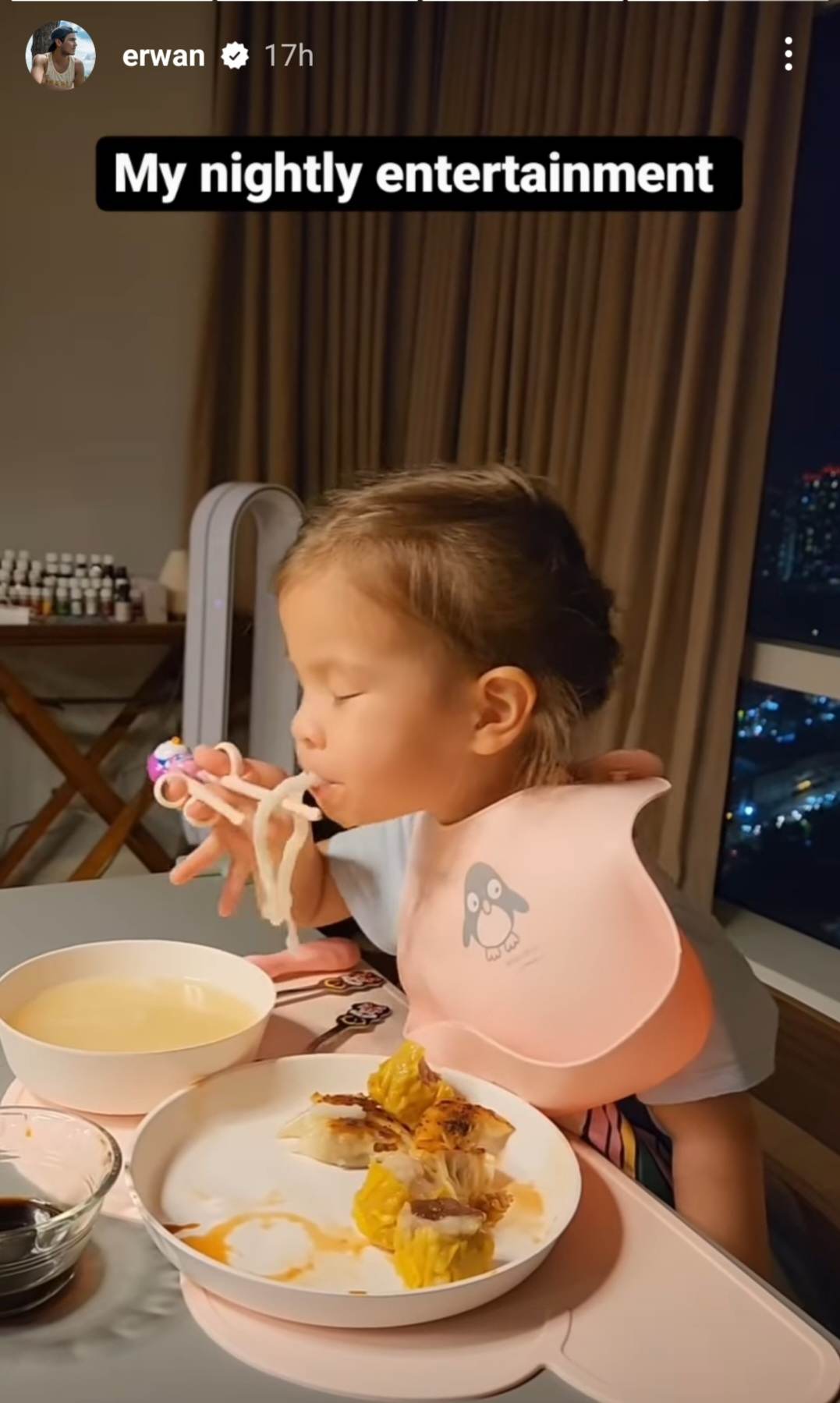 ADVERTISMENT - CONTINUE READING BELOW ↓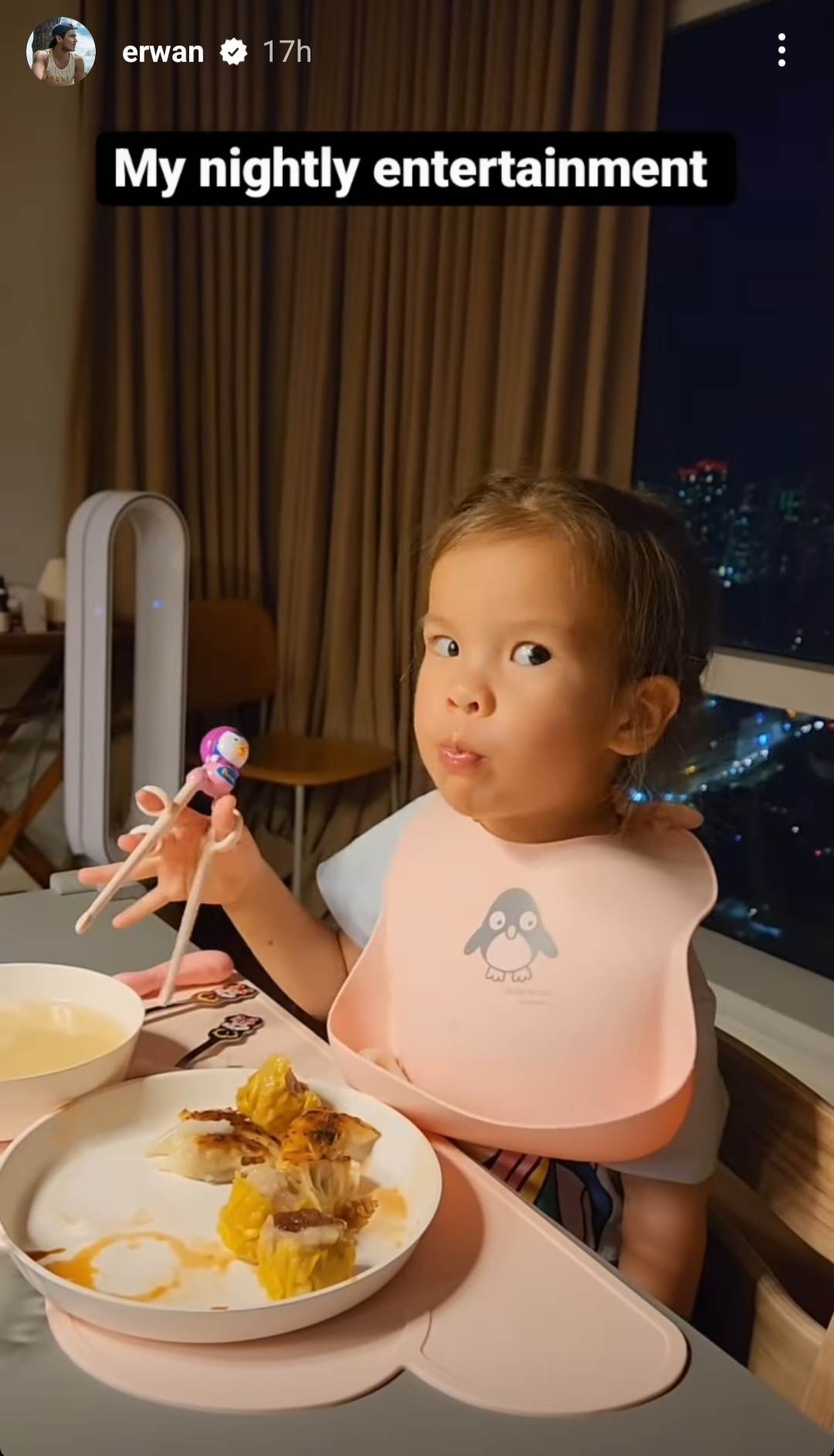 This isn't the first time that we've seen heart-tugging moments between the father and daughter. We won't forget how Dahlia once helped Erwan make avocado-banana ice cream from scratch and the heart-melting time when they cooked together while speaking in French.
MORE ON DAHLIA HEUSSAFF:
Anne Curtis Styled Dahlia's Hair Ala Sandara Park's 'Palm Tree' 'Do For Halloween
Anne Curtis Posted A Video Of Dahlia Looking *Super Cute* On Her First Day Of School
Too Cute! You Have To See Dahlia Counting In Ilocano, French, And English