New year, new challenge, thanks to Erwan Heussaff who opens our eyes to the topic of meat substitutes in the latest episode of The Fat Kid Inside.
Erwan begins his vlog, "Let's make 2019 the year we take care of our health and the environment. Going meat free from time to time isn't something that's just exclusive for vegans and vegetarians. You can actually do it and just lessen the impact on the Earth."
ADVERTISMENT - CONTINUE READING BELOW ↓
Enter Nico Bolzico, the steak-loving brother-in-law of Erwan who he would secretly feed with three meat-free meals in an experiment whether "someone who likes meat can be convinced to eat [a meat substitute] without knowing it."
In his blog, Erwan writes, "Even my Argentinian brother-in-law is an avid meat eater. He loves his steak, and knows meat when he tastes it. Or does he?" Thus, the title of this episode is "Does Nico Bolzico know what he is eating?"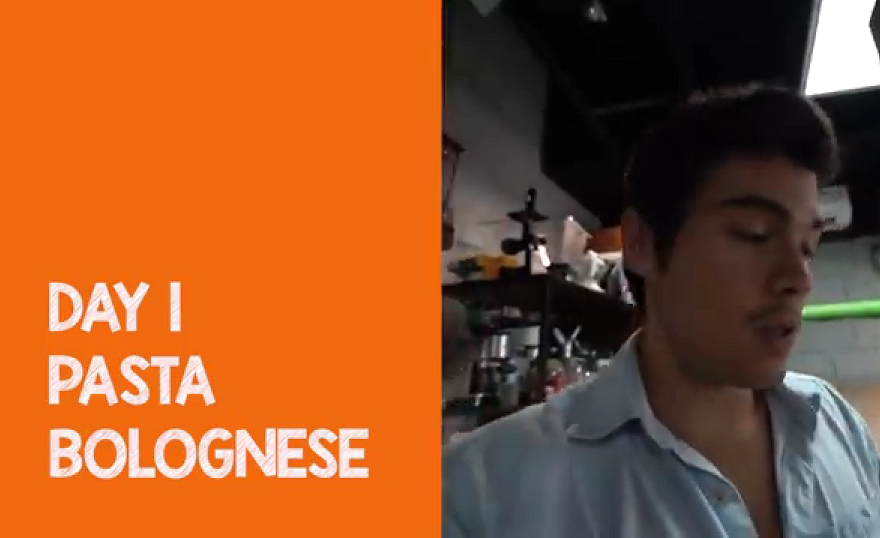 ADVERTISMENT - CONTINUE READING BELOW ↓
Recommended Videos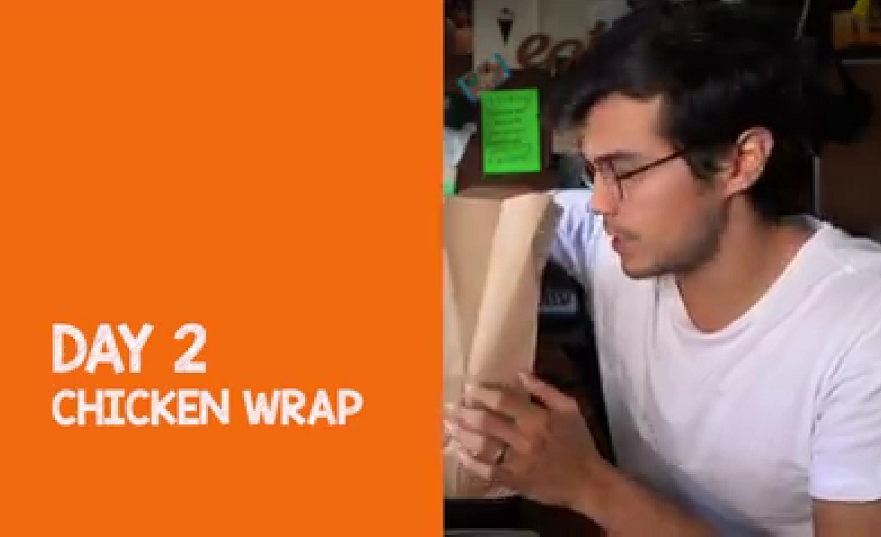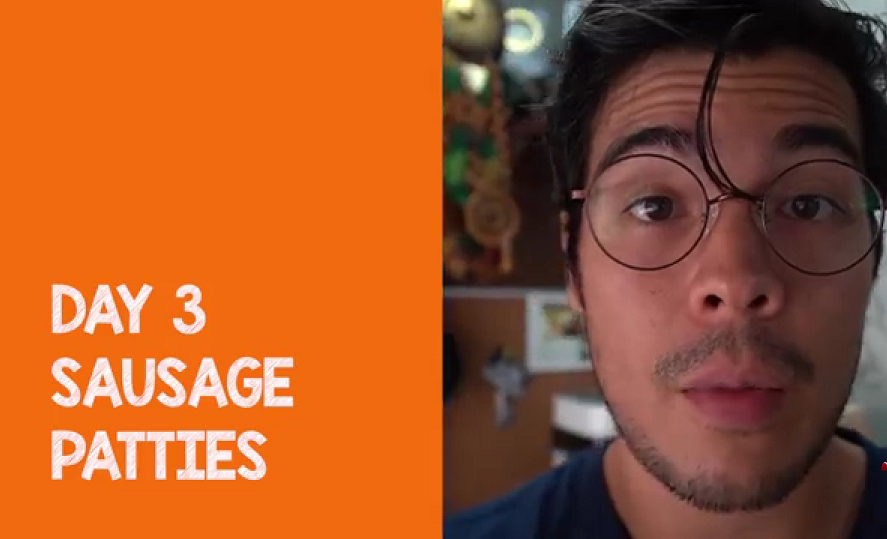 ADVERTISMENT - CONTINUE READING BELOW ↓
Count on Erwan to entice us with new habits that are for the greater good, while sticking to one habit he just couldn't let go of—pulling brotherly pranks on Nico Bolzico! #ERCO FOREVER would not live on without this post-video launch message from Nico's  IG Stories.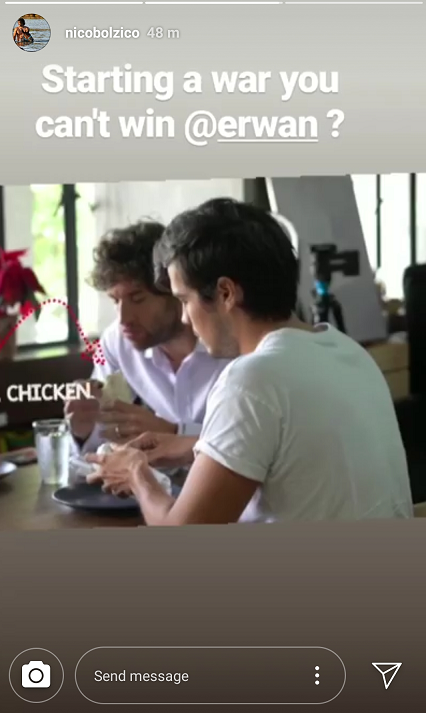 But wait, why is Nico shirtless? Check out the entire video on the food experiment. See Erwan's pinned message in the comments section for the answer.
ADVERTISMENT - CONTINUE READING BELOW ↓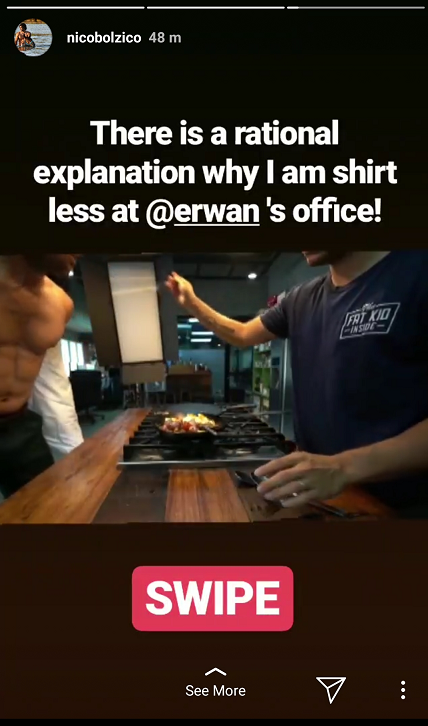 EXPLORE COSMO