Whilst the biggest night of our social calendar usually involves pizza and Netflix, the film industry classes the Academy Awards as a pretty spectacular evening.
Not least because it gives actors, actresses, directors, producers and the like the opportunity to put on their gladrags and have a big celebration, but because it's a night of honoring and recognizing the biggest cinematic achievements of the last year.
But what can we actually expect from the Oscars 2017?
1. Where and when are the Oscars?
Hollywood's biggest bash of the year will take place on February 26 in The Dolby Theatre, Los Angeles. Proceedings kick off at 7pm EST and 4pm PT.

2. Who's hosting the awards this year?
After Chris Rock took to the stage as host last year, Jimmy Kimmel will be taking the reigns and holding together the Academy Awards 2017. He hosts the popular late night talk show Jimmy Kimmel Live, and has previously fronted the Emmy Awards, ESPY Awards and the American Music Awards, as well as ABC's post-Oscar shows in recent years.
3. Who's presenting the awards?
So far, only four people have been named as presenters at this year's Oscars ceremony: the winners from last year's acting categories. Leonardo DiCaprio, Brie Larson, Mark Rylance and Alicia Vikander are confirmed to present awards, after winning Actor in a Leading Role, Actress in a Leading Role, Actor in a Supporting Role and Actress in a Supporting Role respectively.
4. Who's performing at the ceremony?
After announcing the five nominees for Best Original Song in the Music category of the Oscars 2017, the Academy confirmed all four nominees will perform their proposed songs at the ceremony.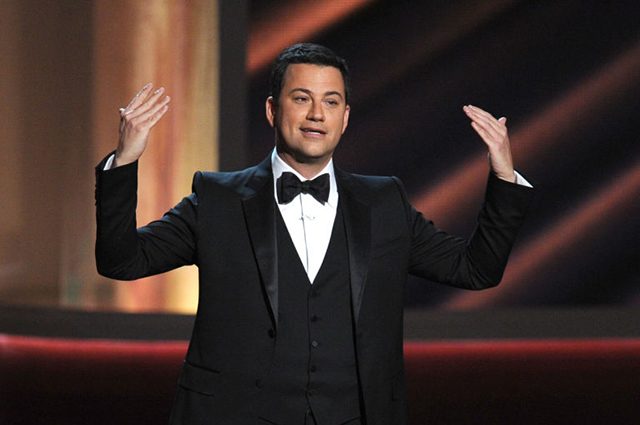 Justin Timberlake will perform "Can't Stop The Feeling" from Trolls, John Legend will perform "City of Stars" and "Audition (The Fools Who Dream)" from La La Land, Sting will sing "The Empty Chair" from Jim: The James Foley Story while Auli'i Cravalho will join Lin Manuel Miranda to perform his Oscar-nominated song, "How Far I'll Go", written for Moana.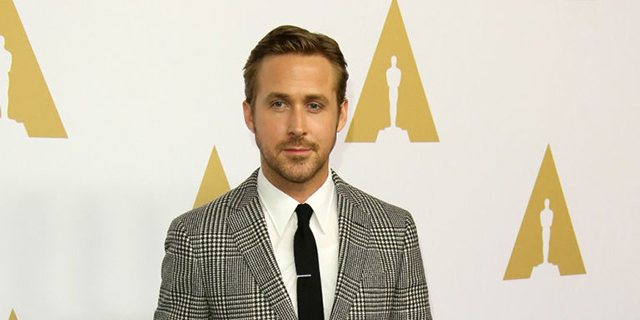 5.Who's nominated in the Oscars 2017?
You can find a full list of nominations here, but in short? La La Land gained 14 nominations—enough to tie it with the most nominations ever received by a single movie—Passengers got an unexpected two nods and Manchester By The Sea was nominated nine times, including Best Picture, Best Actor for Casey Affleck and Best Supporting Actress for Michelle Williams.
When it came to 'nomination snubs', the general consensus was surprise at Amy Adam's lack of nomination for Best Actress in Arrival, as well as absence of recognition for Martin Scorsese's religious epic Silence, Finding Dory, Deadpool and Tom Hanks in Sully.
6. Who's tipped to win big?