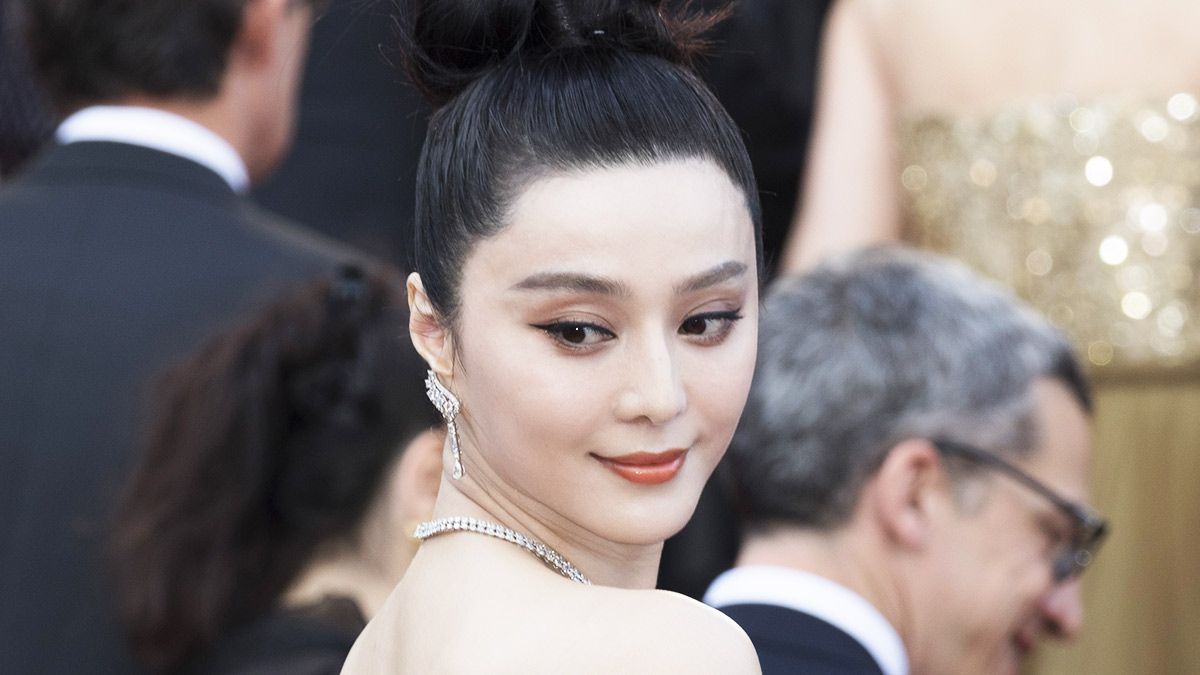 After Chinese actress Fan Bingbing broke her months-long silence to accept the charges for her alleged tax evasion, reports of her whereabouts have surfaced.
For nearly four months, the X-Men and Iron Man 3 actress disappeared from social media and from public life. Many suspected that she was taken into custody for being at the center of a massive tax evasion scandal in which she admitted to using fake contracts to report a salary that was lower than what she was truly earning. It seems those suspicions were correct because she was reportedly released from a detention location two weeks ago.
According to the South China Morning Post's unidentified sources, Fan was released from "residential surveillance at a designated location" after China concluded the investigation into her finances and determined she owes the country $130 million (P7 billion) in unpaid taxes and penalties.
Reportedly, "residential surveillance at a designated location" is a practice used in China to hold people who are seen as threats to national security or suspected of corruption for up to six months without letting them contact their lawyers or family.
The detention center is allegedly in Wuxi, which is in the coastal Jiangsu province, where Fan's production company is based. Fan reportedly went to Beijing after she was released, and according to a The Hollywood Reporter source in Beijing, "She has regained her liberty and is in relatively good spirits."
Fan still hasn't been seen in public, but she did say she would work to raise money to pay back the $130 million. In her apology statement, she said: 
"I completely accept the penalties given by the taxation authorities after their thorough investigation. I totally accepted all of them, and will raise funds to pay my taxes and penalties regardless of any obstacles."
***
This article originally appeared on Cosmopolitan.com. Minor edits have been made by the Cosmo.ph editors.
Recommended Videos