SPOILER ALERT! Game Of Thrones season 8 episode 3 spoilers ahead...
A number of people were left reeling after the latest episode of Game Of Thrones. Not because a load of our favorite characters lost their lives during The Long Night battle (RIP, sweet Lyanna). But because no one could see a damn thing.
Viewers took to Twitter to complain that no matter how much they turned the brightness on their TVs up, they simply couldn't see what the hell was going on.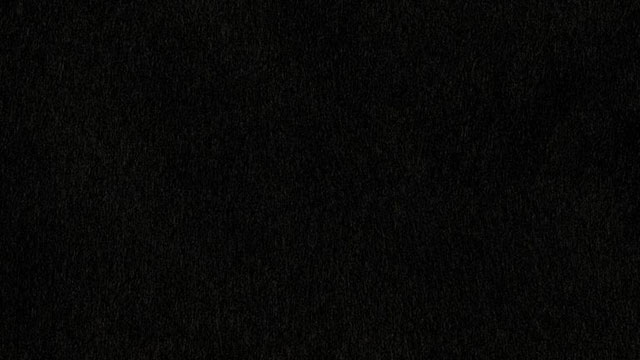 But now, Game of Thrones' cinematographer, Fabian Wagner, has hit back by saying it's our fault for either watching it on inadequate devices or simply not knowing how to use our televisions correctly.
Continue reading below ↓
Recommended Videos
Oh…
"A lot of the problem is that a lot of people don't know how to tune their TVs properly," Fabian told Wired.
"A lot of people also unfortunately watch it on small iPads, which in no way can do justice to a show like that anyway.
"Another look would have been wrong. Everything we wanted people to see is there."
So in case you're one of the many people who "doesn't know how to tune their TV properly", here's a recap of the brave men and women we lost in season 8, episode 3 of GoT.
Edd was stabbed through the back of the head while fighting the wights.
Beric was stabbed numerous times while trying to save Arya with The Hound.
Lyanna was crushed to death by the undead giant. But she did manage to use her very last breath to stab that guy right through his ginormous eye.
Jorah lost his life defending Daenerys. In fairness, it's what he would have wanted. Maybe…
Theon, of course, sacrificed himself to save Bran. What a babe.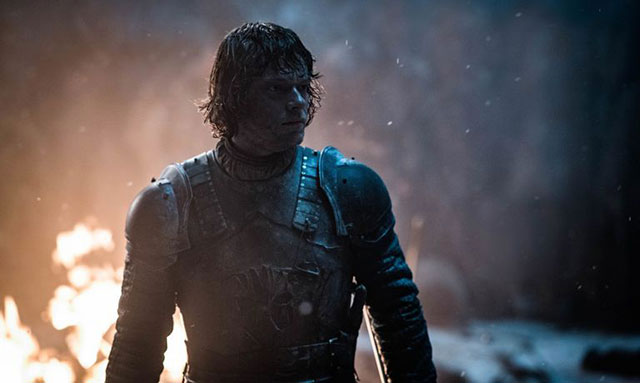 And Melisandre removed her magical necklace, and wandered off into the tundra to just give up on life.
Which is how I felt after squinting for 82 minutes, tbh…
***
This article originally appeared on Cosmopolitan.com/uk. Minor edits have been made by the Cosmo.ph editors.