There are only three days left until the inevitably insane Battle for Winterfell Game of Thrones episode drops, and HBO released new teaser photos that might hold MAJOR spoilers and clues.
Here's what we have going on. There are six photos total, and the one that requires your immediate attention is a picture of one Sansa Stark. In the photo, she's obviously sitting somewhere, and it looks like there are statues behind her, which could mean that she's in the crypt. That or there are a lot of curtains. She looks high-key pissed in the photo, and her eyes almost look teary, like she's been crying.
Weirdly, if you look closely at the photo, you can see the outline of someone's face in the background. It's super fuzzy and very unclear, but it's there. From the hair, it seems like it could be Jon Snow (who could mistake those luscious curly locks, amirite?). But it's hard to tell. Here's the pic in question: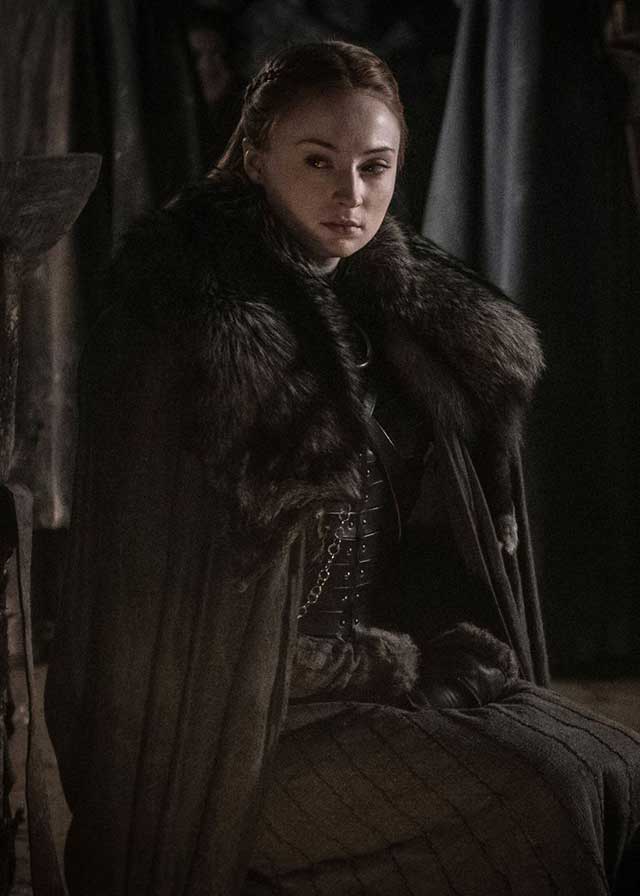 Continue reading below ↓
Recommended Videos
A close-up, for easy reference: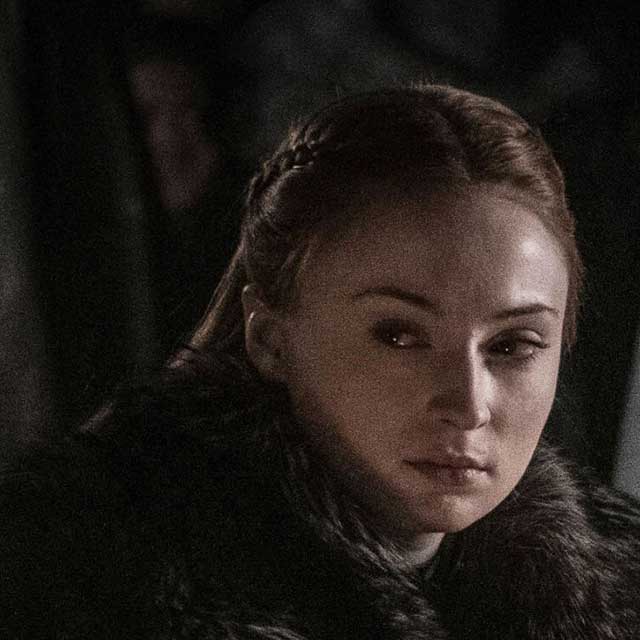 SEE? THAT IS DEF A PERSON. What's confusing is that there's another pic of Sansa and Arya and they're definitely not in the crypt.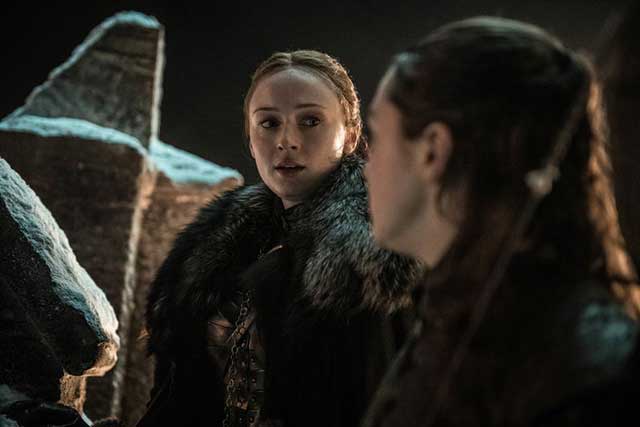 So either Sansa didn't stay in there the entire time, or this is a pre or post battle shot. Either way she looks FREAKED. Okay, moving on.
It looks like Jaime and Brienne are finally going to fight alongside each other, but again, they look really f*cking terrified.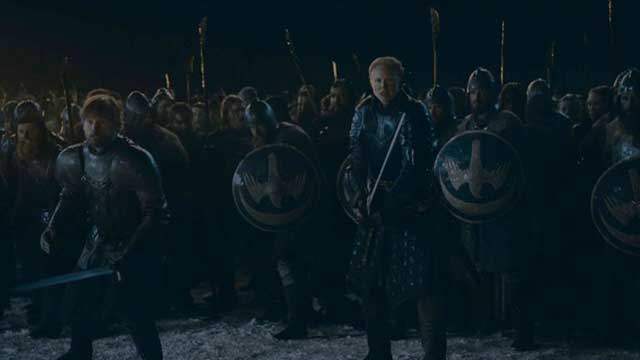 Here's Jon, looking rough AF: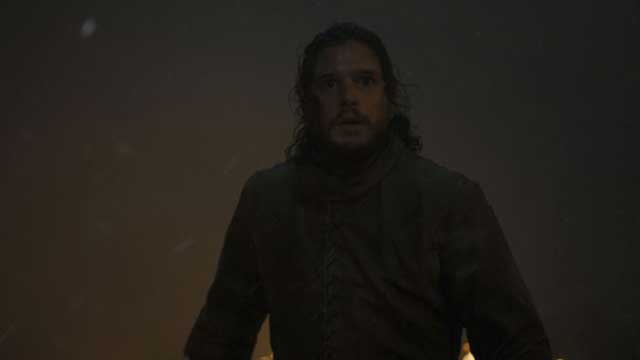 But that's another confusing shot because there's also this pic, which shows Jon and Dany seemingly very far away from the battle. My best guess? They're about to ride the dragons into the fight and that's why they're so far away. From how their clothes look (no blood, no mud), it must be beforehand.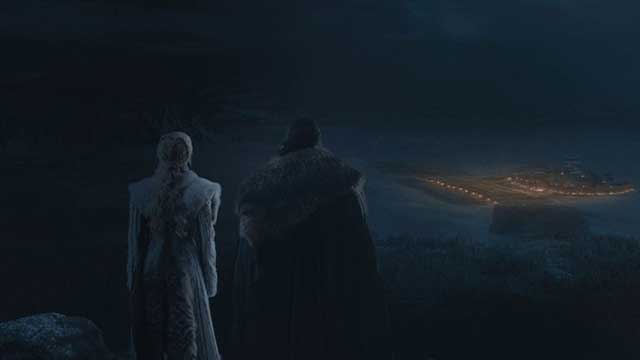 Finally, there's a pic of Varys and Tyrion, looking...worried.
Raise your hand if you're already sweating with anxiety!!!!
***
This article originally appeared on Cosmopolitan.com. Minor edits have been made by the Cosmo.ph editors.