Sam Milby is shooting a movie with the Gonzaga sisters
Toni Gonzaga posted pics on IG Stories and hinted at a movie project with her sister Alex and Sam Milby—her first film with him after nine years. No other news on the movie is out, but we definitely wanna see it ASAP!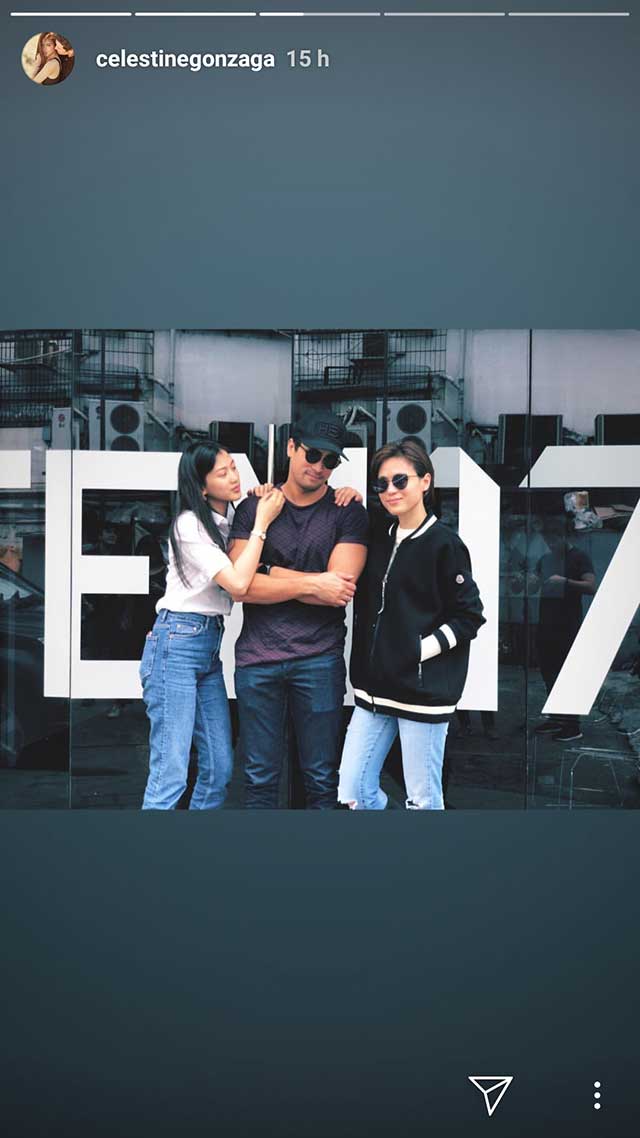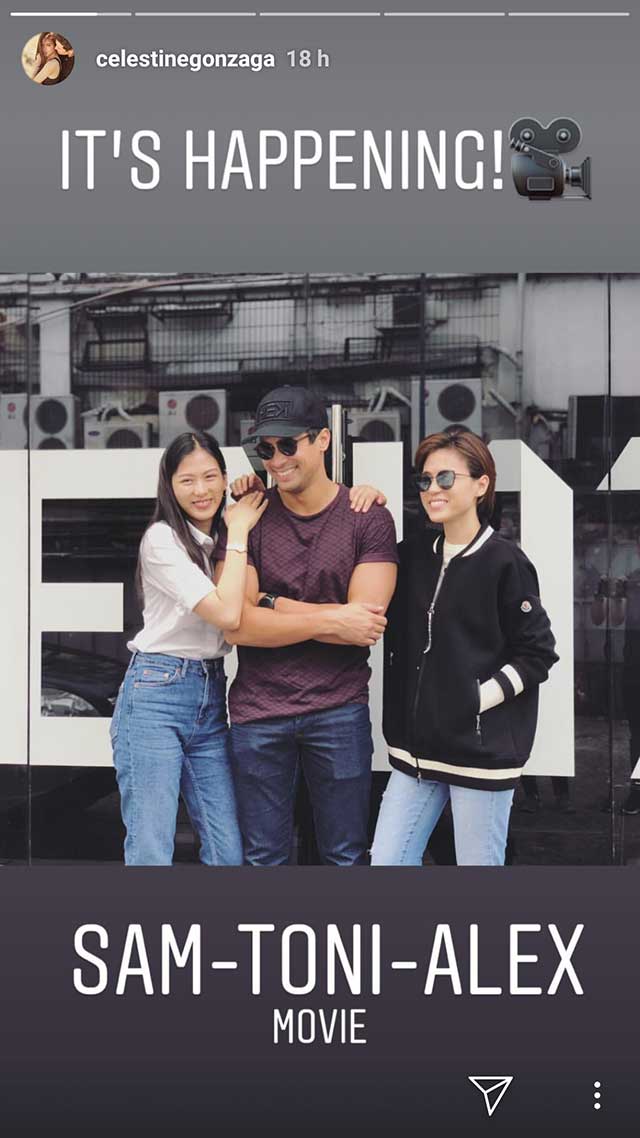 Continue reading below ↓
Recommended Videos
A Lunar eclipse will be visible from the Philippines by tomorrow
A lunar eclipse will occur tomorrow (Saturday, July 28), during a blood moon. If you're wondering where you can get the best view, you can check out this map or you can watch via Virtual Telescope from the comfort of your own home!
Ryan Reynolds is producing a Home Alone reboot, but it's not what you'd expect
Ryan Reynolds' reboot of the cult classic Macaulay Culkin film may not be as tied to the franchise as you think!
The film, Stoned Alone, stars a 20-something stoner who misses his flight. He chooses to stay home and get high, but when burglars break into his home, he has to defend it while stoned TF out of his mind! Def something we'd expect from Ryan, but is a cameo from Macaulay completely out of the pic? We'll have to see!
7-month-old baby goes viral for having ~*amazing*~ hair
Check out the locks on this kid! Baby Chanco is now internet-famous at 145k IG followers for having an amazing head of hair even before turning a year old. Wow!
Paul Walker documentary just dropped a trailer
The documentary on Paul Walker, the iconic Fast and the Furious star, will debut on Paramount Network on November 11. Apart from Paul's adventurous life, the documentary will feature more intimate aspects of his personality, such as his fierce love for surfing and his dedication to his daughter. The actor died in a tragic car accident in 2013. 
Follow Erika on Instagram.