Despite the fact Gossip Girl's true identity makes no sense, we will always be obsessed with the CW show—which is why news that a reboot is on on the way is so incredibly exciting.
It goes without saying that Serena van der Woodsen and Blair Waldorf will always hold a special place in our hearts. Whether it's their slightly ridiculous outfit choices, everything they taught us about friendship, or the general drama of the show, we are Gossip Girl stans and proud.
Which is why we're so excited about the Gossip Girl reboot. Here's everything you need to know about it, from potential cast members to what the show will be about.
How did the Gossip Girl reboot come about?
In an interview with TVLine in February, CW president Mark Pedowitz revealed chats were ongoing, but they are currently unsure of what Gossip Girl in 2019 would look like.
"There's a discussion," he commented. "But I don't know if we're there yet. I don't know what [the show] would be. A lot is up to Warner Bros. and [executive producers] Josh [Schwartz] and Steph[anie Savage] because you don't want to do anything without them."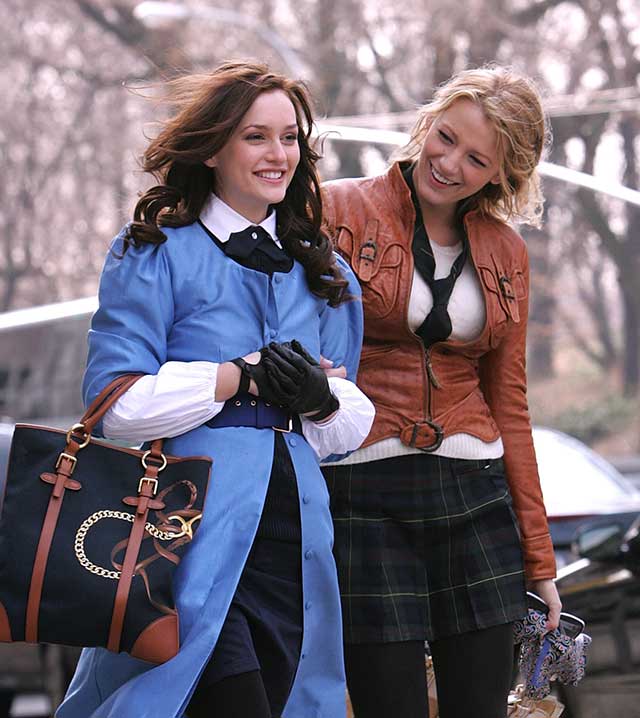 What will the Gossip Girl reboot look like?
According to the show's synopsis, "Eight years after the original website went dark, a new generation of New York private school teens are introduced to the social surveillance of Gossip Girl. The prestige series will address just how much social media—and the landscape of New York itself—has changed in the intervening years."
Continue reading below ↓
Recommended Videos
Producers have said the follow up will feature 10 one-hour episodes, appearing on HBO Max. It will be set eight years after the original (which ran from 2007 to 2012) and feature a new generation of privileged teens in New York—which suggests none of the original cast will feature. Damn.
Original Gossip Girl creators Josh Schwartz and Stephanie Savage will serve as executive producers, while Joshua Safran, who also produced the first Gossip Girl, is writing the script.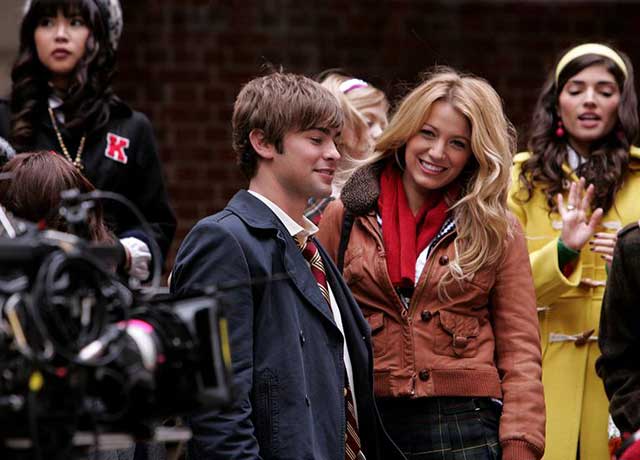 When will the Gossip Girl reboot be released?
Sadly there's no confirmed release date beyond "2020" now, but considering we're already halfway through 2019, fans don't have long to wait.
Will any of the original cast be in the Gossip Girl reboot?
It's not looking likely, but Blake Lively did discuss a revival with Variety in April 2017, saying she wouldn't rule the idea of returning as Serena out.
"It sort of all depends," she explained. "Would I do seven years of the show? No, because it's hard work and I've got my babies, and I don't want to be away from them that much. But I've just learned in life you never say never.
"I'm looking to do something that I haven't done yet, not something that I did. But would I do that? Who knows—if it was good, if it made sense. We had so much fun shooting and living and working in New York City."
So that's not a no, then!
***
This article originally appeared on Cosmopolitan.com/uk. Minor edits have been made by the Cosmo.ph editors.