March seems to be a celebration-filled month for the Manzano-Reyes family. Just this month, little ate Olivia Manzano Reyes turned four, and on March 29, it was Andi Manzano's 32nd birthday!
Andi is currently celebrating her surprise birthday weekend in Boracay which was planned by her husband GP Reyes.
On Instagram, Andi said, "The best husband ever surprised me with planning this trip. I thought it was a family vacation but then last night I walked in a restaurant with a group of friends here to celebrate my birthday weekend with me! He's been planning this whole trip all along."
Continue reading below ↓
Recommended Videos
Andi also looked back 10 years ago thinking how her life would be as a 32-year-old woman. "Right now, there is nothing more I can ask for. These two plus the hubby fill up my life with so much joy. Plus you guys have nothing but love to give. Can't explain how happy I am right now and blessed," Andi posted.
Apparently, GP had another surprise up his sleeve for birthday girl Andi. In another post, Andi said that GP planned unlimited sunset drinks and a Mongolian sunset dinner at Tides Boracay. She even joked that "it was a wholesome night that we ended at 10:30 p.m. My kinda night."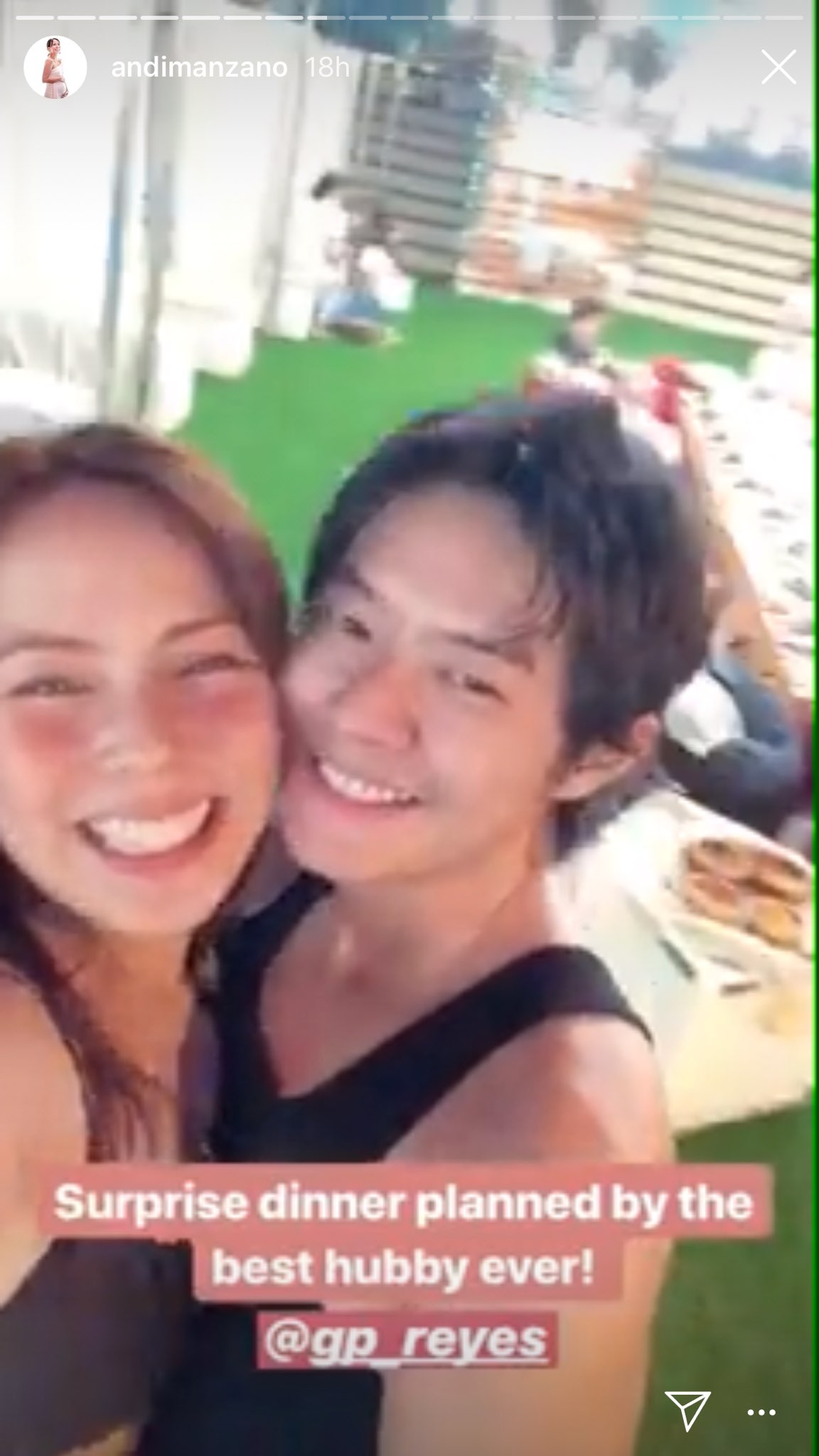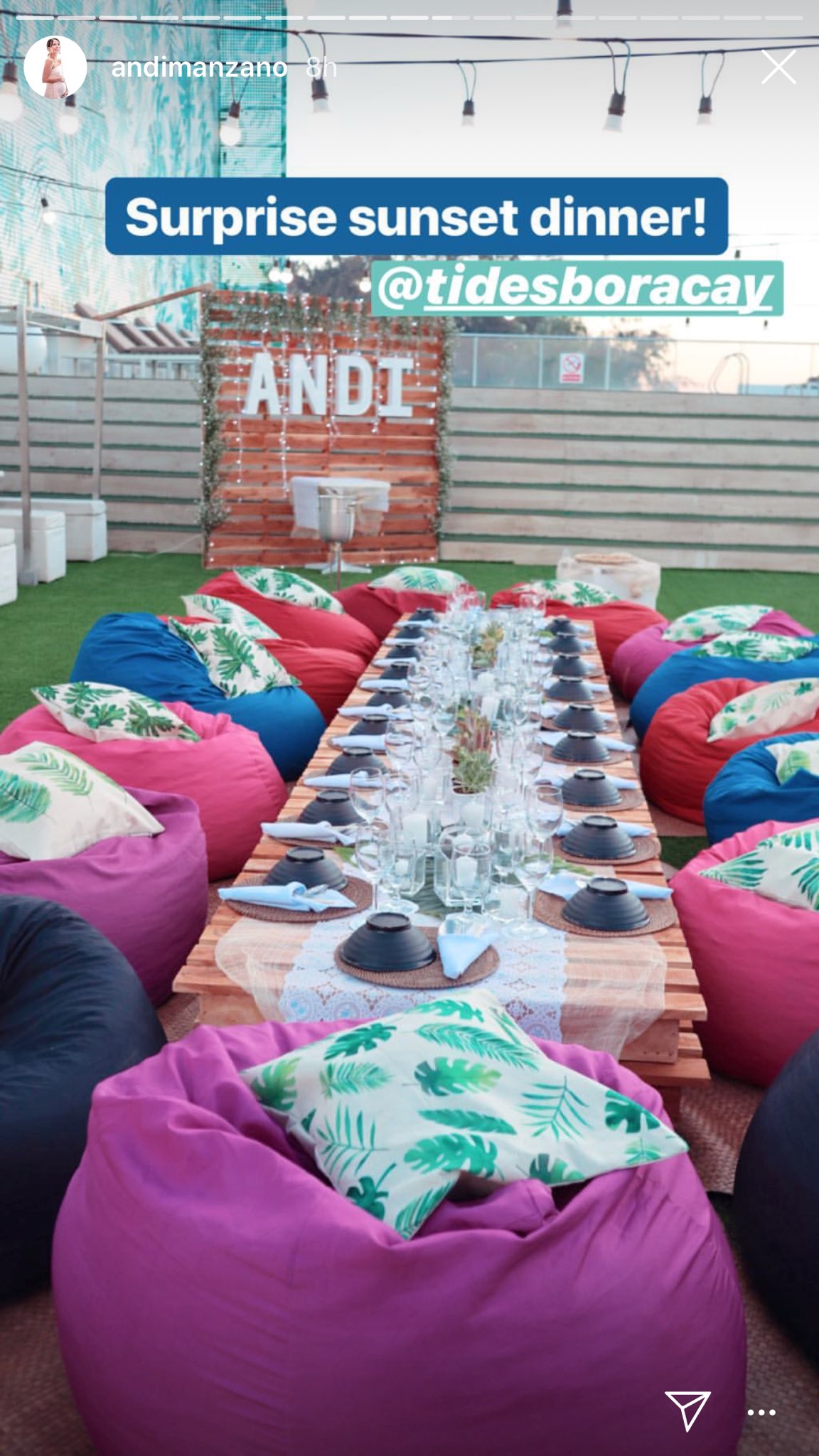 Happy birthday, Andi!
Follow Monina on Instagram.