We can't believe it's been 50 fun and fearless years, Cosmopolitan US!
The magazine celebrated its birthday by throwing a party with its November cover girls Kris Jenner, Kylie Jenner, and Kim, Khloé, and Kourtney Kardashian in Los Angeles on Monday, October 10. Noticeably absent was their model sister Kendall Jenner, but that's okay because the Kardashian-Jenner girls still partied the night away by walking the pink carpet (we're Cosmo, of course we have a pink carpet!) and taking Snapchats of everythaaang.
We're also super happy to report that Kim posted her very first Snapchat during the event, taking tips from the Queen Of All Snapchats, Kylie Jenner!
Launch the gallery to see who else attended the exclusive affair, because no one (NO ONE!) parties like Cosmo girls. Wish we were there!

Happy 50th Birthday, Cosmopolitan US!
1 of 22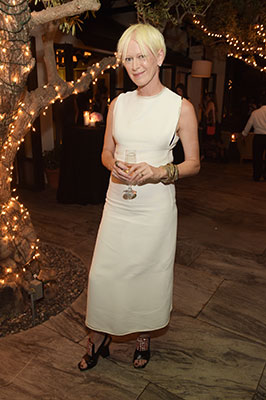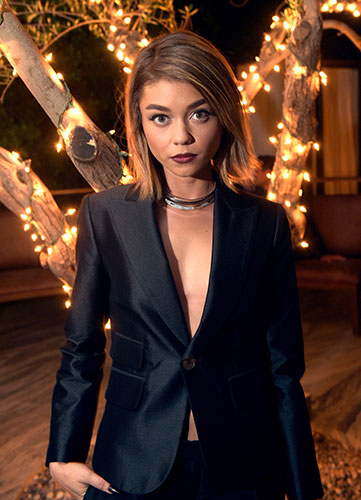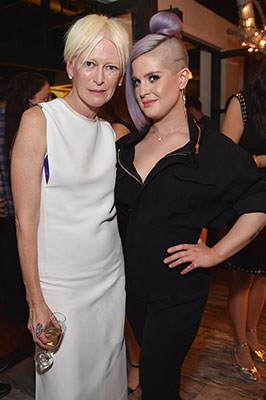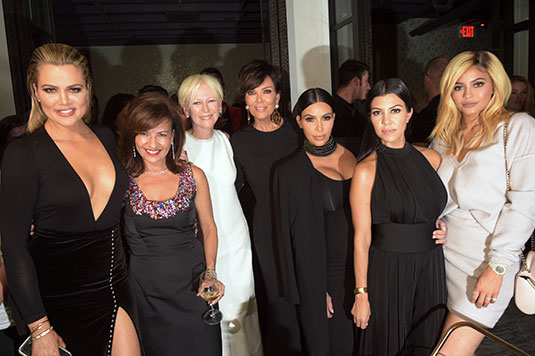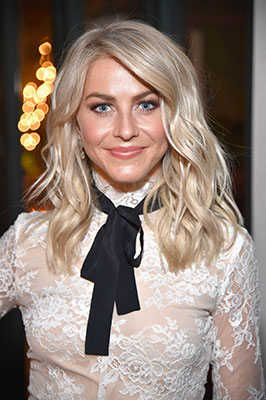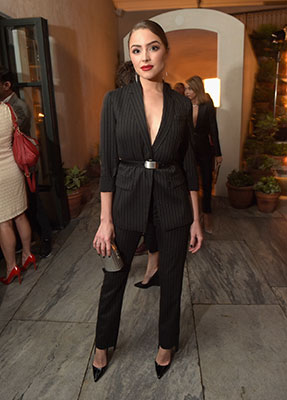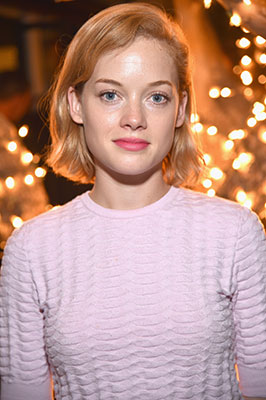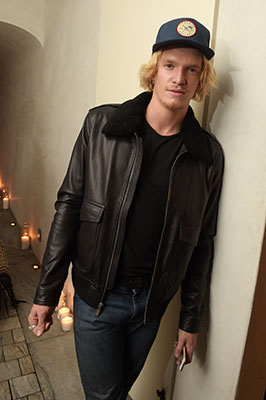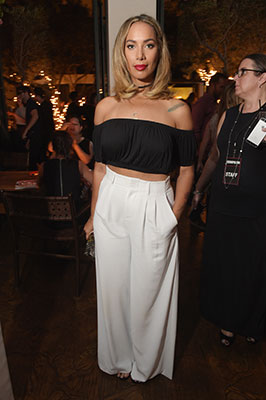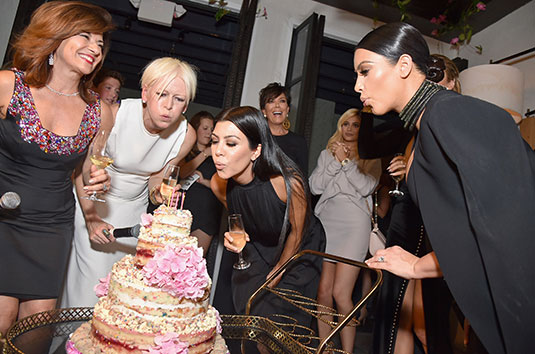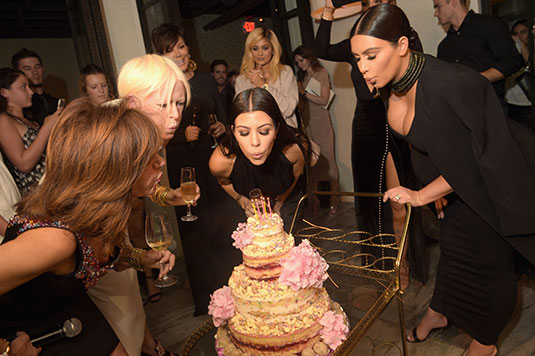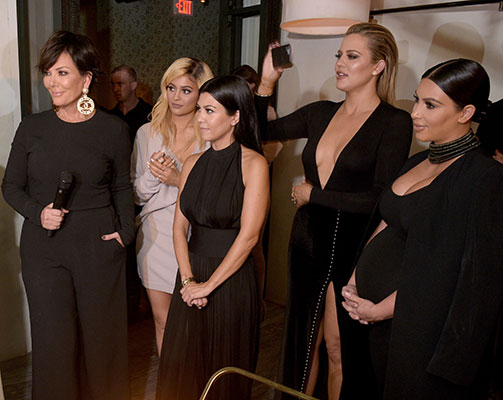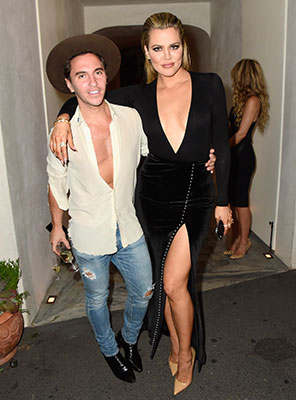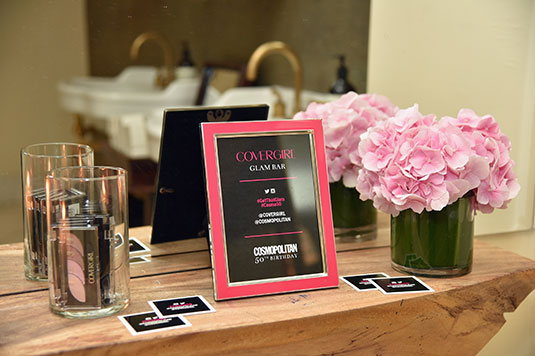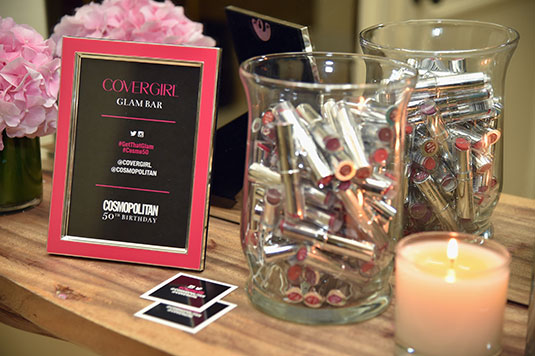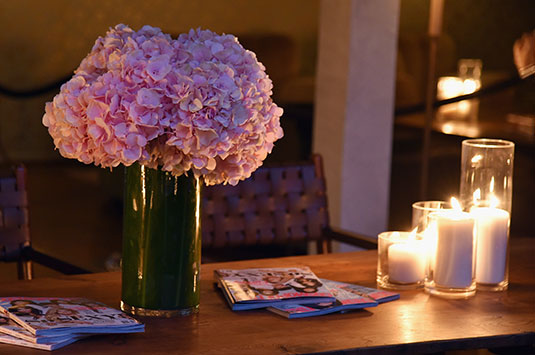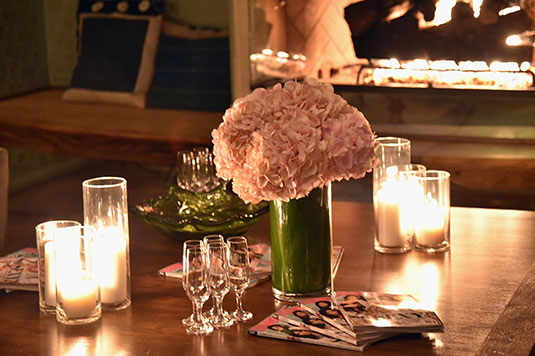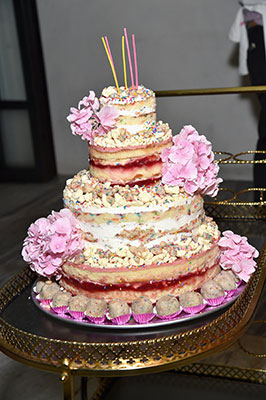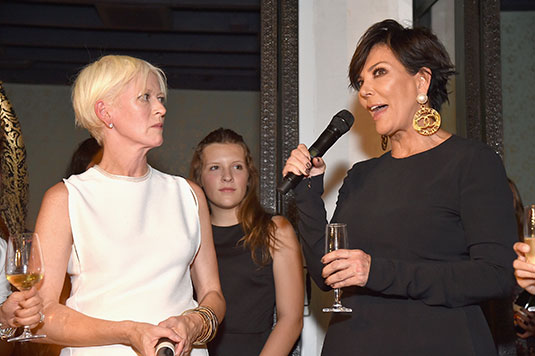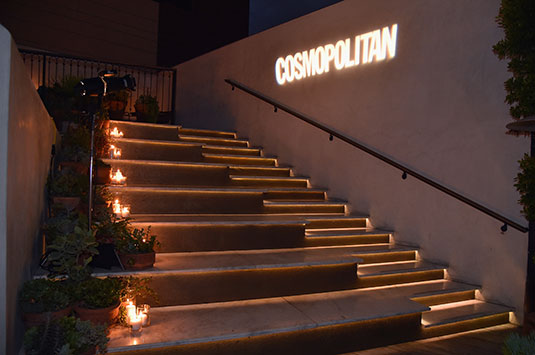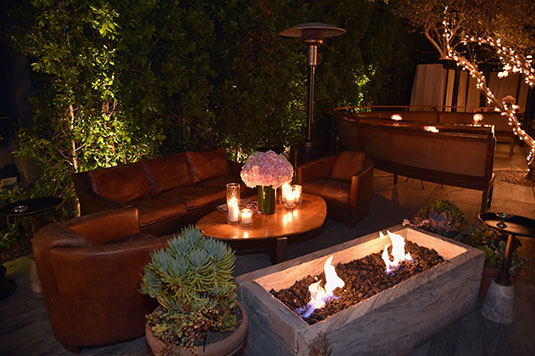 Follow Jacinda on Twitter.
Continue reading below ↓
Recommended Videos