On June 18, the Golden State Warriors made history when they won the NBA Championship title after a 40-year drought. The Dubs defeated the Cleveland Cavaliers 105-97, with Stephen Curry raking in 25 points.
Eyes were also on another Curry—Stephen's sassy two-year-old daughter Riley. You see, while her dad was busy working the floor, she was a little bored: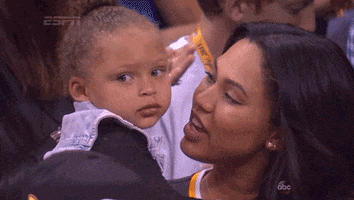 Even after the game, Riley looked like she wasn't having any of it: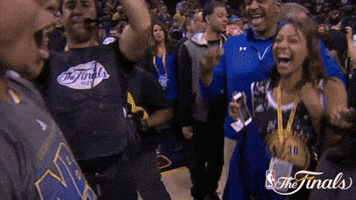 Continue reading below ↓
Recommended Videos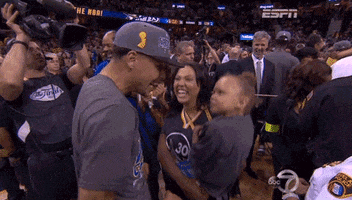 While her dad was enjoying his photo shoot with the Larry O'Brien Championship Trophy, Riley decided she had enough and yelled, "My turn!" after a few snaps. Observe:
Oh Riley, you really were born to be a star.
RELATED:
NBA Superstar Stephen Curry Upstaged By His Adorable Daughter
10 Of The Hottest NBA Players Without Jerseys On

Follow Retty on Twitter.