Prince Andrew and Sarah Ferguson's youngest daughter just married Jack Brooksbank at St George's Chapel at Windsor Castle, and it's wonderful stuff!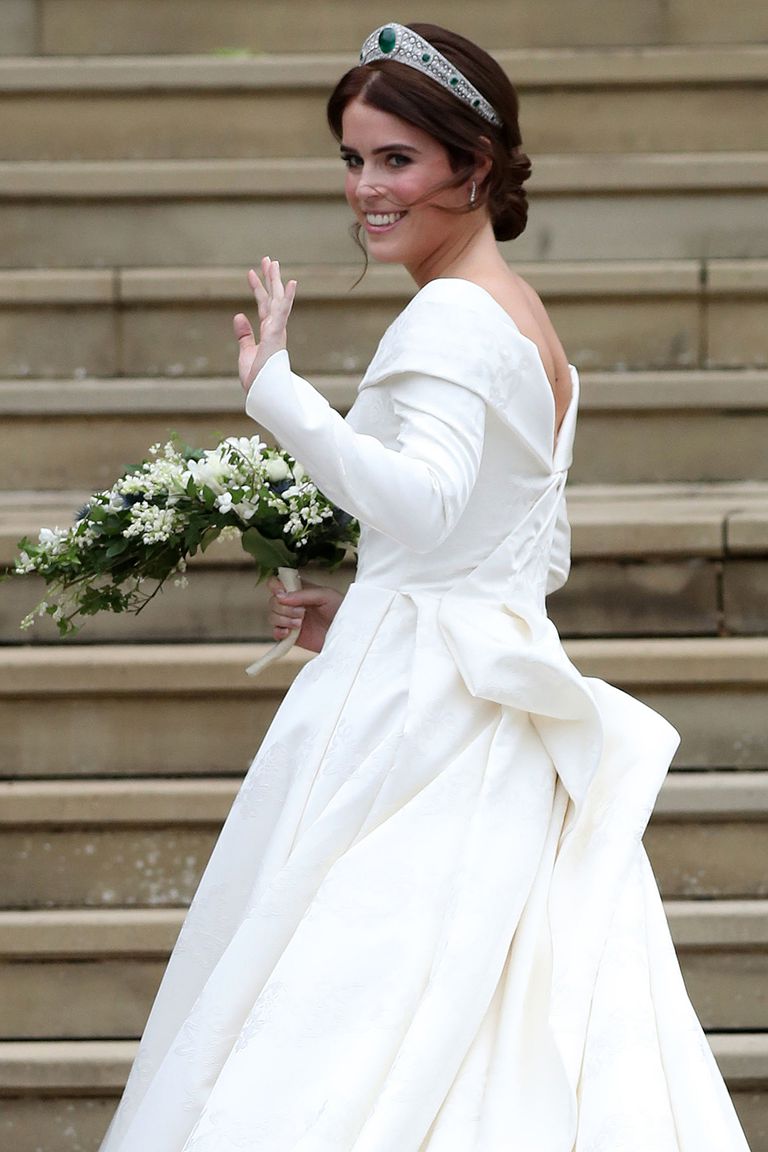 There's already been so much coverage of the second royal wedding of 2018 (we haven't forgotten about you, Harry and Meghan…), which is when we discovered a tiny little mistake we may have been making this whole time…
We've almost definitely been pronouncing Princess Eugenie's name wrong all these years.
Don't know about you, but we've been saying it like "Eu-geeen-ie," if you know what I mean.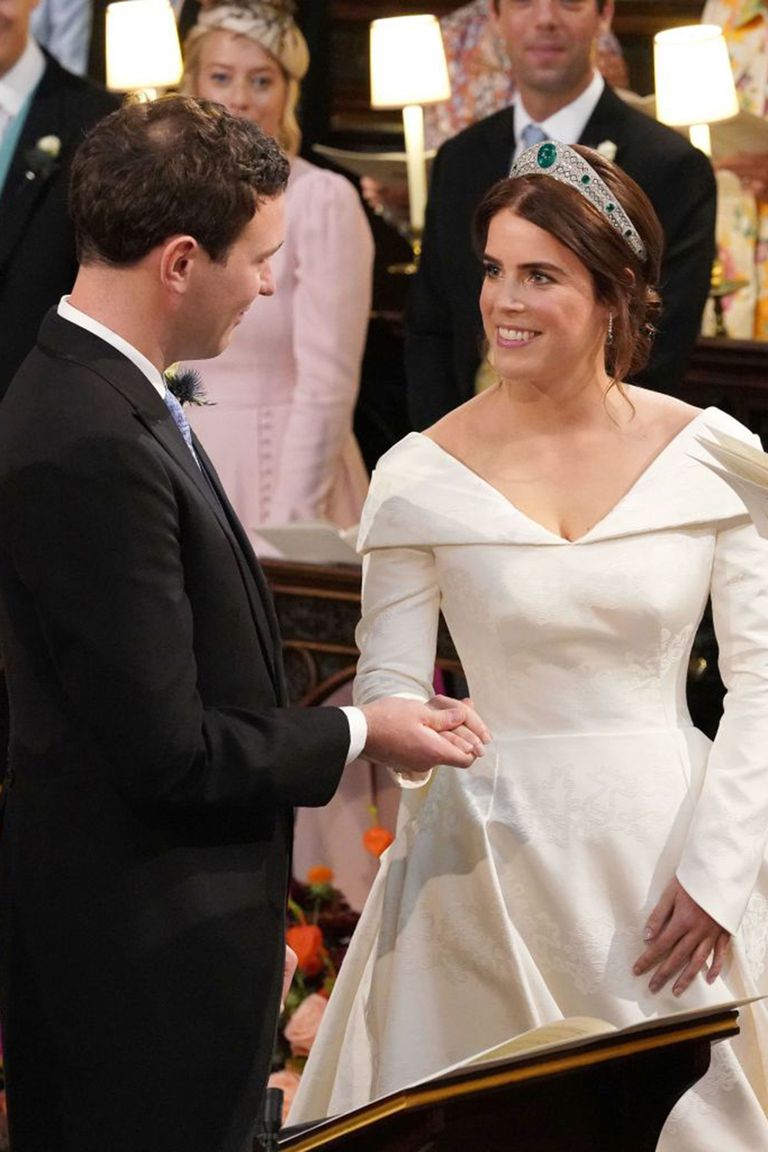 But the royal experts have been saying "EU-jen-ie." So all the emphasis is on the beginning bit. Not the end middle. One reporter even pronounced it 'Ooooooojaynay.'
And look—even Jack says it the opposite way to us...fast-forward to 1:22!
Oh the shame of it all.
***
This article originally appeared on Cosmopolitan.co.uk. Minor edits have been made by the Cosmo.ph editors.
Recommended Videos