Earlier this week, Lili Reinhart announced that she was taking a break from Twitter because of the negativity on the platform. She just took to her Instagram Stories to further explain why she made the decision.
She started by saying that it's really hard to understand how it feels to be on Twitter if you're not receiving the kind of hate she is on such a regular basis, which most people are not.
Although many fans thought the reason for her break was because of a Twitter feud her co-stars got into with a guy who was hating on  Riverdale, she says it's more about the fact that the platform isn't benefitting her anymore.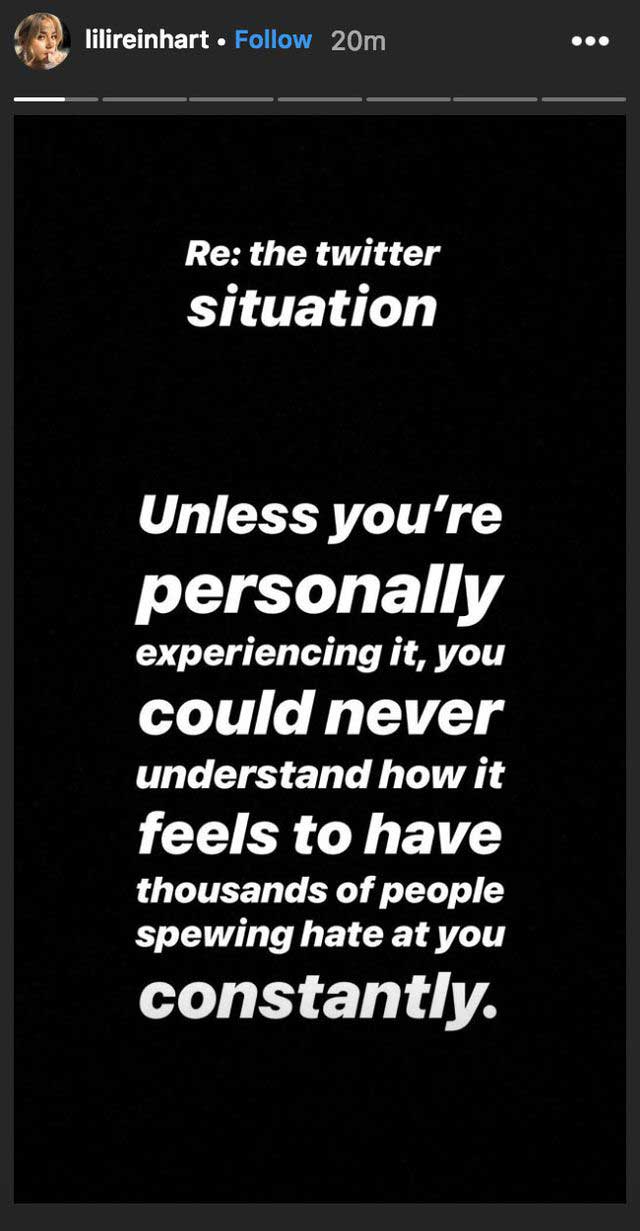 Continue reading below ↓
Recommended Videos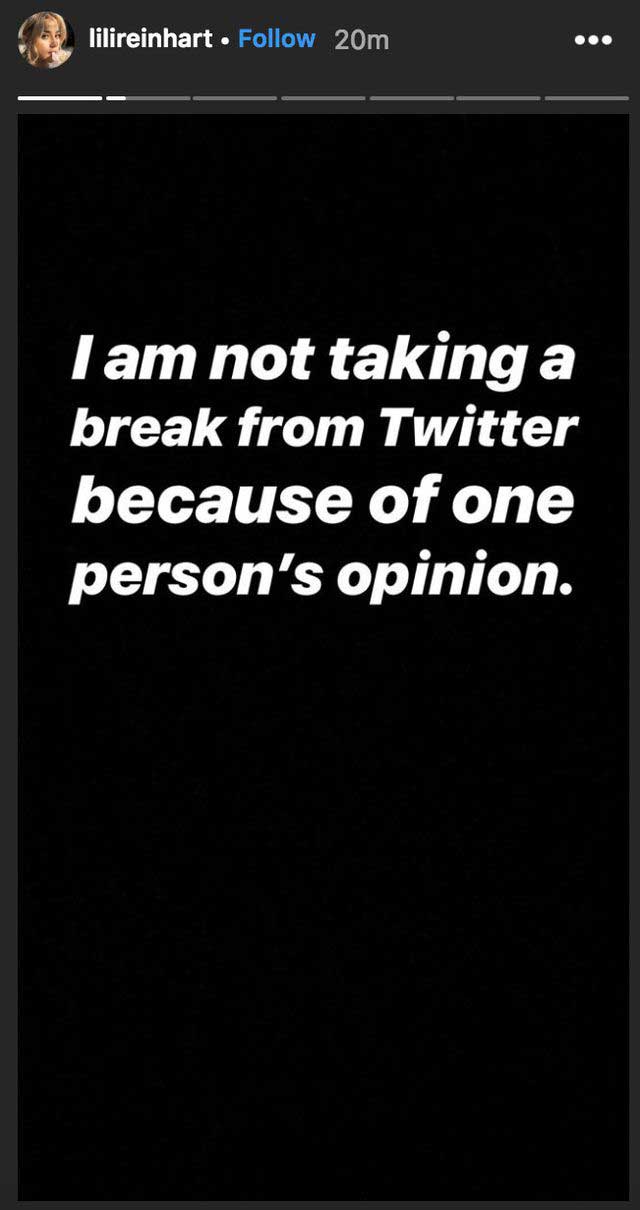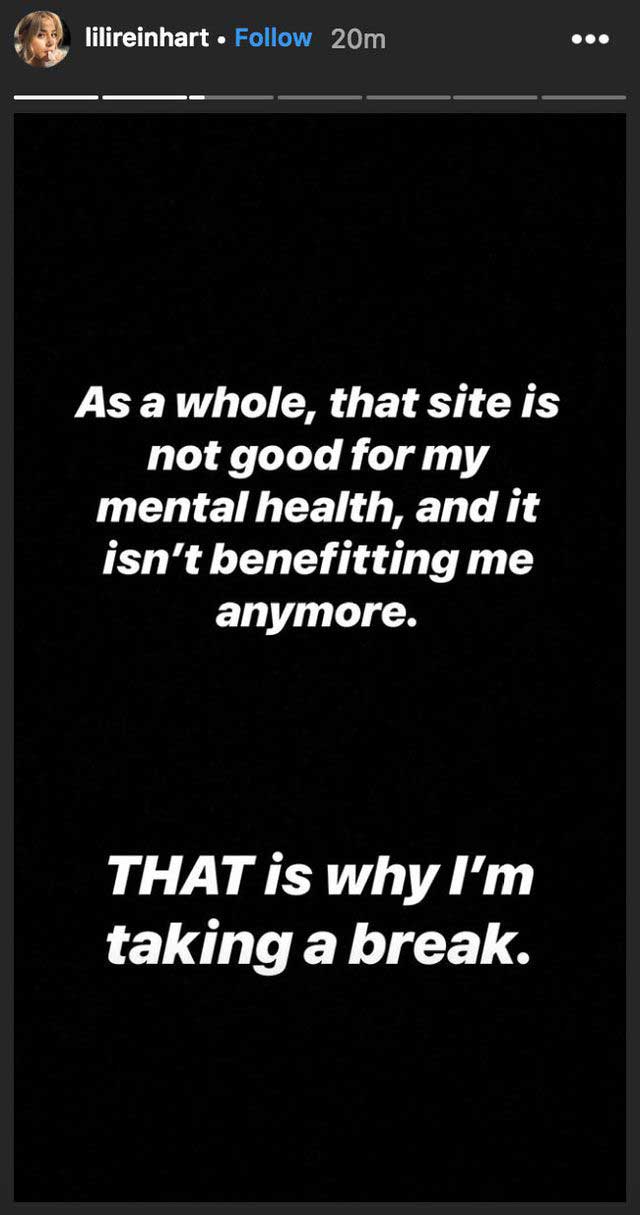 She continued the thread by urging her followers to put themselves in her shoes and try to understand why it's no longer healthy for her to be there.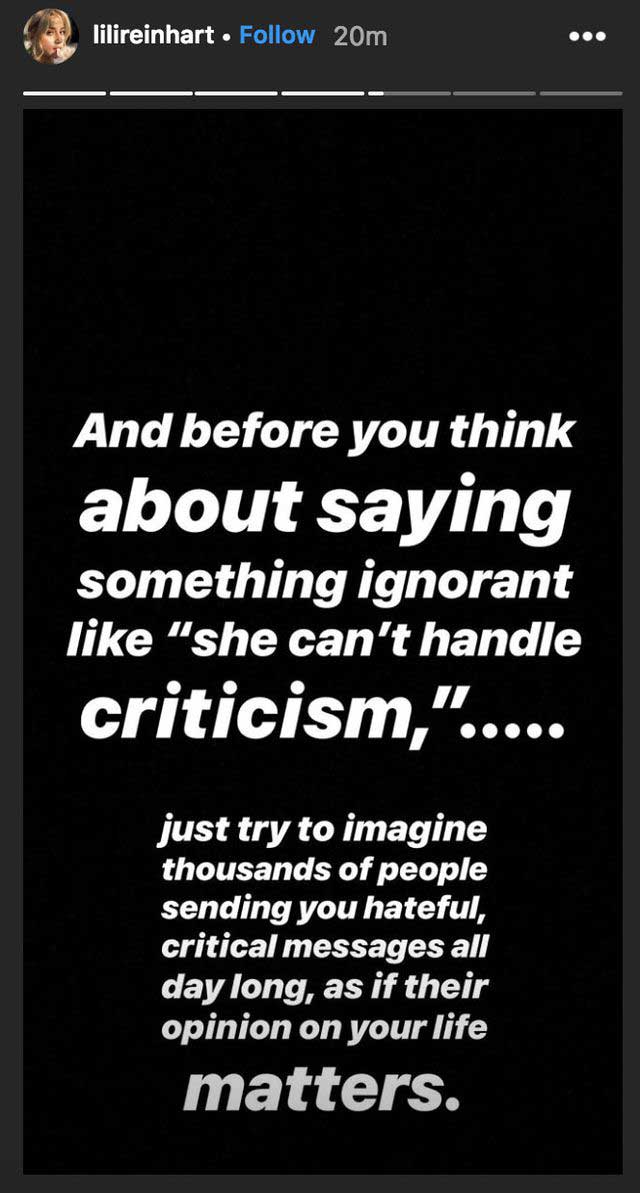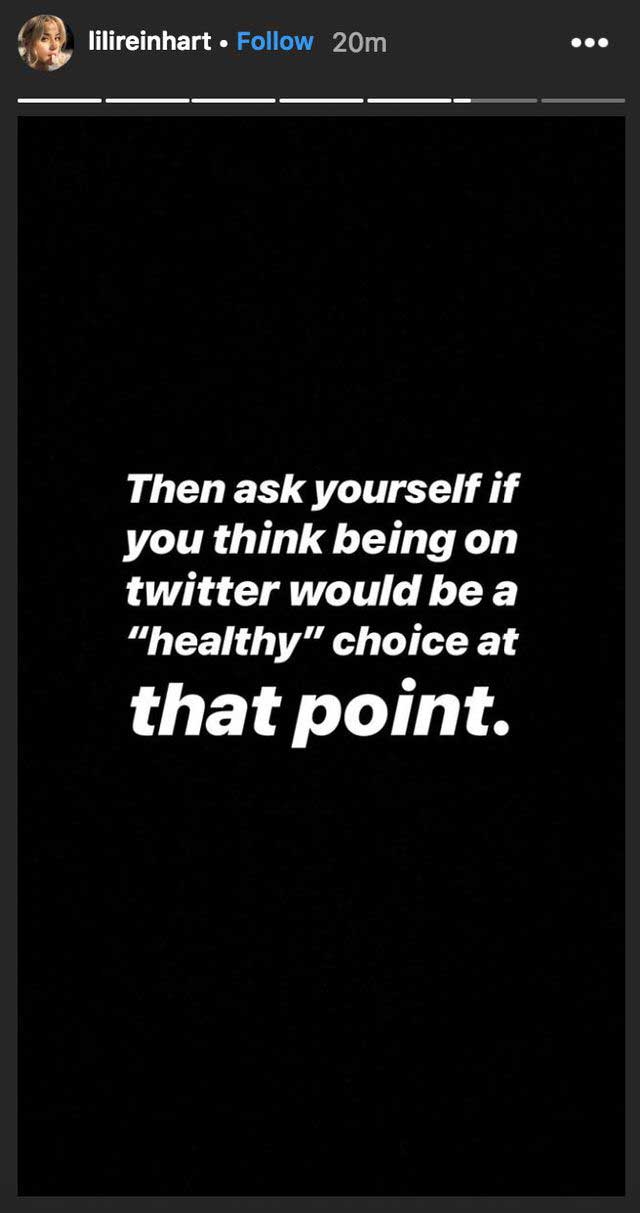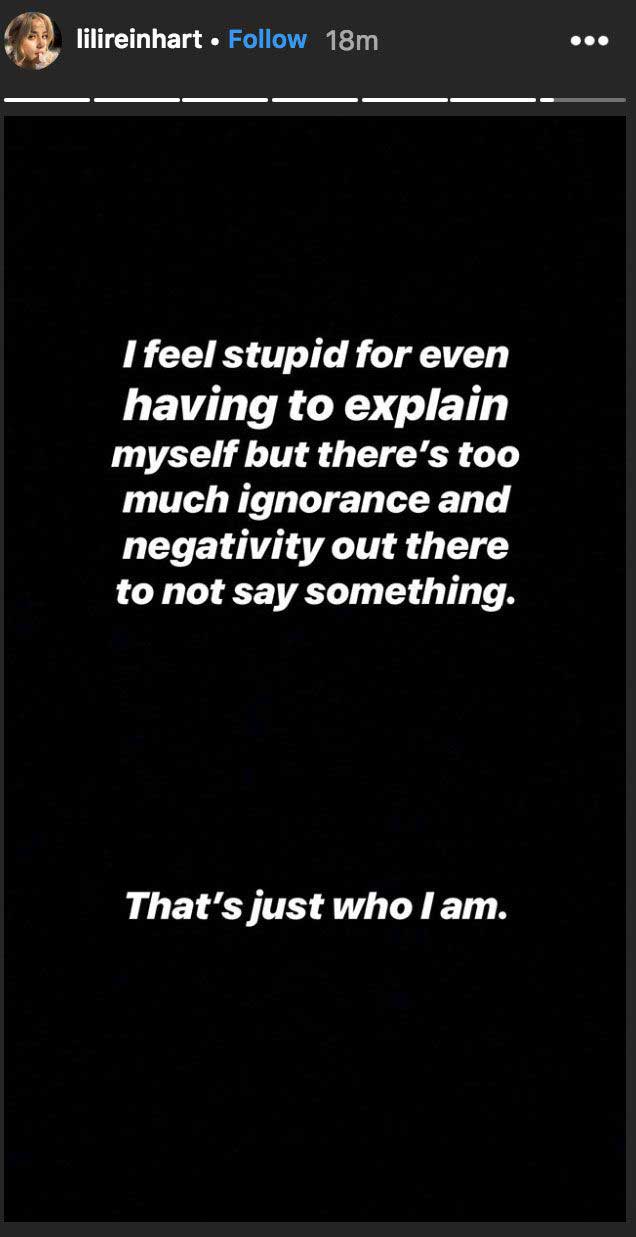 Lili's been open about her mental health struggles from the get-go, and when she originally announced that she was over Twitter she called it a "cesspool" for evil 15-year-olds who "don't know what the hell they're talking about and have nothing better to do." TBH, she's not wrong!
Thankfully, we still have her Instagram and the good doggo/Cole content that comes with it.
Follow Emma on Instagram.
***
This article originally appeared on Cosmopolitan.com. Minor edits have been made by the Cosmo.ph editors.