Disclaimer: We originally reported that it looked like Isabelle Daza gave birth to a baby girl, based on her Instagram story. Since then, Isabelle has posted that she gave birth to a baby boy, and that the earlier announcement was just an April Fool's joke. We have updated this story since.
UPDATE: April 1, 2018 10:50 p.m.:
Apparently, Belle gave birth to a baby boy! Her announcement earlier was just an April Fool's prank. You got us there, Belle!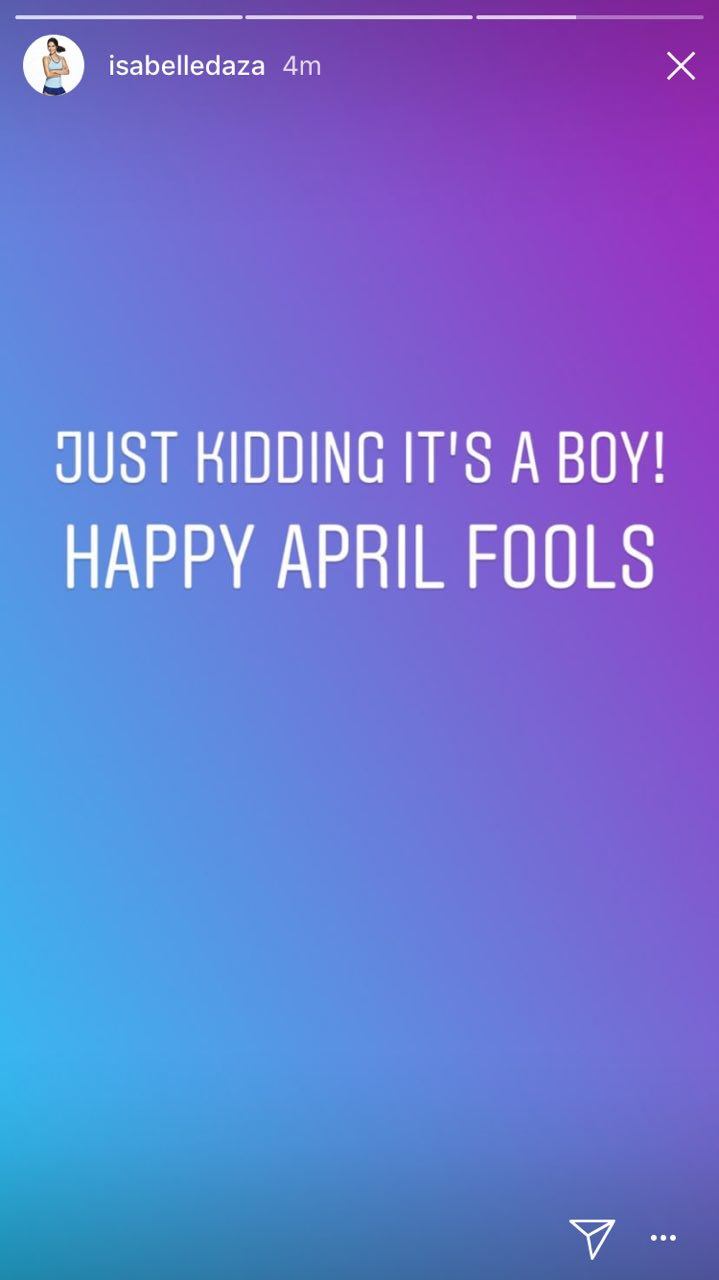 -----
It looks like Isabelle Daza has given birth to her first child: A baby girl! While the actress hasn't posted a photo of her newborn yet, she did  reveal the gender of her first child with husband Adrien Semblat via Instastories. Belle has been vocal that she and Adrien were waiting until she gives birth to know the gender of their little one.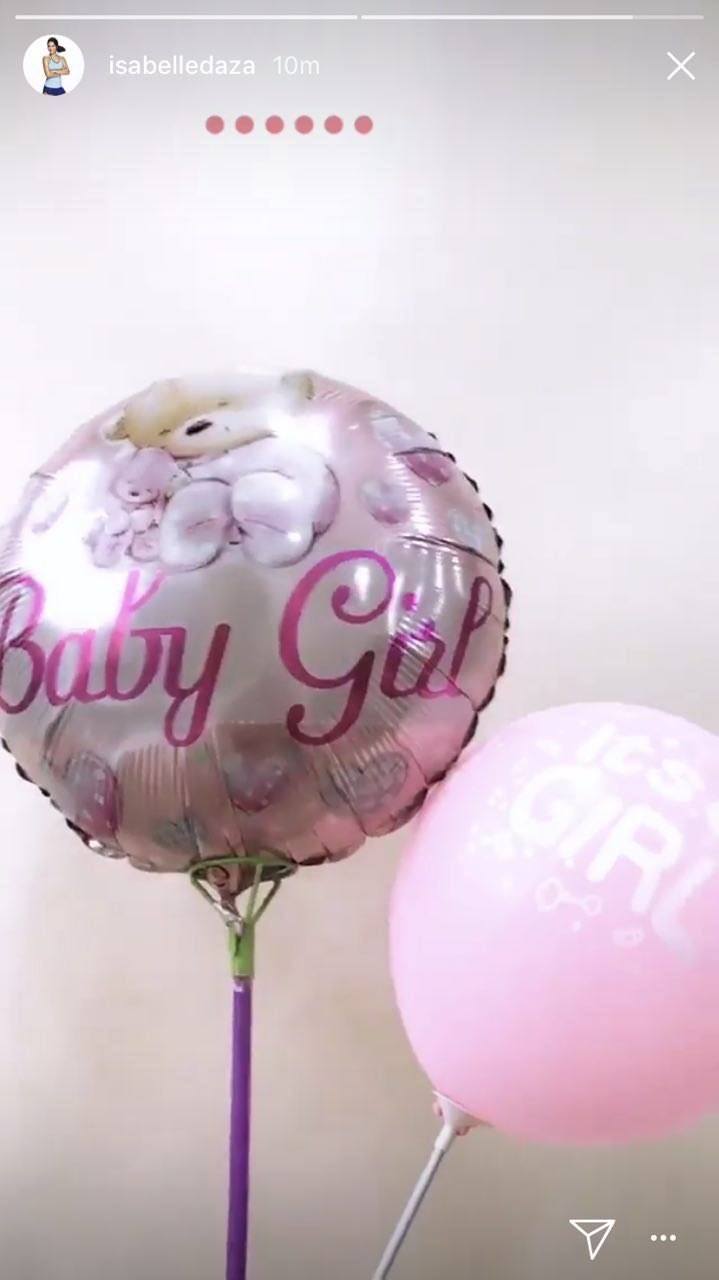 Belle's mother Gloria Diaz posted a video of a hospital bathroom on March 31, Saturday, and revealed in the comments section that her daughter was confined at the Makati Medical Center. In the video, Gloria's opening words were, "Now confined. Just had a baby," and went on to give a quick tour of the Japanese-style bathroom.
Adrien, on the other hand, posted this cute clip of him and Belle with the caption "Our little easter egg..."
It was in September 2017, the same month Belle and Adrien celebrated her first wedding anniversary, that she shared the good news that they were expecting their first child.
Congratulations, Belle and Adrien!