Isabelle Daza celebrated two things on September 10, 2021: her fifth wedding anniversary with Adrien Semblat and the fifth month of life of their second son, Valentin.
"Five months of Valentin and five years of marriage," Isabelle wrote in an IG post, which featured a super cute close-up photo of Valentin and a throwback photo from her wedding day.
This is the first time that Isabelle has shared a photo showing Baby Valentin's face, and Isabelle's celebrity friends couldn't help but react to his adorable features.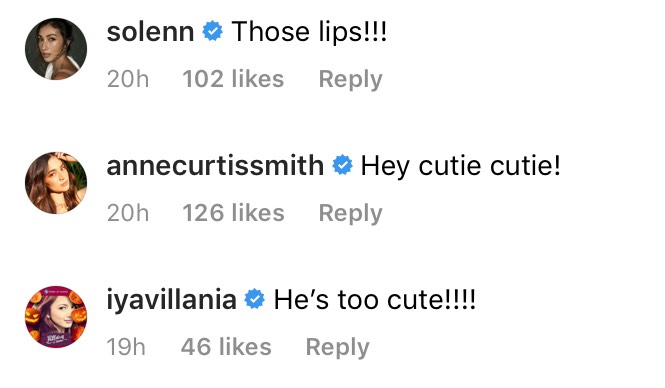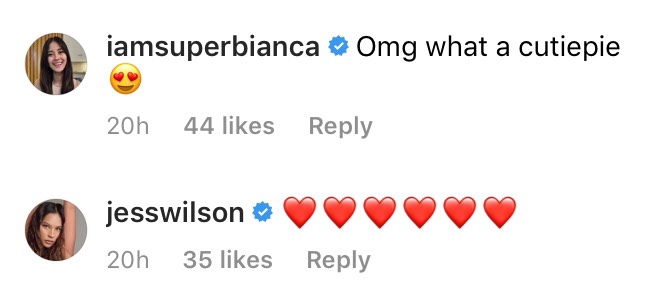 Instagram/isabelledaza
Continue reading below ↓
Recommended Videos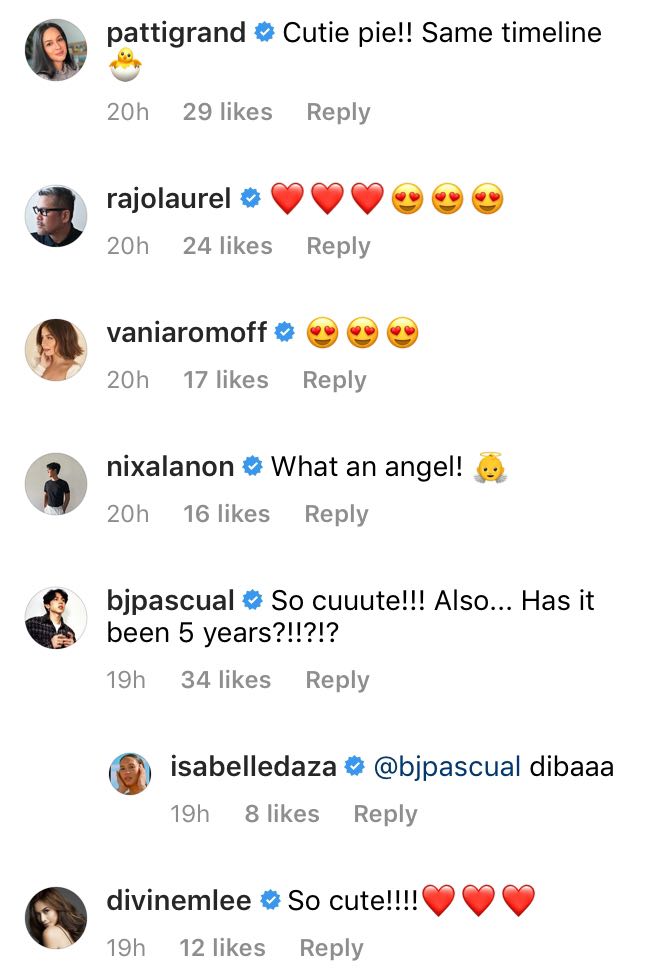 Adrien confirmed in April 2021 that Isabelle had already given birth to their second child. Based on the note on the Polaroid photo he uploaded on Insta, Baby Valentin was born on April 9.
Isabelle and Adrien got married in Tuscany, Italy, on September 10, 2016.
And from the looks of her recent IG posts, it seems that Isabelle is back in Manila from France.
Happy five months, Baby Valentin, and happy fifth wedding anniversary, Isabelle and Adrien!
EXPLORE COSMO