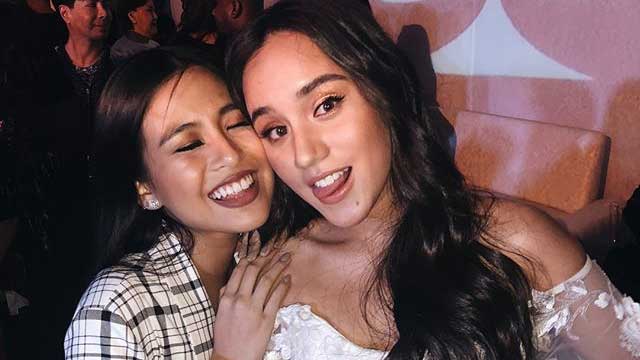 Juliana Gomez turned 18 on Saturday, September 8, 2018. The daughter Ormoc City Mayor Richard Gomez and Congresswoman Lucy Torres-Gomez didn't go for the frills common of debuts. Instead, she went for a ~groovy~ disco-themed party! 
In an article posted on PEP.ph on September 1, 2018, Juliana said that the theme was her idea. She was quoted as saying, "I think there's going to be a short video. But other than that, I'll blow my cake—walang mga 18 roses, 18 wishes, 18 candles."

Based on the photos and videos we saw, the most important things at a party were all there: singing, laughing, drinking, and dancing.
Check out the photos! 
Here's a father-daughter disco-dancing moment.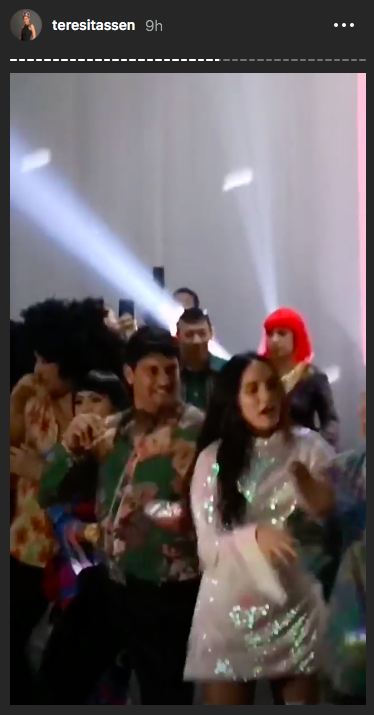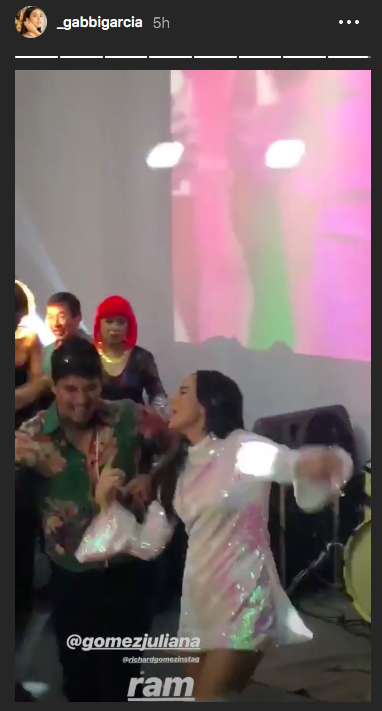 Lucy joined the fun, of course!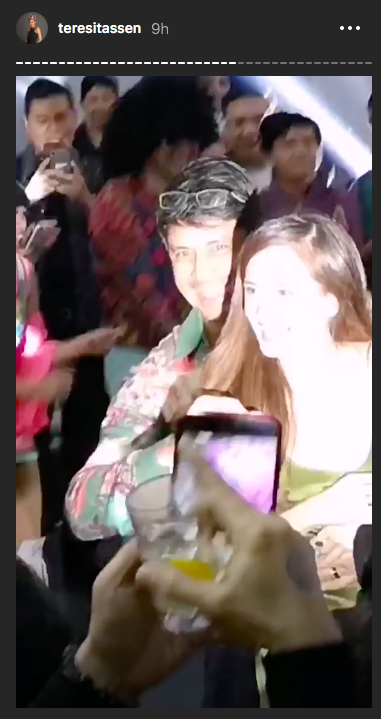 Juliana's best friends Julia Barretto and Gabbi Garcia looked like they were enjoying the night!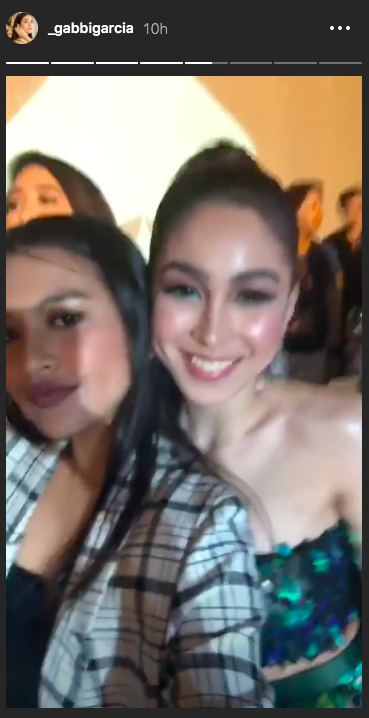 Reina Hispanoamericana 2017 Teresita "Wynwyn" Marquez looked cute in her '90s-inspired outfit.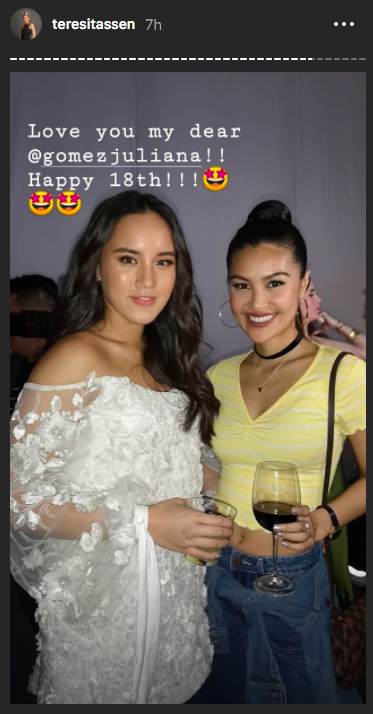 Bench founder Ben Chan was there!
And what party would it be without a popular band? Filipino rock band IV of Spades serenaded the debutante.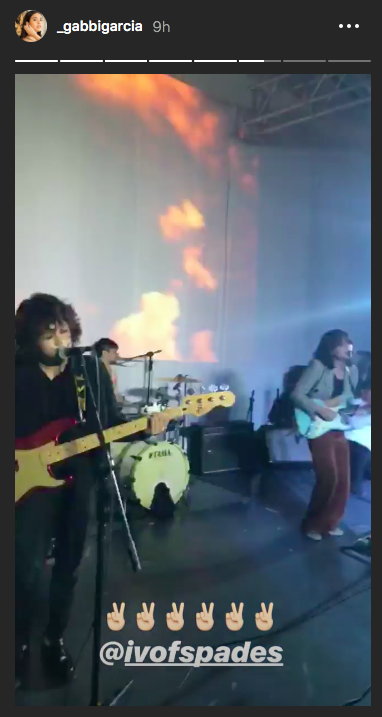 Happy 18th Birthday, Juliana!
Recommended Videos