1 This looks promising: Richard Gutierrez and Lauren Young team up onscreen for an upcoming GMA 7 black comedy film called Overtime. In the movie, Richard's character is a hacker who seduces a naïve woman (Lauren) into meeting up with her, only to strap a bomb to her body. Yikes! Watch the full trailer below. (gmanetwork.com)
2 Shailene Woodley and Ellen Page are dating?! The rumored couple are longtime friends, but an insider has revealed that a romance may be blossoming between the two actresses. While Ellen admitted that she was gay a few months ago, Shailene has hinted at bisexuality by saying that she loves people for who they are and not by their sex. (okmagazine.com)
3 We know it's an American holiday, but who says we can't celebrate the fourth of July anyway? Head over to T.G.I.Friday's with your barkada and enjoy 40% off on Buffalo Wings. Yum!
4 Calling all Smart subscribers! You can now purchase Summit Media books and magazines on Buqo using Smart's Airtime Mobile Payment System. You can make transactions by either using your Smart Prepaid Load or charging the amount to your postpaid account. For more information, click here!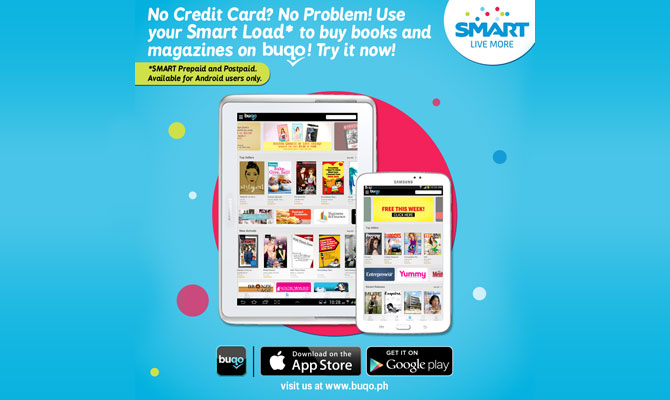 5 It's finally Friday, CGs! Kick off the weekend by watching this trailer of Channing Tatum's new movie, Foxcatcher, where he plays an Olymic wrestling champion. Channing in a body-hugging spandex? Uh, yes please!