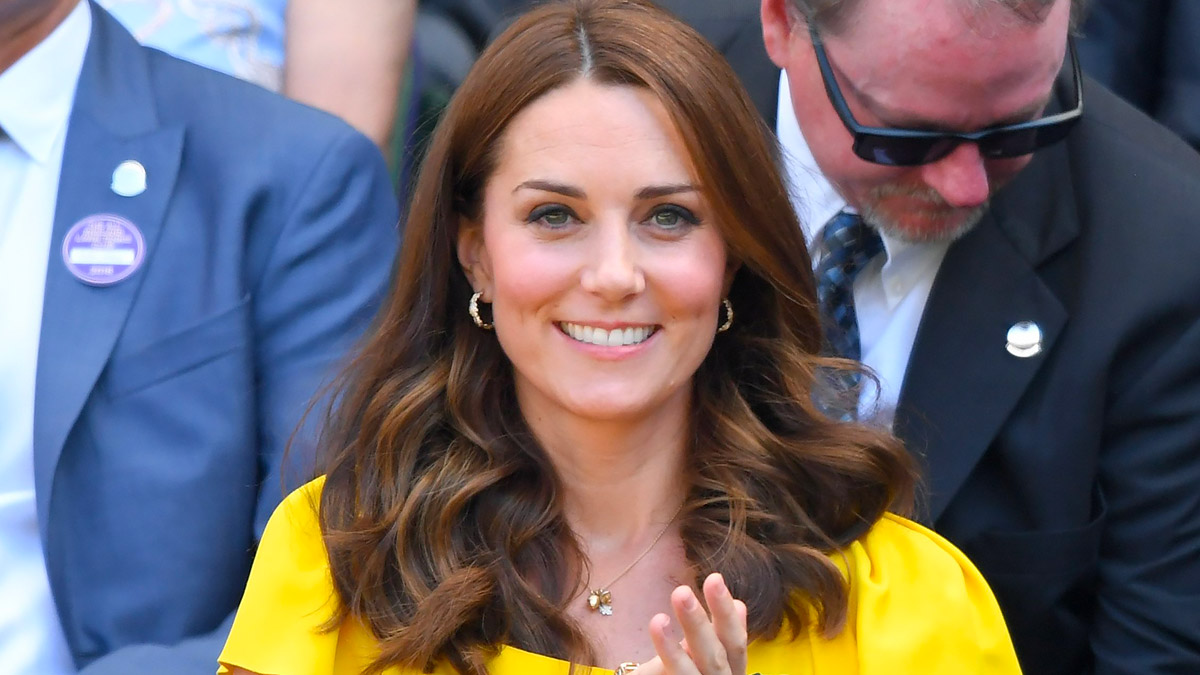 It's no surprise that Kate Middleton was already a ~fancy lady~ before marrying Prince William—they did go to the same school, after all—and giving birth to some of the cutest royal babies of all time (#teamGeorge4ever). But what is less-than-expected is just how much money Kate was worth before becoming the Duchess of Cambridge.
According to Time, the royal family is estimated to be worth a whopping $88 billion (P4.77 trillion)—and while Kate's fortune can't compete with that, her family's party supply company Party Pieces is also pretty impressive, estimated to be worth around £30 million (P2.13 billion). Needless to say, the Duchess wasn't roughing it pre-royalty; before moving into Kensington Palace, her apartment was believed to be valued at £1 million (P71.13 million)!
While much of Kate's current wealth comes from her parent's company, her status and influence as a royal has also led to her net worth being at least £5 million (P355.64 million), according to global wealth-tracking firm Wealth-X—though some estimates of her net worth are as high as £7.3 million (P522 million). And TBH, good for her!
Now the only question that remains is: Do you think Kate or Will pays for date night?
***
This article originally appeared on Cosmopolitan.com. Minor edits have been made by the Cosmo.ph editors.
Recommended Videos