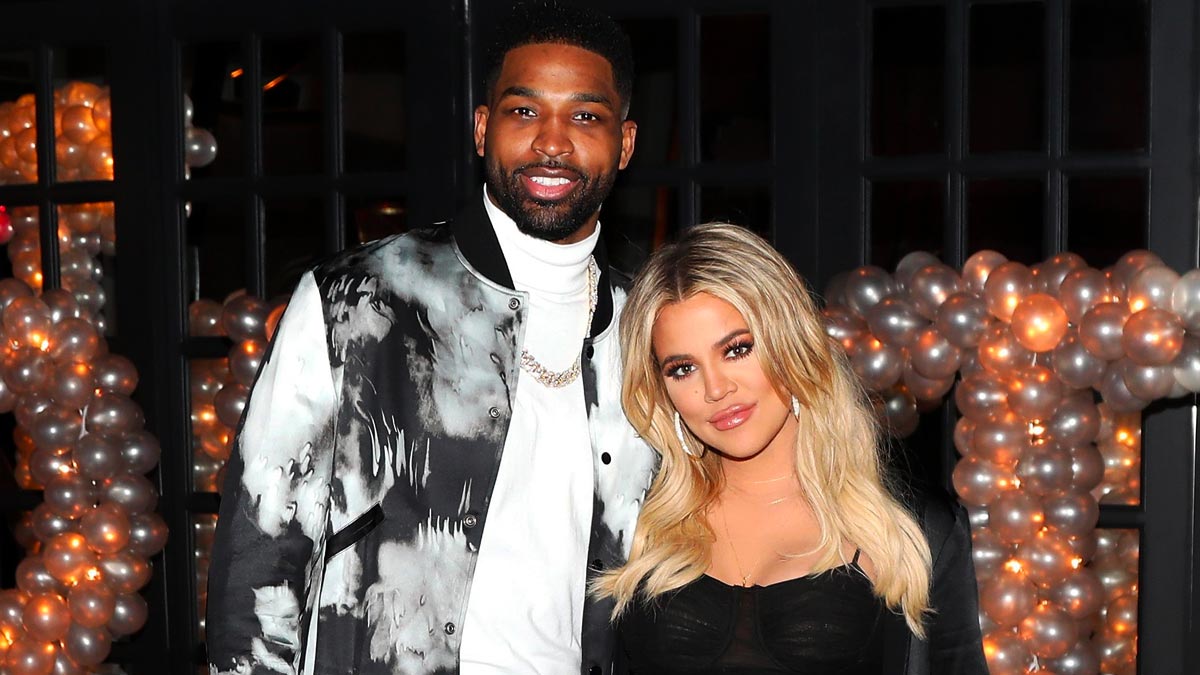 After spending the summer in L.A. with her daughter True and boyfriend Tristan Thompson, Khloé Kardashian is taking the whole family back to Cleveland for the start of the NBA season, sources said.
"Khloe is planning to move back to Cleveland with Tristan in the next few weeks. They are doing better and have had a positive summer," one source told E! News. "Khloe just doesn't trust him 100 percent or know what's going to happen."
The two moved back to Khloé's hometown in the wake of Tristan's cheating scandal and spent the summer working on their relationship, and reportedly things have gotten better.
"Khloé and Tristan are great," a source told People. "Ever since they have both been in L.A. with True, they have really worked on relationship issues. They had an amazing summer together and a gorgeous family vacation."
Moving back to Cleveland won't be easy for Khloe, one source said, but she's committed to making their family work. She'll fly back to California on a regular basis to see her sisters and handle work functions.
Speaking of moving...Kanye West made headlines earlier this week when he announced at an event that he'd be moving to Chicago for good. Apparently, Kim doesn't plan to move with him, but she will be spending more time in the Windy City.
"She thinks it's best for the kids to continue their schedule in LA. North is in school and everything is working great," a source told People. "Kim doesn't think a permanent move to Chicago benefits the kids. Also, Kim wants to be around her family as much as possible too. She loves their new house and it finally feels like a home to her."
Okay. You're officially up to speed on all Kardashian relocation plans. Feel free to carry on with your day!
Follow Emma on Instagram.
***
This article originally appeared on Cosmopolitan.com. Minor edits have been made by the Cosmo.ph editors.
Recommended Videos